Casinos have a long and interesting history that dates back many years and charts their origins from street gambling to the online casinos we know of today. Before the massive surge in popularity of the Internet, which is thanks in part to new and emerging technologies, it is unlikely that casinos would have been high at the top of peoples list for businesses to thrive and become one of the biggest industries online today. They are now inspiring many other companies, including the creative sector, to do better and create the same level of presence and excitement that the top Internet casinos offer. So just what is it that they have done to generate such success?
The Games
 By the time today's generation reaches the legal gambling age for their country, they will have lived with technology and the Internet in their lives every single day. We have gone from having no computers in homes to offering babies iPads and other tablets to entertain them from months old. So, it's little wonder that our lives are beginning to revolve around this invisible collective known as the Internet. Games are always popular, people spend a lot of their lives working, dealing with home life, and the need to just break away and escape in order to maintain sanity remains high. Casino games offer the perfect recipe for brain relaxation and the chance to indulge in a little gambling and perhaps win a little extra money to spend on oneself. Casinos spend a lot of money on purchasing the right to games from software houses, with the most prominent sites offering in house development to ensure that they have the best range of choice for players. This example should be utilised by the creative industry with the lesson that learning about your target audience and understanding what it is they are looking for and then offering them as wide a range as possible within those parameters makes a lot of sense.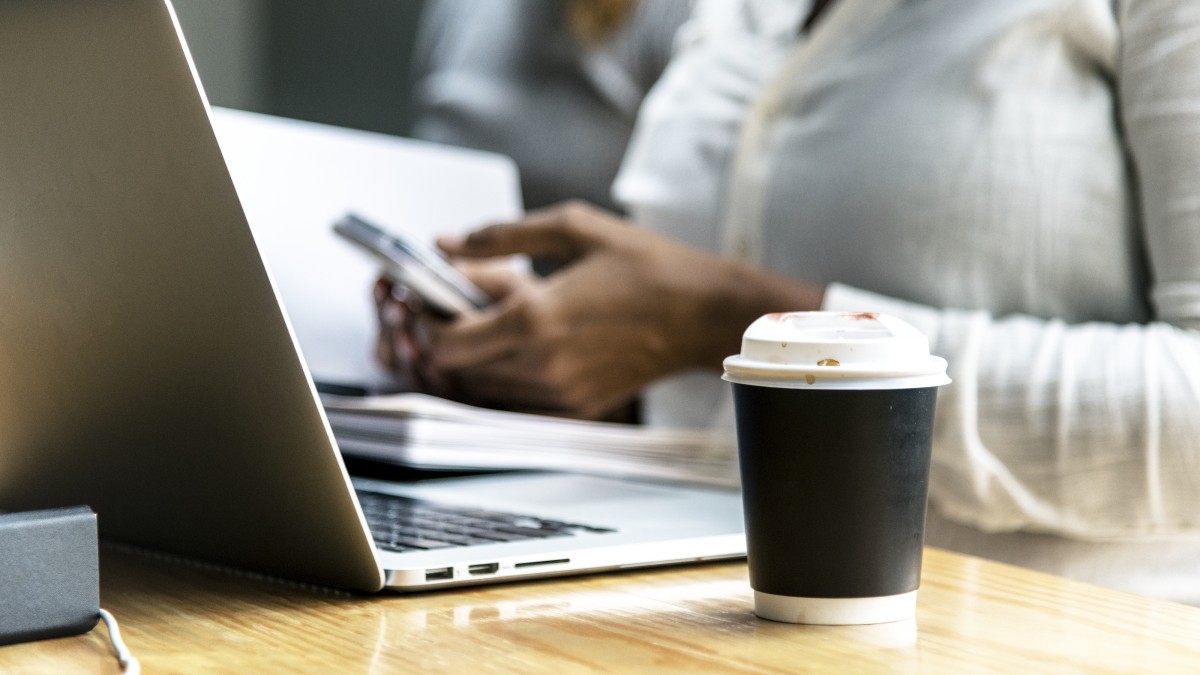 The Socials
It is thought that a lot of the critical success that the casino industry has enjoyed online is to do with the feeding frenzy they whip up on social media and communities across the web. Using the largest and most popular social media platforms like Facebook and Instagram, they have worked out how to inspire and incite players to log on and spend money. This includes ensuring that large potential prize pots are widely advertised as well as new game releases and competitions. Of course, the creative industry along with every other business on the Internet will have had it drummed into them the importance of social media and will probably be offering something, but the lesson here is to mimic and utilise the business model because casinos typically are much more prolific and use motivational language to get the results.
The Following
Because they have such industry power, they are now also able to utilise third party sites to do the donkey work for them. Reviews of casino games make up substantial sections on many gaming websites, as well as opinions and experiences of the specific websites themselves. These aren't run by the casinos but feature third party companies who also spend time researching bonus offers, biggest prizes, particular games and more because they can earn money themselves by using referral links and affiliate programmes which are of course funded by the casino. This harmonious cooperation between two groups on the Internet helps generate even more interest in the casinos. In the creative industry, it should be possible to create similar reciprocal relationships with other businesses who have a similar interest and desire to earn money. Indeed, affiliate marketing is one of the significant ways that you can attract people to make money on your behalf.
Play the App Game
Another thing that most of the big casino sites have in common is the apps they offer their players. Mobile traffic accounts for a massive percentage of the whole Internet usage, and customers like the convenience that is offered by individual apps rather than having to use what is sometimes rather clunky in the form of a mobile phone browser. The mobile gaming market enables players to access all of their favourite games on the go, just using the app, and gives the full experience in the same way as it does from a desktop. This is an on-demand generation who want to do things on their terms and in their own time, so it makes sense to enable that for them. Again, the creative industry should look at this business model and see how they could apply it to their own products and services. In what way could they utilise apps to widen the reach and add to the customer experience and ease of use? The bottom line is they have gone above and beyond to give their customers a perfect red-carpet performance, and it has paid off.