The dating scene has taken a serious hit, there's no denying that. But things are changing, and the vaccine means normal life may well be closer than we think. It's good news for single people, as dating is going to be top of everyone's priority list.
If you think about dating events, you probably imagine awkward conversations and cumbersome speed dating routines that lead nowhere.
Well, that isn't true, because dating apps had a renaissance. And then covid hit.
Inner Circle is the dating app that tore up the handbook, opting to focus on offline, not online dating. We're talking about parties that shook the whole industry, forcing you off your phone and back into the real world. It sounds weird now, right?
The kind of parties that you'd go to with your friends.
They'd throw themed nights with cocktails, games, delicious food and music that would get you relaxed and in the mood to mingle. The venues? Always amazing. Think rooftops with unbelievable city views, boat parties snaking you through the city, underground hideouts and even huge outdoor festivals.
It put this dating app on the map. But the key difference? Inner Circle doesn't focus on keeping you swiping, in fact, their default home screen is a wall, where you can view each member rather than swipe. It's all about you actually meeting people you'd like.
Inner Circle changed the game, then covid changed it back.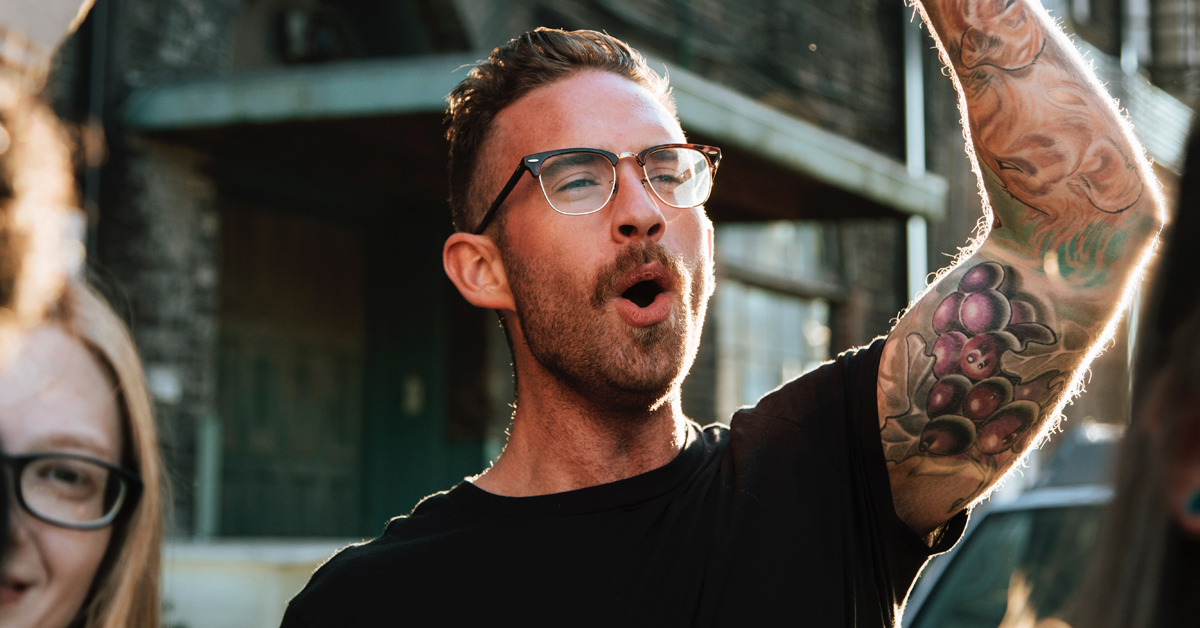 These events might be on hold, but the goal of this dating app stays the same. Swipe less, date effectively, and you'll meet the one. From the ground up, Inner Circle does things differently. Your profile will be verified, to make sure you use only good quality profile pictures that are likely to mean you're successful. To keep you safe, catfish, fakes and scammers are all banned, with trained professionals searching the app for these kinds of accounts.
It's a new way of looking at online dating, but this dutch-born app puts the user at the centre of what it does. So sit tight and wait for the vaccine to come into effect, and we'll be back mixing and mingling before you know it.
In the meantime, try a new way of dating and give yourself a shot at actually finding the one. Sign up to Inner Circle here.