LEGO is on a mission to make all of its toys from recycled or renewable materials by 2030. On June 23, they released a prototype for a new brick made from recycled plastic bottles.
Over the past three years in LEGO's developmental lab in Denmark, a team of over 150 people has been creating these new bricks, according to the LEGO website. They are made from a PET material, (polyethylene terephthalate) a form of polyester.
The scientists tested over 250 variants of the PET material before settling on one that met their safety and quality standards. On average, ten 2-by-4 LEGO bricks can be made from one plastic bottle.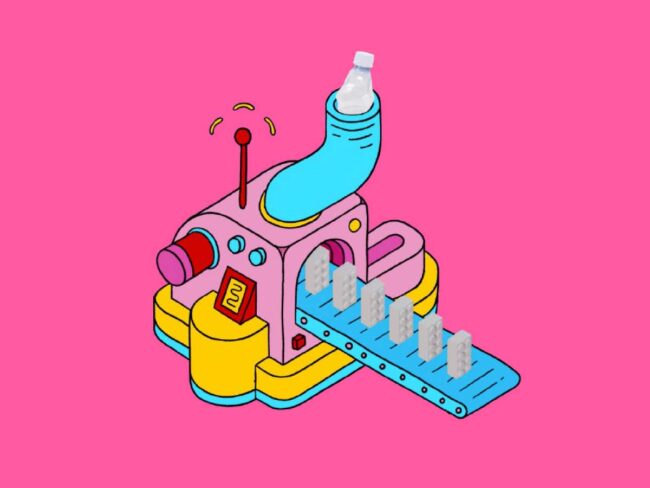 "With this prototype, we're able to showcase the progress we're making," said Tim Brooks, Vice President of Environmental Responsibility at the LEGO Group.
The materials are sourced from the United States and have been quality approved by the US Food & Drug Administration (FDA) and European Food Safety Authority (EFSA).
The bricks had to withstand the normal wear and tear that all LEGO bricks experience. Tests made sure they could be stepped on and dropped without breakage. The bricks were also assessed to ensure they fit into all other LEGO toys.
"Experimentation and failing is an important part of learning and innovation. Just as kids build, unbuild and rebuild with LEGO bricks at home, we're doing the same in our lab," Brooks said.
Development isn't complete and it will be a while before these bricks are put in boxes for sale. The next phase of tests is expected to take at least a year.
This new brick is only the next step in LEGO's journey to becoming more environmentally friendly.
The LEGO Group expects to invest $400 million over three years to 2022. All of this money is promised to accelerate the company's sustainability goals.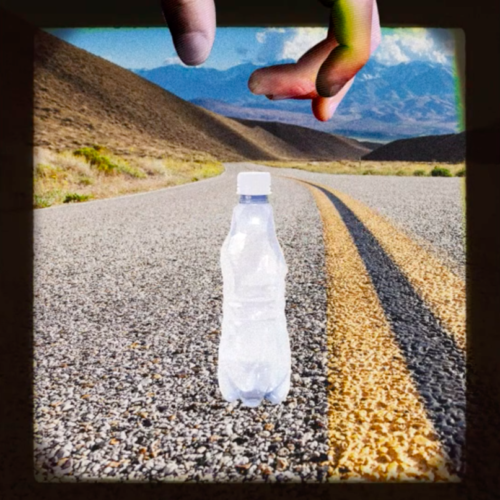 "We're committed to playing our part in building a sustainable future for generations of children. We want our products to have a positive impact on the planet, not just with the play they inspire, but also with the materials we use," Brooks said.
To learn about LEGO Group's other sustainability projects and to explore the new brick made from recycled materials visit their sustainability website.
All photos are from the LEGO Group.