In the artist's own words, "The work is called 'Madia Ya Bwala' (meaning 'the food of Home' in English, 'la nourriture de chez nous' in French), it is a project that aims at highlighting and protecting indigenous plants and food of the Republic of Congo."

Robert Nzaou's project puts Congolese day-to-day food in the spotlight, allowing Congolese to see and experience the food they might find banal with a fresher eye, and introducing non-Congolese people to the country's culinary culture.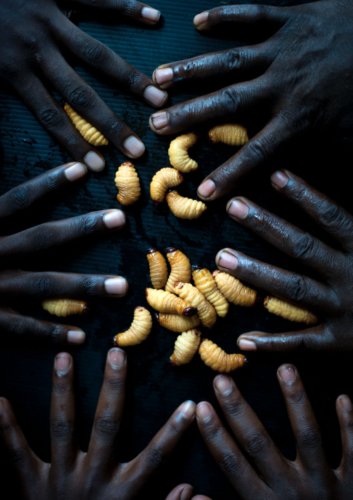 According to him, Madia Ya Bwala is "the food from home, it's the food we love a lot. But it is also the food that we don't want to see in our luxury restaurants or luxury hotels. So there is a contradiction." One of his goals when working on this project was to put the local food forward and to find a very innovative and particular way to do so.

With previous works such as Léki, Puddle Hunting, L'amour au féminin (Feminine love), Obsession, and Fantôme (Mukuyu; ghost), Robert Nzaou's style displays a pattern and a deep interest in illustrating personality, identity, culture, and questioning their existence in the Congolese society. As a Congolese, and living in Pointe-Noire, the second capital of the country, much of Robert's work shows his home city in ways never seen before.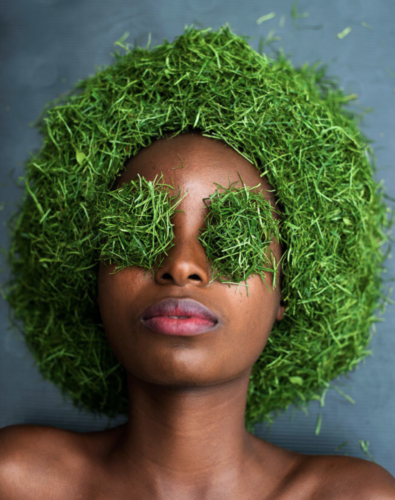 Nzaou's style is very particular, and most of his works demonstrate his love and mastery of colors, contrast, and mystery. When looking at Robert Nzaou's work, we can find a theme—lifestyle. He focuses on documenting his surroundings, often children and relatives, offering his audience the honor of discovering his Country.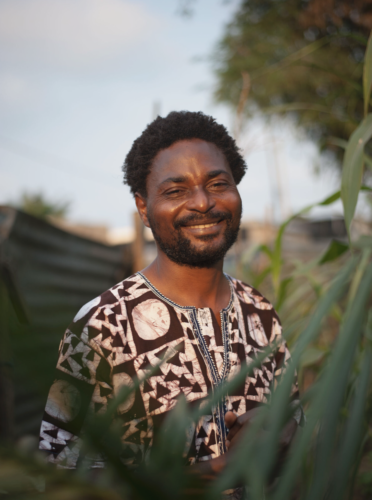 Robert Nzaou has participated in a myriad of festivals and events all over the world, and his work can be found on sale on his website (robertnzaou.com) or exhibited around the globe.