Probably not what you want us to say if you're single and hoping for a couple more dates this side of the New Year. But it's time to be realistic, how much time do people really have to date right now? There's Christmas parties, last minute shopping, family get-togethers, plus the mad work rush to get things done before 2022. 
So be real. Let's focus on 2022. 
New year, new love life. It's time to manifest a change in your luck and start taking control of your romantic life. We suggest you try something new; get rid of those apps you currently use and start afresh. 
Inner Circle has been the underdog of the London dating scene for a little while now, and if you've not tried it out, then here's why you should.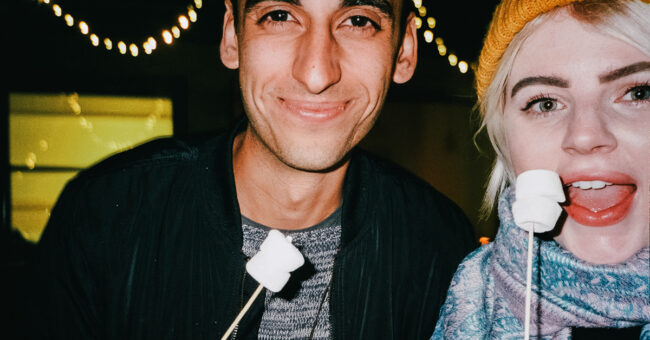 The year of…. Meeting in real life. 
Weird, considering we're talking about a dating app, right? Well this app is the one daring enough to get you offline and meeting your matches in real life. And we don't mean by JUST throwing parties. Which by the way, they do extremely well – London's seen some wild nights on rooftops, underground basements and even festivals thanks to Inner Circle.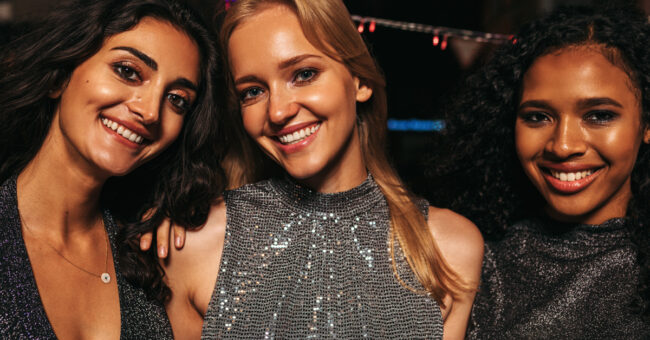 Know that your time matters. 
What's most groundbreaking though, are the little features that mark the quality of this app out from the rest. There's a spontaneous date feature, you can match with people based on the bars you both love, and you can even check out who's going to an event in advance and get to know them before you go. It's all about making the online to offline process seamless. 
Plus, there's a team of experts who search the app for scammers, spammers and fakes so you know you won't get catfished. 
So what are you thinking? Another year of RSI from swiping, or a dating app that will bring you back into real-world dating?
We thought so. Sign up to Inner Circle here.