Despite being smaller than many other major capitals, London is one of the world's most interesting. It is among the world's most multicultural cities which means there is always a wide range of activities to keep locals and visitors entertained. For most tourists, the daytime is ideal for visiting museums, restaurants and historical buildings, but for younger visitors and inhabitants, the fun starts when the sun goes down. Many believe that night-time is when London really comes alive, and there is never a shortage of things to do, from clubs with pumping sound systems to riverboat cruises along the river Thames.
Clubs
London boasts one of the most vibrant club scenes in Europe, with multiple options for fans of all genres. Fabric is a world-famous venue in Farringdon which features multiple rooms playing a variety of music including house, techno and electronic music. It also regularly plays host to world class DJs who typically perform for fans on the bodysonic dancefloor, which many visitors have described as feeling like the music is pumping through your body. Alternatives to Fabric include Electric Brixton, XOYO and Ministry of Sound, all rich in decades of history and culture. There are also lots of one-off, pop-up events every weekend, as well as concerts from the world's most popular artists, so whatever your music taste, there are always a number of clubbing options to choose from, no matter the day.
Casinos 
While it's not Vegas, London has many famous casinos steeped in history and culture. They're a great alternative to nightclubs with many casinos even staying open later than clubs. Top casinos in London offer free soft drinks and tasty food that you can enjoy in comfortable lounge areas with TVs showing live sporting events like football, rugby, basketball, American football boxing and mixed martial arts. You can partake in fun games like roulette, poker, or blackjack and its 21+3 variation that is becoming increasingly popular among players. Some of these casinos are even open for 24 hours, so it's easy to see why they are so many people's first choice for night-time entertainment in London. As well as fun games, many of these casinos host events like live performances from musicians, comedians and variety acts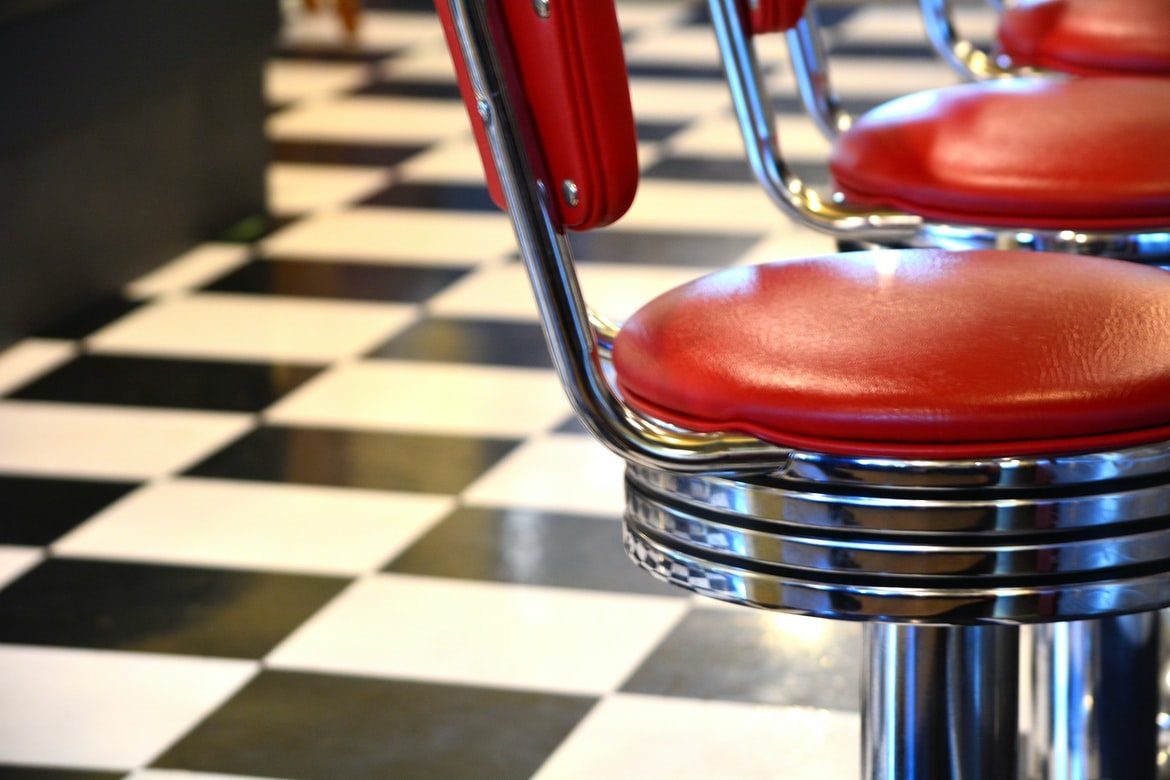 Late night diners
Since the London Underground amplified their services to 24 hours on the weekend, the number of late-night restaurants in the city has increased by the hundreds. Bagel restaurants have become extremely popular in the last five years, with the likes of Bagel King in South London offering various fillings, tasty side dishes and sweet deserts. If American style diners are more your thing, Tinseltown is a popular chain with locations in Farringdon, Wood Green, Bayswater and Croydon offering burgers, hot dogs, wings, fries and delicious milkshakes.
Some districts are famous for particular cuisines, for example Whitechapel for curry or Green Lanes for Turkish food, so be sure to research before going. There are also hundreds of independent restaurants and takeaway spots that stay open until late, offering fried chicken, kebabs and pizza so it's well worth simply exploring the city's restaurants at night as you're sure to find something you like. Some areas, like Shoreditch have a tradition of places to eat after hours so that can be a good place to start
Riverboat cruise
The river Thames is famous around the world for its unique shape, and instantly recognisable landmarks on and around it. Tourist hotspots like tower bridge, the O2, Westminster Abbey and the Houses of Parliament were all built on the banks or islands of the river, leading some to refer to it as "liquid history", due to the number of historical events it has played a part in. These days, depending on which part of the river you're situated near, you can go rowing, sailing, kayaking, canoeing and swimming, although a lot of these activities are prohibited in the central London section where the landmarks are situated.
However, this section is great for late riverboat cruises where you can take in breath-taking views of the city at night. There are many options to enjoy including candlelit romantic dinners, live music events and full-blown parties, meaning there's something for everyone.