Oil painting has often become a lost art form that many people have lost track of how to use.
Artist Yulia Lisle uses this medium to create volume and dimensional pieces of flowers in an interesting way. Each piece has a smeared background, as if she took a camera and focused solely on flowers and blurring everything else in the process. Placing the flowers in the forefront places the emphasis on how beautiful the world's creations are and how thought provoking it can be to explore what is around us.
Take a look at some of our favorite pieces!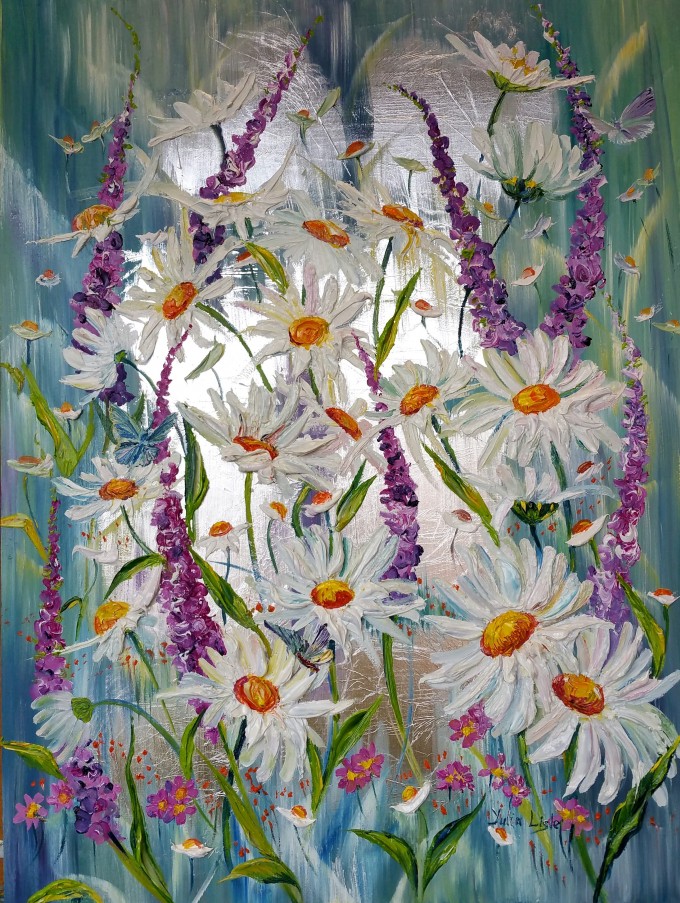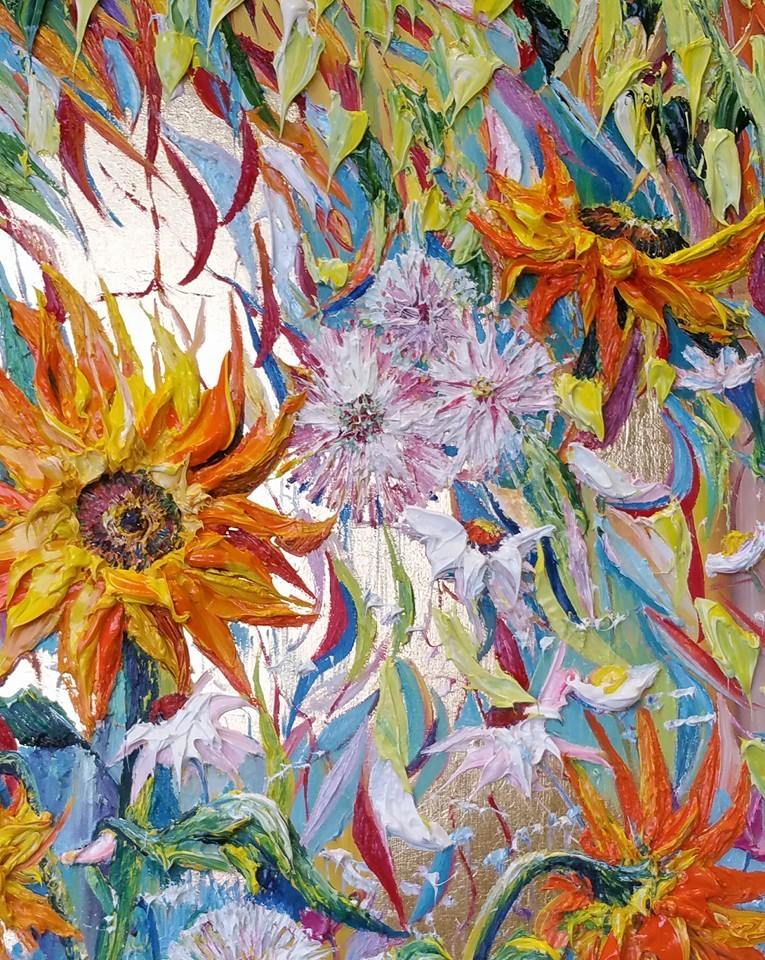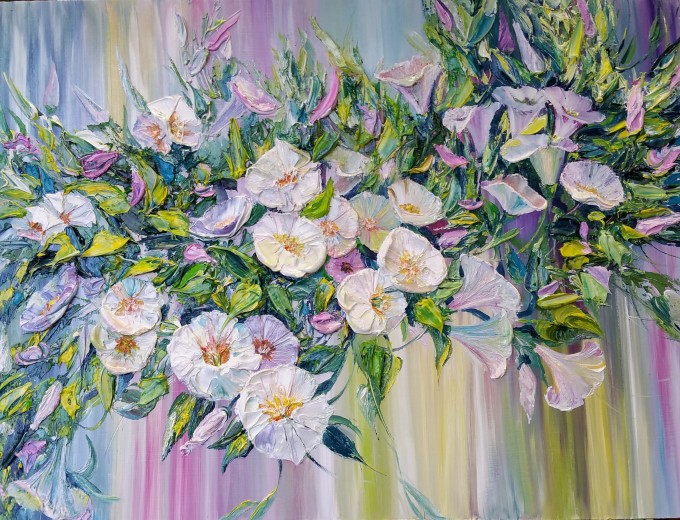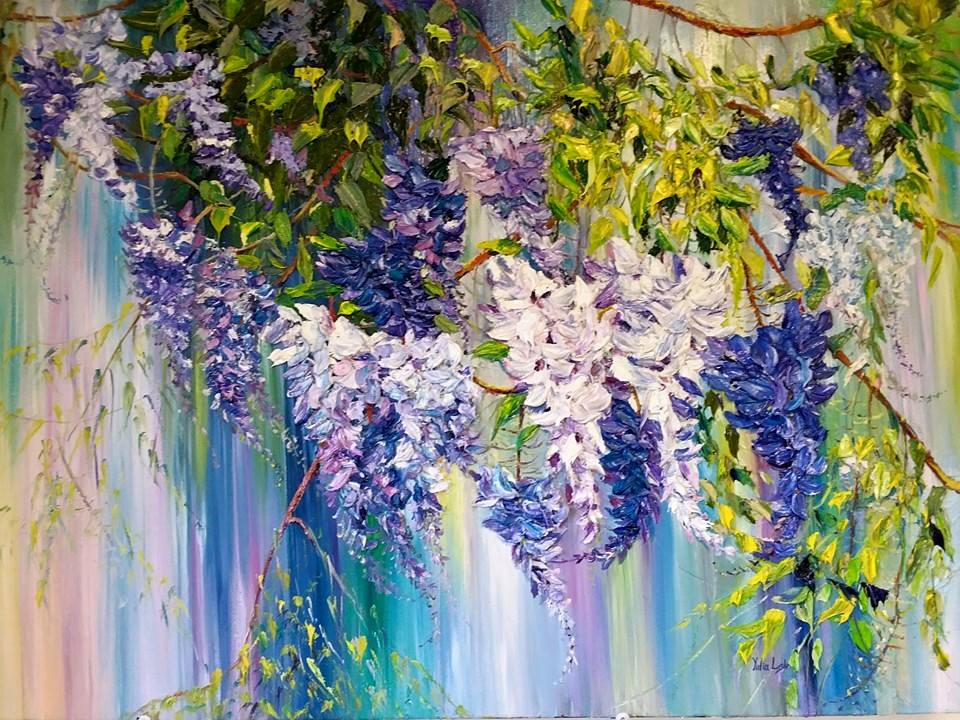 Image Source: http://www.yulialisle.com/