For the month of February, Ping Pong Restaurants crafted a special menu in honor of Chinese New Year 2022, the Year of the Tiger, featuring vegan dumplings, roaring potstickers, and a stunning Tiger Eye Martini. 
With seven locations across London, Ping Pong Restaurant group has established itself as the ultimate spot to sip on cocktails and enjoy handmade dim sum, a bite-sized food perfect for sharing during a light lunch or a night out. 
According to the restaurant group, the literal translation of Dim Sum is Touch the Heart, as the small steamed dishes were originally designed to merely touch the heart, not fully satisfy the appetite.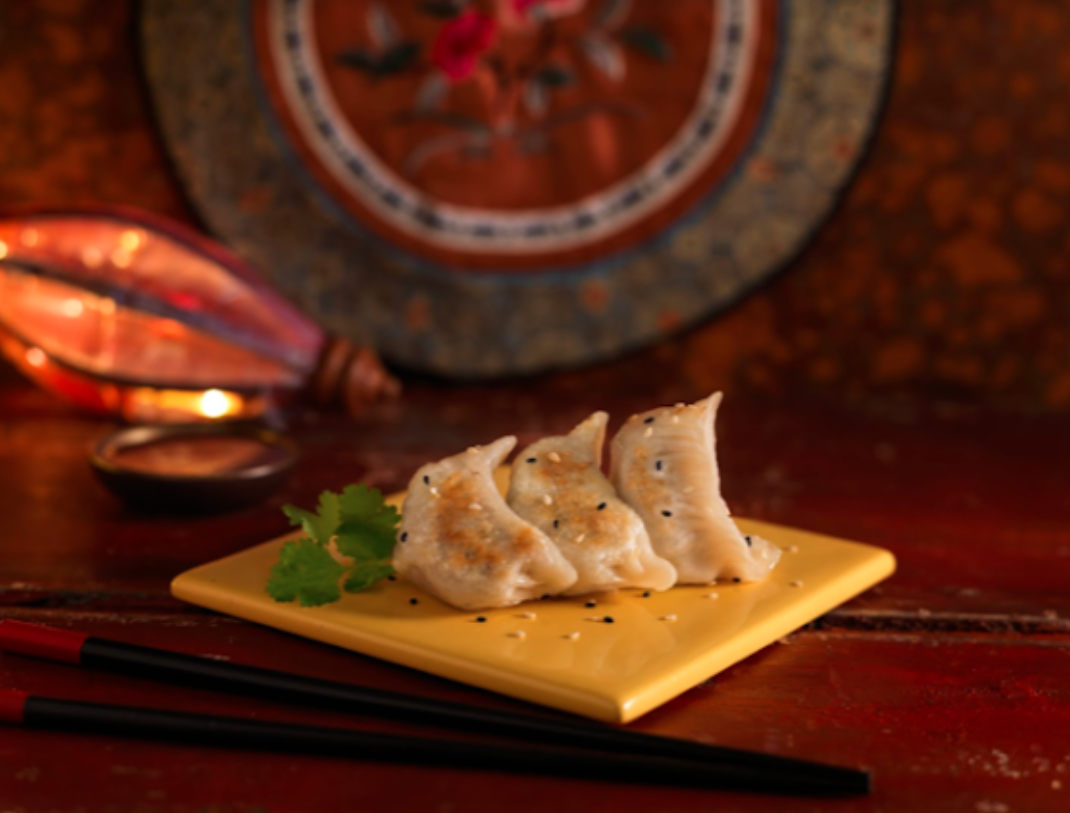 The special Chinese New Year menu features three new dumpling options, a beautiful martini, and a sweet dessert. Fans of potsticker dumplings can enjoy the tangy new chicken and coriander griddled potstickers or the Taiwanese-style pork, leek & fine beans crispy potsticker. The meatless option, Tiger Paw Vegan Dumpling, is a vibrant tiger orange and wrapped in a gluten free pastry. At the end of the night, enjoy the sweet and fluffy Tiger Custard Bun for dessert. 
All of the food has been carefully designed to pair perfectly with the show stopping Grey Goose Tiger Eye Martini,  a decadent mix of Grey goose vodka shaken with pear liqueur, lime juice and cinnamon syrup, topped with egg white and a tiger eye edible disk. 
For this menu, Ping Pong Restaurant group enlisted the help of Dim Sum Master Ruby Wu. Born and raised in Hong Kong, Wu draws inspiration from Cantonese culture and balances tradition and modernity in every dish.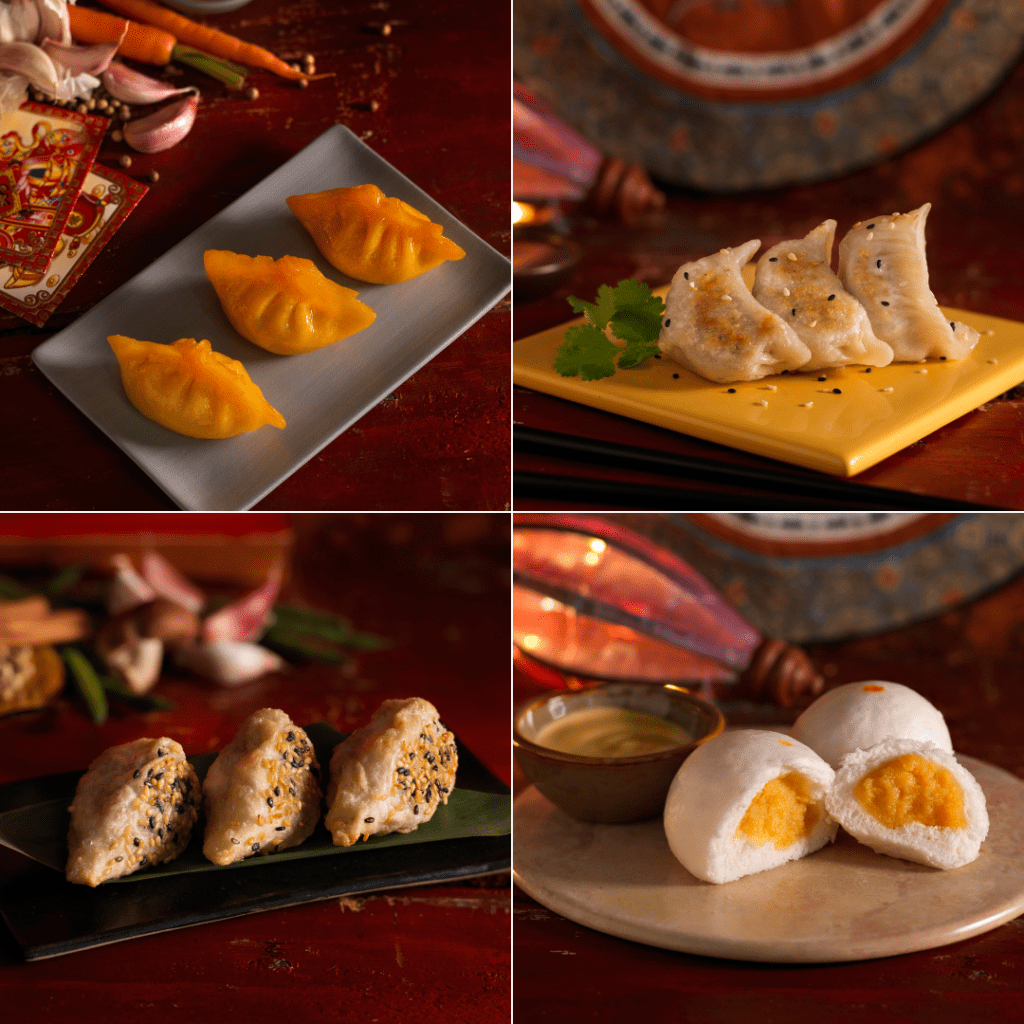 "Chinese New Year is the most important date in the calendar and I wanted to create a new range of dishes inspired by the tradition which pay homage to this year's majestic zodiac animal and its fierce personality," Wu said. 
All seven Ping Pong locations have been decorated with traditional paper lanterns to celebrate Chinese New Year. Their special menu will be available through the end of February.