The creative team behind the Umbrella Project and two East End bars, The Sun Tavern and The Discount Suit Company, have announced the establishment of Umbrella Workshops, their first brick and mortar retail site. 
Founded in 2014 by three friends, The Umbrella Project is a collective committed to creating new and innovative concepts in London and beyond. Currently under the canopy are award-winning bars The Sun Tavern and Discount Suit Company, Holloway Road's Umbrella London and musical platform Umbrella Radio.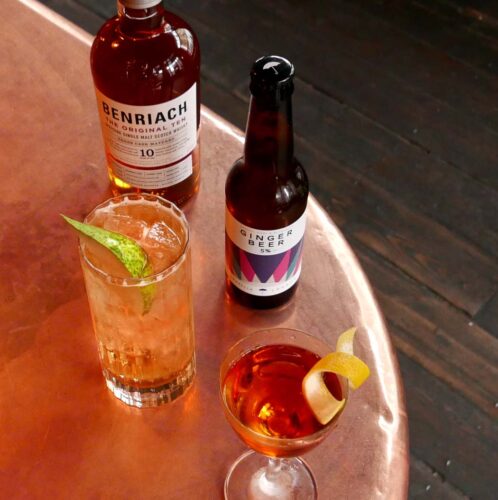 The Umbrella Project began with a commitment to cater to the local community and support local, independent producers. But when lockdown began in the spring of 2020, The Umbrella Project was forced to adapt to the unprecedented circumstances. 
As the restaurant and bar business suffered due to the COVID-19 pandemic, The Umbrella Project wanted a way to bring a taste of their award-winning drinks to people's homes. The company began to create bottled cocktail kits to deliver to your very doorstep. 
Following the success of the online delivery cocktail experience, The Umbrella Project established Umbrella Workshops on Shoreditch's Boundary Street. Down the cobbled road, Umbrella Workshops' new home is located in a refurbished 1895 atelier workshop. The team has sensitively restored the space, while attempting to design the ultimate shopping and taste-testing experience.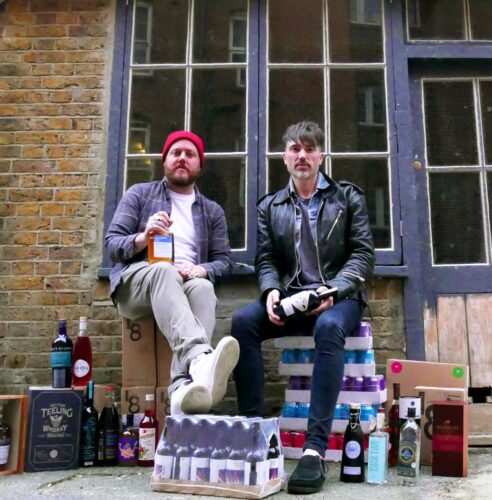 The retail space will sell Umbrella Project classics such as bottled cocktails, low intervention & natural wines, small producer spirits, Irish Whiskey, Poitin and more. For any visitors unsure of their decisions, the tasting room offers consumers the opportunity to sip the rare selection of spirits before they buy.   
In addition to daily taste-testing and shopping, The Umbrella Workshops functions as a venue available to hire for private events.