BAFTA Award winning artist and photographer Alison Jackson joins this summer's edition of The Other Art Fair London as Guest Artist and presents 'Strike a Pose with The Queen', an exclusive live installation photobooth personally hosted by Alison Jackson and the actress who proudly plays her Queen. Jackson is known for her provocative and humorous work exploring the cult of celebrity, and raising questions about the manufacturing of public image through sculpture and photography. She depicts the rich and famous doing things in private using cleverly styled lookalikes and life like sculptures. She creates scenarios we have all imagined but never seen before, such as the Queen Feeding her Corgis, popping to William Hill or using an ATM, Camilla, Duchess of Cornwall sneakily trying on the Crown, and Kim Kardashian on top of Pete Davison.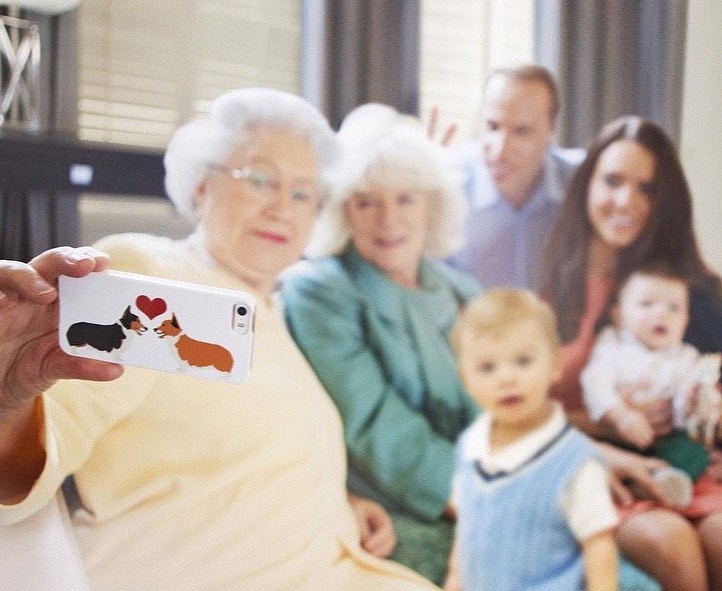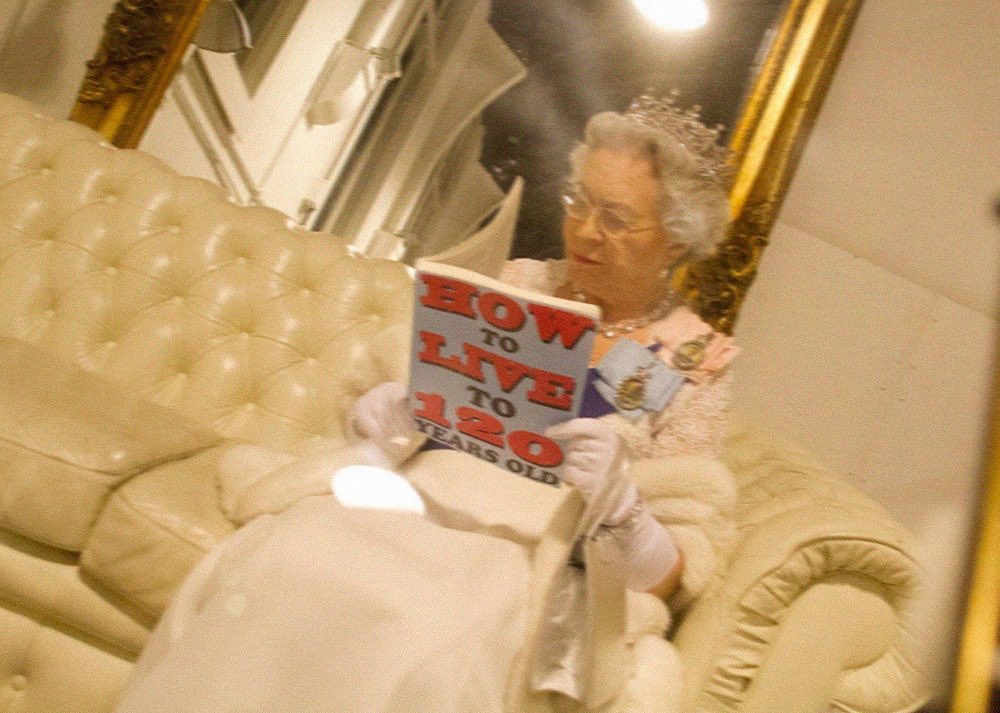 For the first time and exclusively for the Fair, Jackson will bring along 'her Queen' for 'Strike a Pose with The Queen', offering visitors the once in a lifetime opportunity to be immortalised next to Her Majesty on the occasion of her Platinum Jubilee – pose having a cuppa with Queenie, or sit on a throne aside the fine lady herself. Alison Jackson will personally take and sign the photograph, leaving each visitor with an invaluable and personal artwork to take home for just £35. The Queen will be present for the Private View: Thursday 30th June – 6-8pm.
The Other Art Fair London runs from 30 June – 3 July.
For more information visit www.theotherartfair.com