Single people, this is not a drill. Your summer is about to get a whole lot better. Dating-app-come-event-expert Inner Circle is taking over Skylight Tobacco Dock for an evening of flirting and mingling in the July sunshine. Here's how to get your ticket.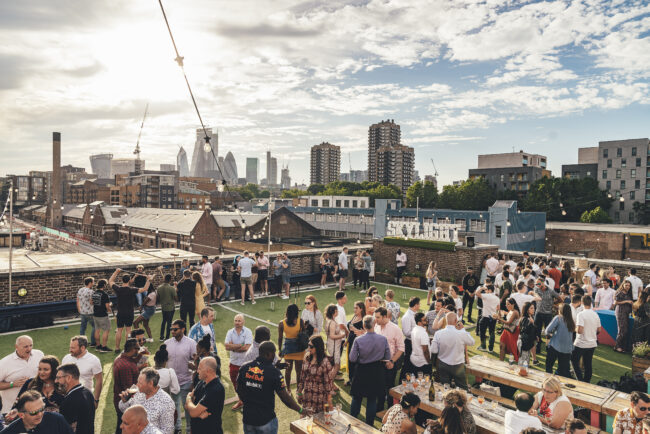 1. Register with Inner Circle here
Inner Circle is the dating app designed for meeting in real life. It's about swiping less and experiencing more, so it does everything it can to get single people back to dating offline. Like throwing outrageous singles parties, or recommending the best spots for a first date, or matching people based on the venues they both like. 
Or, by hosting a sparkling singles party complete with outdoor games, live DJ sets and unrivalled panoramic views.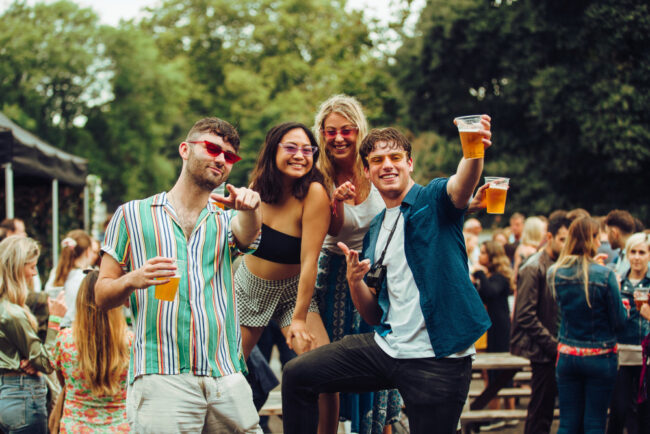 2. Grab your ticket and head to Skylight Tobacco Docks  
Joining forces with one of London's coolest spots, Inner Circle is hosting an unforgettable night designed to help you meet your next flame. Grab a ping pong bat or pétanque ball, or just head straight to the bar and enjoy an ice cold cocktail while chatting with someone new. Throw in summer vibes, live music 'till late and the fact that everyone around you is open to dating, and your flirt game will instantly level up. Hello, confidence.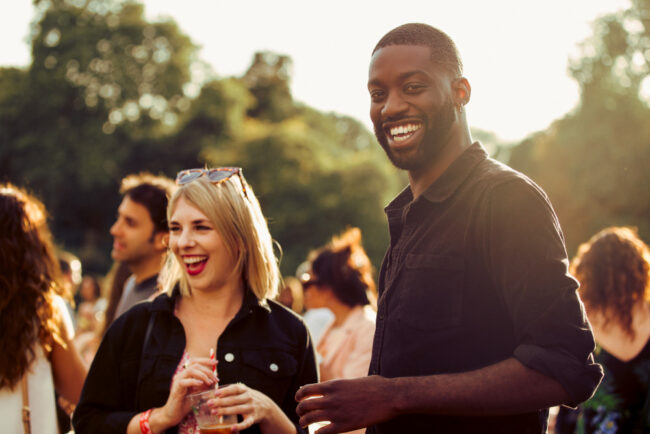 3. Show up, party hard, and secure a second date
It's that easy.
Tickets are selling fast. But don't worry, you're not too late to the party (yet). All you need to do is register with Inner Circle, grab a ticket, and get involved. If you want to try out your chat up lines before the event, start using the app to match with other singles based on your interests, travel plans or favourite bars and restaurants.
Grab your ticket by signing up with Inner Circle here.
We know you won't be disappointed.