MiS
Creative strart-up Boomf turns your magical moments into delicious marshmallows. Use your Instagram or/and Facebook photos to make
...
With the World Cup over and the Premier League season just weeks away, many clubs have been making
...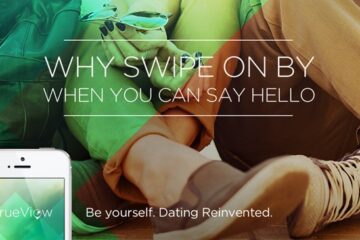 Imagine: you're in a bar and someone catches your eye. Your heart flutters, your palms start to sweat
...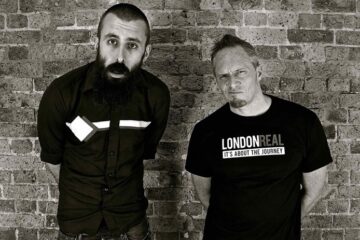 We are starting our collaboration with LondonReal.tv  – a weekly one hour talk show set out to offer a
...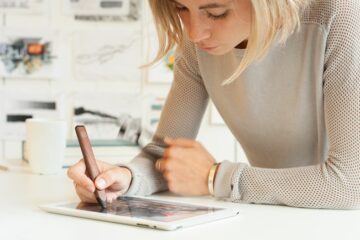 FiftyThree, a US-based company that develops apps and tools to bring ideas and creativity to life, is today
...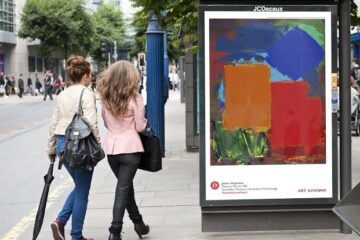 Leading artists Grayson Perry and Antony Gormley today announced the works which have been chosen by the British
...