MiS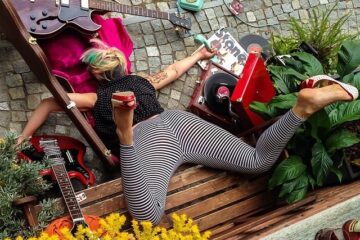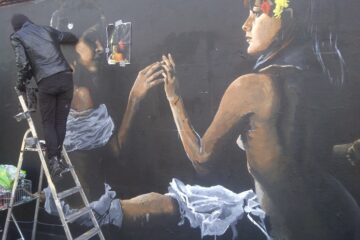 Photographs by Bablu Miah.
...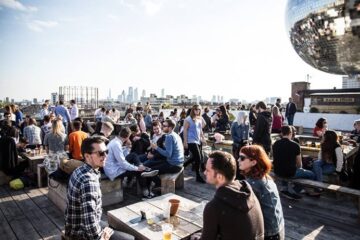 This Saturday get ready for the ultimate two-part summer party – Rooftop Brewing where Twenty Something London will
...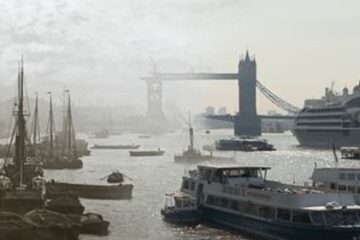 Today the Museum of London Docklands released 16 hybrid photographs showing 'then and now' views of London and
...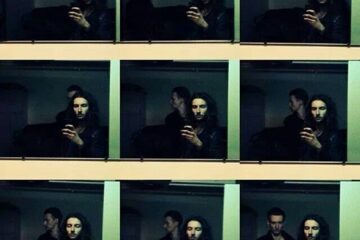 Tell us about your band? N: Well before forming  Automatic Writing in 2011 I was a solo artist
...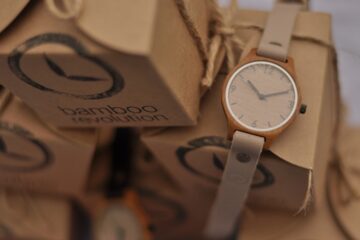 Tell us about your business, what do you do? What did inspire you to start it? I sell
...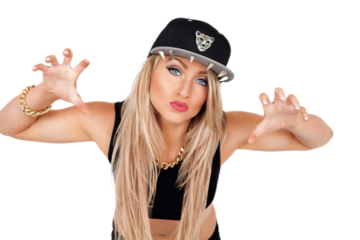 Tell us about your brand. Ricalyce pronounced (Ri-calice), located in London is a bespoke luxury English headwear brand.
...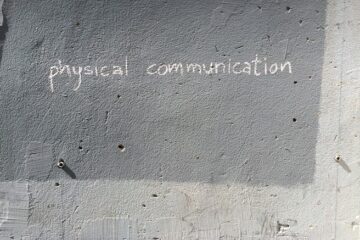 G: Tell us about the project? Physical Communication is an experiential exhibition demonstrating novel ways of communicating. We
...