MiS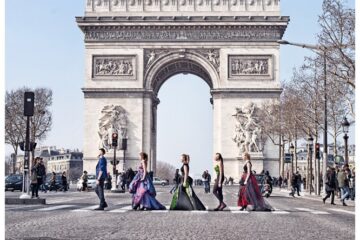 G: Tell us about what do you do? What did inspire you to start? I make fashion films…
...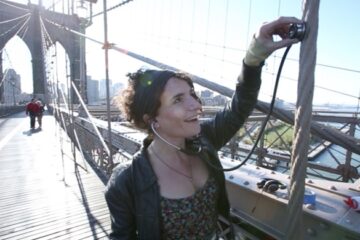 G: Tell us about your art: What do you do? I am an artist who combines sound, sculpture,
...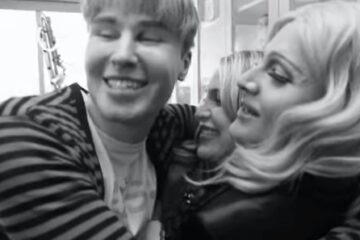 Probably the worst song recorded by the celebrity lookalikes ever. It's difficult to tell if they are being
...
G:Tell us about your band? We've been performing as Villiers since 2011. Me and Daniel both started playing
...