Village Underground – 54 Holywell Lane, EC2A 3PQ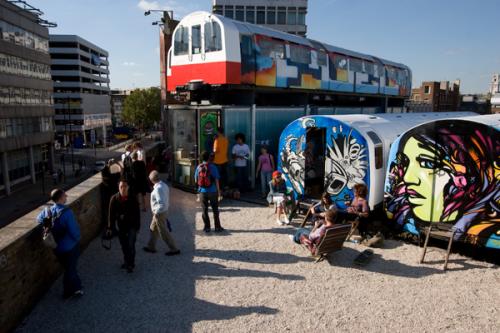 Village Underground is a buzzing venue used for many different events and activities. Made up of several disused train carriages, shipping containers and the main warehouse this creative hub is a mecca for artists, film makers, designers,DJ's and writers. You can pretty much find any kind of event to go to here from theatre nights and  exhibitions to live art and media events. Their club nights are hosted in the main warehouse and but their live gigs are what is really worth a visit to Village Underground. Book tickets in advance as they sell out like hot cakes.
Oval Space – The Oval, London, E2 9DT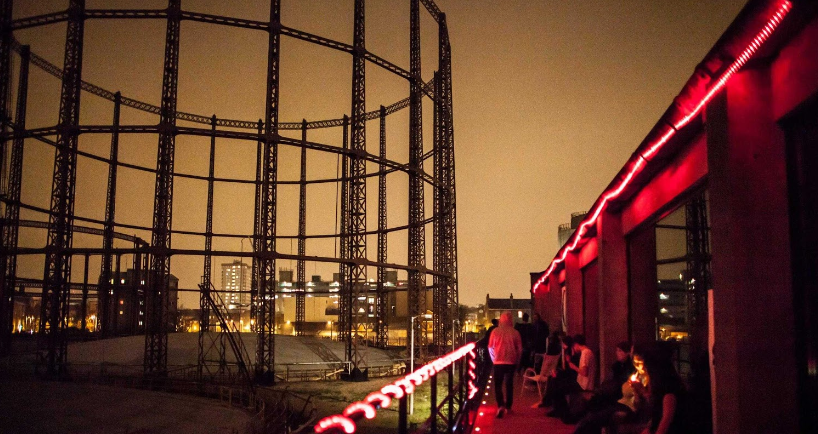 Another East End venue that is used for multiple events they host everything from  film screenings, whiskey tastings and fashion events.  As well as hosting famous house/electronic DJ's and indie bands/artists from around the globe their All Day All Night summer terrace parties are legendary  topped by the fact that they always  the hottest acts playing at these parties. No wonder there is always a scramble for tickets.
XOYO – 32-37 Cowper St, EC2A 4AP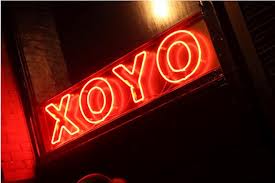 Opened in 2010 this club/gig venue has quickly risen through the ranks to become a Shoreditch favourite. They don't stick to one genre of music choosing instead to bring all types of music to their customers and it's worked so well pretty far. They have played host to some of the hottest DJ's, bands and artists around at the moment and so the establishment's two floors are always rammed with revellers.
McQueen Shoreditch – 55-61 Tabernacle St, EC2A 4AA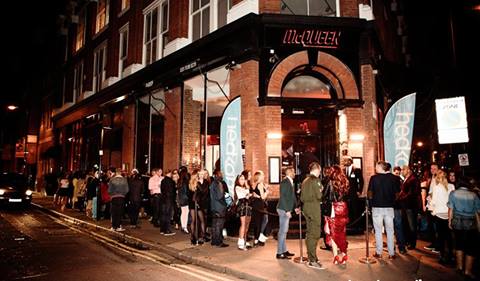 Inspired the late great Steve McQueen this venue takes cool to a whole new level. An award winning bar and restaurant the club is located in the basement, where else? And is lavishly glamorous with their shiny Chesterfields, sexy portraits of beautiful women and exclusive VIP areas. The club has hosted fashion shows, gigs as well as award ceremonies and corporate events. They have won numerous awards so if you want the full rock star experience make sure to book in advance.
The Hoxton Pony – 104-108 Curtain Rd, EC2A 3AH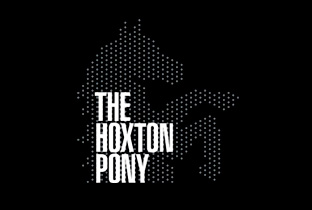 Another Shoreditch favourite this bar never fails to deliver a good time. Their cocktail menu is famous for being extensive as well as unique and that's all down to owner Gerry Calabrese. Gerry has assembled an award winning bar team who, through an in house training program, make all the syrups, purees and compotes required for the cocktails on site everyday with only the best British organic ingredients. There is also a carefully selected wine and champagne list from around the world. The perfect venue for a killer girls night out.
Zigfrid Von Underbelly – 11 Hoxton Square, N1 6NU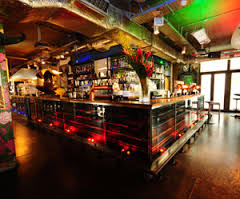 This strangely named venue is another of Shoreditch's achingly hip places to hang out. The restaurant/bar/club is full of quirky art and unusual furniture and as well TV's dotted around that play films. As well as hosting some of the best house music DJ's they also put on live gigs, it's the perfect place for a chilled beer after work or an all night rave.
Cargo – 83 Rivington St, EC2A 3A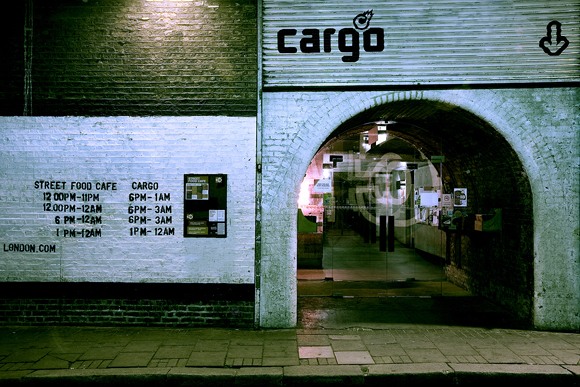 Cargo is situated in a disused railway yard giving this venue a wonderful dash of character. It's played host to many different events – corporate and commercial but the spacious bar is the highlight of them all. There are sofas and cool seating areas tucked away in the arches if you just want to sit and have a drink but also a dance floor to party on. There's also a Banksy art piece in the outside seating area and the put on live shows as well as having resident and guest DJ's.
Barrio East – 141-143 Shoreditch High St, E1 6JE 
A Brazilian inspired cocktail bar that transforms into a late nightclub complete with DJ's playing a range of music. You are guaranteed a good time here, as the atmosphere is warm and friendly and the food menu is delicious. The crazy décor, there is a caravan style seating area which you can hire out and plants hanging from the ceiling, only serves to make for a fun and unique visit. Happy Hour cocktails start at under a fiver so there's no excuse not to check out this venue.
Queen of Hoxton – 1-5 Curtain Road, EC2A 3JX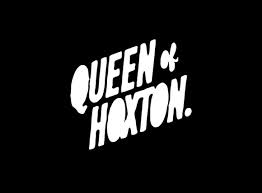 An uber trendy bar, club and art gallery that is always busy because they have so much going on. Spread over different levels this venue has a games room complete with pinball machines and table football. Some of the biggest names in music have played here including Tom Odell and Miles Kane, as well as the best indie DJ's providing the sound for raves and gigs. There is also a stunning rooftop garden complete with bar, a BBQ kitchen  and an unmissable view of London.
Beach Blanket Babylon – 19-23 Bethnal Green Rd, E1 6LA
Nobody does decadence and luxury quite like BBB so this is the perfect place to celebrate a special occasion or to just treat yourself at the end of a long week. With two bespoke bars and a champagne lounge this venue manages to mix rustic and cosmopolitan without being try hard or obnoxious. Instead they have created a wonderfully inviting atmosphere that whisks you away from the real world. The extensive cocktail menu, as well as serving some of the most exclusive and rare wines and champagne from across the globe, will definitely make for an unforgettable experience. Booking in advance is advised.
333 Motherbar – 333 Old St, EC1V 9LE
Playing on the theme of triple's this venue has three floors that are furbished with retro vinyl seats, black and gold wallpaper and a classic chess board style dance floor. A Shoreditch institution their main focus is music and boy do they know how to please a crowd playing a range of music and hosting some of the best London DJ's. A large drinks menu that caters for all serves as the cherry on this wonderful cake.
Roadtrip – 243 Old St, EC1V 9EY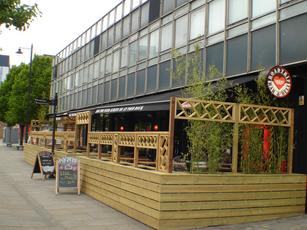 A super cool late night bar and live music venue Roadtrip hosts the most amazing artists, bands and DJ's, almost too cool for Shoreditch in fact. They cater to lovers of all kinds of music from electro, pop, indie; hip-hop and more so you cant go wrong here. Bursting at the seams with unique light installations, comfy leather sofa's and sculptures this venue should be number one on the list of places to visit in Shoreditch. Serving all manner of drinks and food Roadtrip is great for whatever you are in the mood for.
 Hoxton Bar and Kitchen – 2-4 Hoxton Square,N1 6NU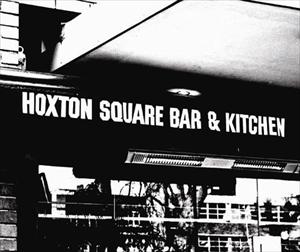 A local institute this venue has had some of the best in music grace their stage including around Florence + the Machine, Vampire Weekend, Foster the People, The Lumineers and Kodaline among many many others; which is reason enough to see why it's always rammed full of revellers. Serving up tasty mexican food, burgers and brunches in the kitchen and brilliant cocktails alongside beers from around the globe make sure to get down here asap
Trapeze Club – 89 Great Eastern St, EC2A 3HX  
Trapeze Club sits on the former site of the popular East Village Club; which ran of over 5 years. Stuart Patterson, who ran the music progamme at East Village, is back keeping the popular Saturday night house sessions in place and the basement remains mainly untouched including the sound system from the EV days.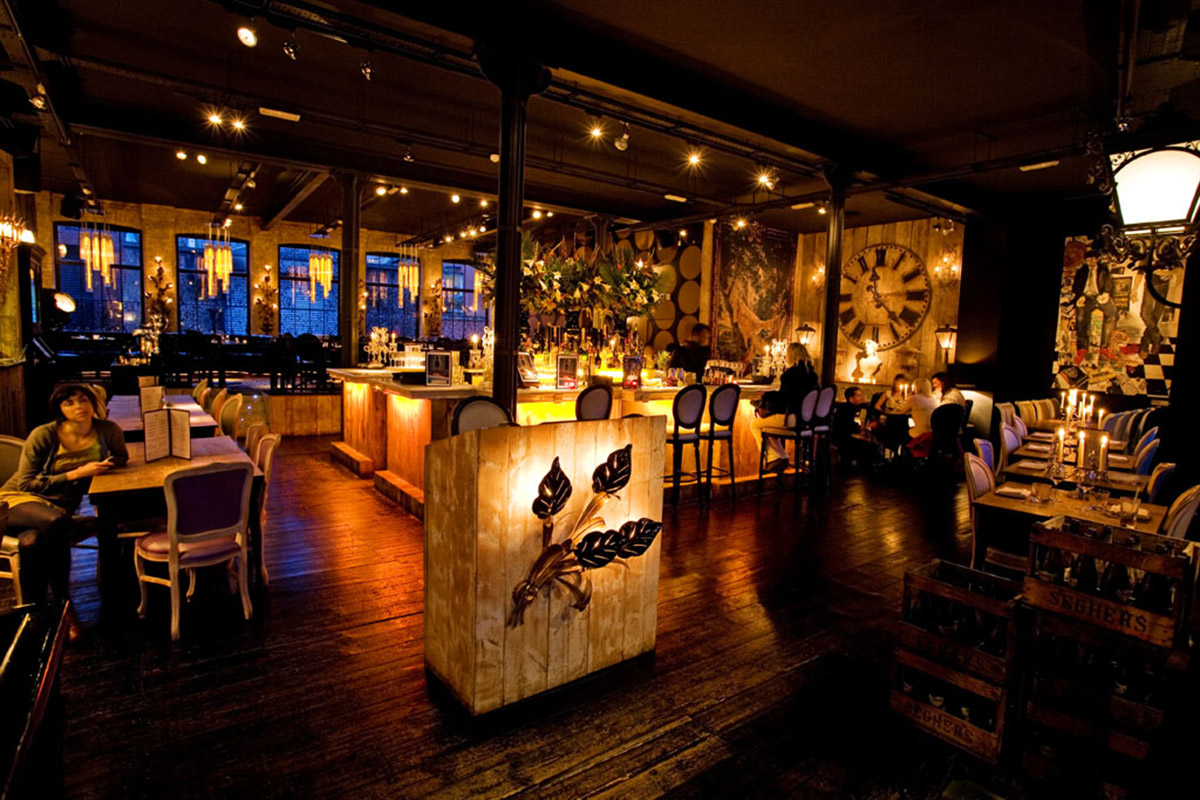 CAMP – 70-74 City Road, EC1Y 2BJ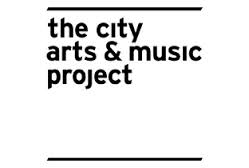 CAMP is a venue owned by the City Arts and Music Project, hence the acronym. During the day the first floor is a café/arts venue but as evening falls its transformed into a casual and cosy bar while the industrial style basement becomes a nightclub hosting DJ's and gigs. The basement can only hold around 150 people so it gives an intimate experience that can be hard to find in many of London's clubs.