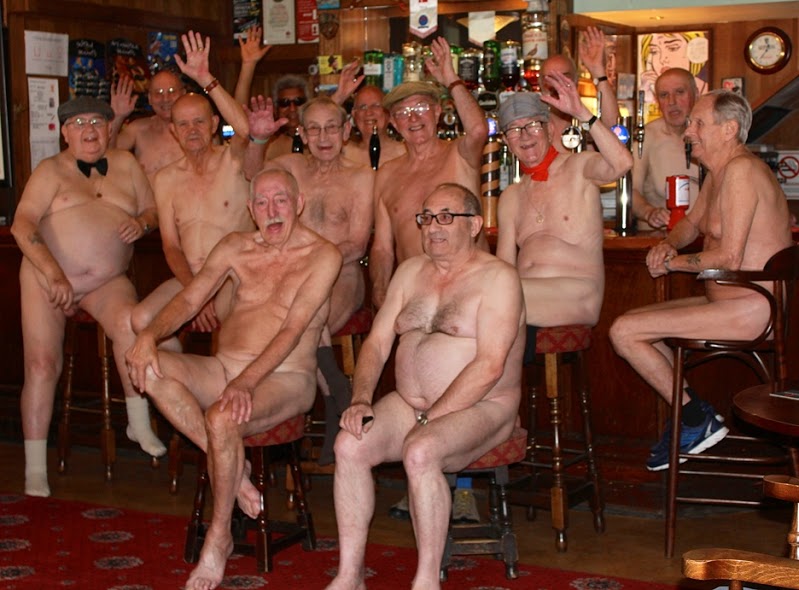 Seriously subverting our notions of the typical pin-up, a group of OAPs are undressing for an important cause. The Geezers, a club of East-end male pensioners supported by the charity Age UK, have teamed up with artist Louise Gridley and released a naked calendar of themselves in order to raise awareness of vanishing local pubs and the detrimental effect it is having on elderly communities.
As pubs increasingly disappear it is not simply the loss of a place to grab a reasonably priced pint, but it also leaves older members of society without a space to regularly socialise and connect, often leading to their estrangement and eventual isolation.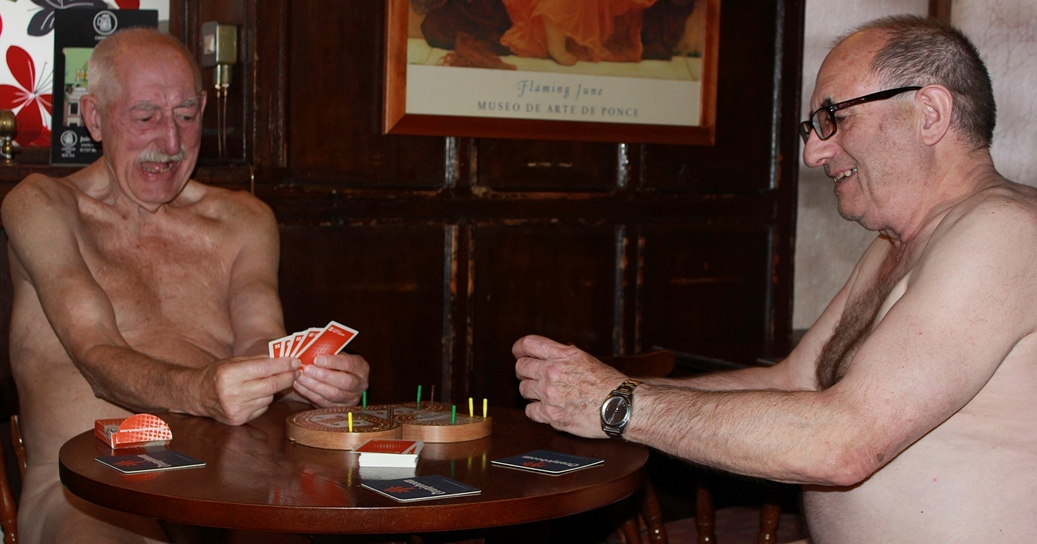 Show support for these men not only for their daring confidence, but any proceeds made from calendar sales will be re-invested into the Geezers collective and help fund projects for the elderly in Bow, where their club is based. The calendar is available to purchase online via Amazon. For more info about the campaign visit www.ourbow.com .