London's Natural History Museum has welcomed back the acclaimed Wildlife Photographer of the Year exhibition for it's 52nd run. This year features a selection of 100 spectacular images, picked from over 50,000 entries. Each year, professionals and amateur photographers from all over the world are going to more extreme lengths to capture wildlife in new and exhilarating ways.
One stand-out finalist is Sam Hobson, UK. His photo titled Nosy Neighbour was taken in Bristol. Sam's image perfectly captures foxes' ability to live in close proximity to people and the blending of their habitat into urban life.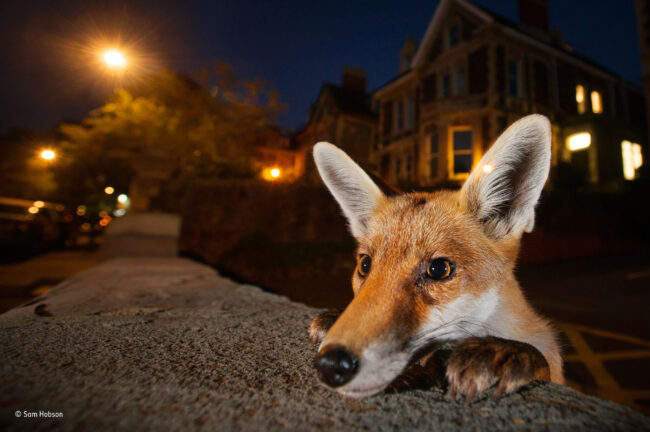 The competition features exhibits under various categories such as Mammals, Birds, Reptiles, Under Water, Land, Urban and many more.
One finalist for the Mammals category was Andrew Parkinson, UK with his image A Sporting Shot.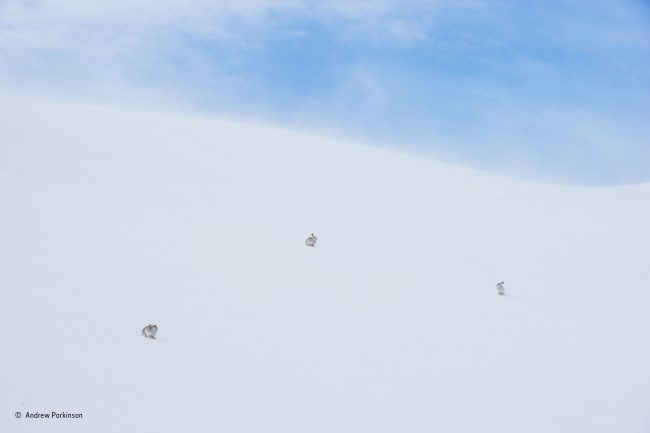 Andrew describes how 'press ups' were the only way for him to stay warm in the vast ice-field of Cairngorms National Park, Scotland. Incredibly, he still captured the moment he saw a mountain hare pop its head out of the snow, and two more follow.
Tim Laman, USA took the place of Grand Title Winner with Entwined Lives.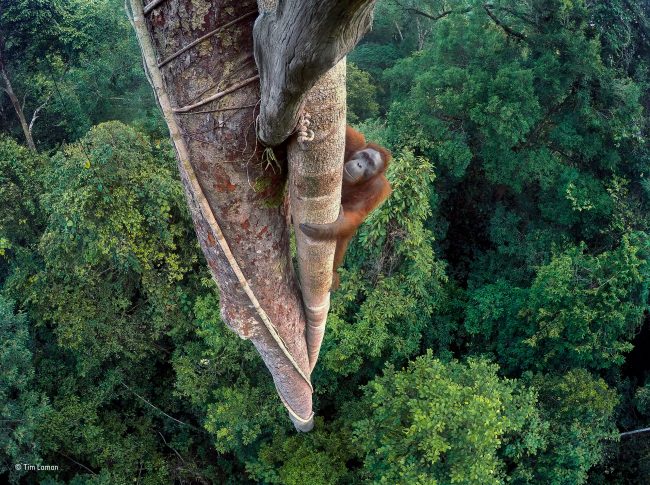 Tim spent three days climbing up and town trees in Gunung Palung National Park, Indonesia, before capturing this kindly orang-utan searching for food.
The photographers' inventive and imaginative methods are definitely working. National Geographic has commented on the exhibition, saying it contains 'the best animal photographs' of the year.
The finalists' images are seen by millions of people every year, and as such it has become a leading event for wildlife photographers.
You can find out more about the event and purchase tickets here. The event runs until 10 September 2017.
Not in London? Don't worry. The exhibition goes on tour throughout summer! Visiting Southampton, Wolverhampton and more. More details on the tour can be found here.