Feria De Londres will be the first festival of its kind to come to London.
The two-day festival will have an iconic central location by Tower Bridge, with a fantastic view of the Thames.
The festival, which literally means the 'Show of London' will feature traditional costumes, face painting, dancing, food & drink and much more. It will have something for people of all ages.
And best of all… it's free! A perfect way to spend the bank holiday.
Feria De Londres' official website describes it as a way for 'everyone to experience first-hand the warmth, vitality and excitement of one of Spain's most famous celebrations.'
If you're feeling really into it, the page also invites the public and entertainers 'to dress in their finest traditional costumes and regional dress, such as the hat, short jacket and tight trousers 'traje corto' for men and the flamboyant flamenco style dresses for women.'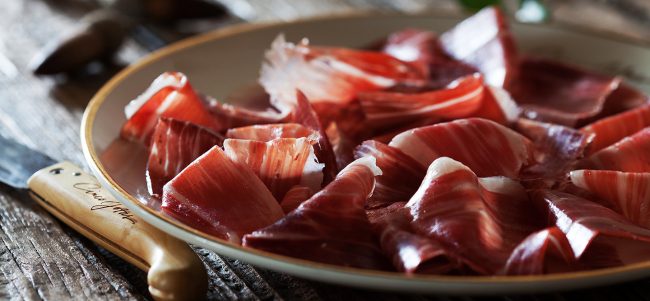 Also, don't miss out on barbecued seafood and meats and beautiful Spanish wines, sherries, beet and cocktails. And that's just a small taste of what's on offer.
The festival will run into the eventing with live music and entertainment. It will certainly be one to remember.
Where: Potters Field Park
When: Saturday 27th May 12 noon – 10pm, Sunday 28th May 12 noon – 9pm
Feria De Londres' official website contains a programme schedule and a specific food and drink guide, as well as other information. Visit the event website here.