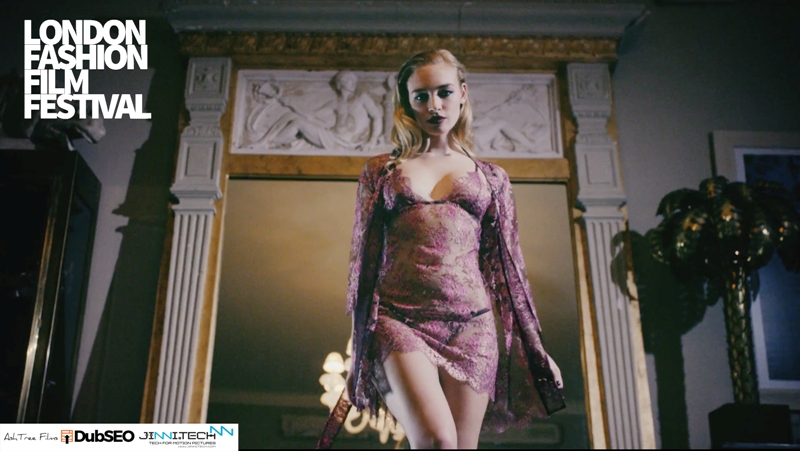 Looking to get your skills in fashion filmmaking out there? Whether it's an advert, motion editorial, documentary or fashion-focussed short film, the London Fashion Film Festival wants to hear from you. Returning for its fourth year, an open call for submissions to the festival is offering a unique opportunity within this relatively young genre. Films selected for the festival, which takes place over an evening on 14th September, will be screened in front of an audience of filmmakers and fashion professionals, with high profile guests at previous years including celebrity milliner Stephen Jones and supermodel Shaun Ross.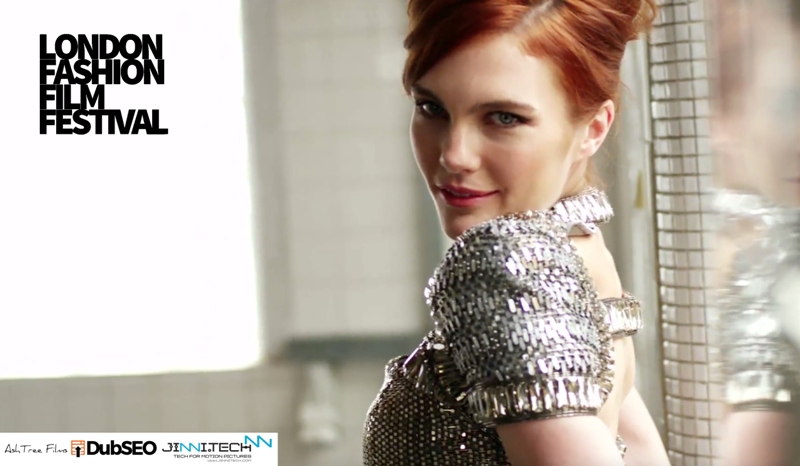 Past editions have brought together big-name brands including Louis Vuitton, Chanel, Valentino and Juicy Couture, with up-and-coming talent and is growing each year to shine a spotlight on this category and recognise the skills required in blending two creative worlds together. The evening comprises of a screening, filmmaker Q&A, award ceremony, and after party. Each film put forward for the festival will also be entered into the awards which is made up of 15 categories ranging from Best Director to Best Advertisement, and Best Student Fashion Filmmaker.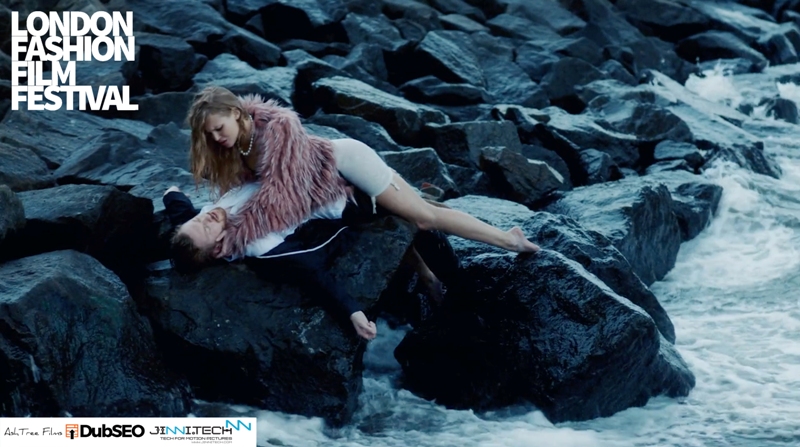 The festival is helping to boost London's creative credentials as one of the few film festivals to recognise fashion film as its own category, submissions are accepted from all over the world. Those curious to find out more about fashion film or support creative talent can also purchase tickets to the red-carpet event.
London Fashion Film Festival takes place on 14th September at the Regents Street Cinema in Central London. Films must be submitted before 15th August via the festival website www.lfff.co.uk. Tickets for the screening and awards ceremony cost £20 and are available at http://lfff.co.uk/programme-and-tickets-2017/.
Written by Olivia Pinnock