Ever wanted an easier way to navigate your way around hundreds of independent bricks-and-mortar boutiques? If yes, then hello to Trouva – the online hub of independant boutiques, your new best friend! This online marketplace has handpicked 450 of the highest quality and unique independent local boutiques, which provide shoppers with a range of items from homeware and lifestyle to fashion and accessories.  Having successfully launched 3 years ago, Trouva have received outstanding feedback from the likes of The Sunday Times, GQ, Refinery 29, Vogue & Creative Review who articulated that 'Trouva's success lies in its focus on curation – working with the right stores and selecting the right mix of products for its audience.'
In order to get you lusting over some of their products, we have selected 6 items from their website that are ideal as gifts, additions to the home or a little 'treat me' gift for oneself.
A Weathered Penny Face Earrings – £20 | Buy it now
Statement earrings are an enormous craze in fashion at the moment, especially 'face earrings'. The perfect way to way to spice up a simple outfit.
DOIY Designs Pool Mirror On Stand  – £30 | Buy it now
Geometry and simplicity are the two most appropriate ways to describe current homeware styles. This mirror will be a beautiful accent for on top of a dresser whilst you do your makeup or by your front door for that last quick hair check.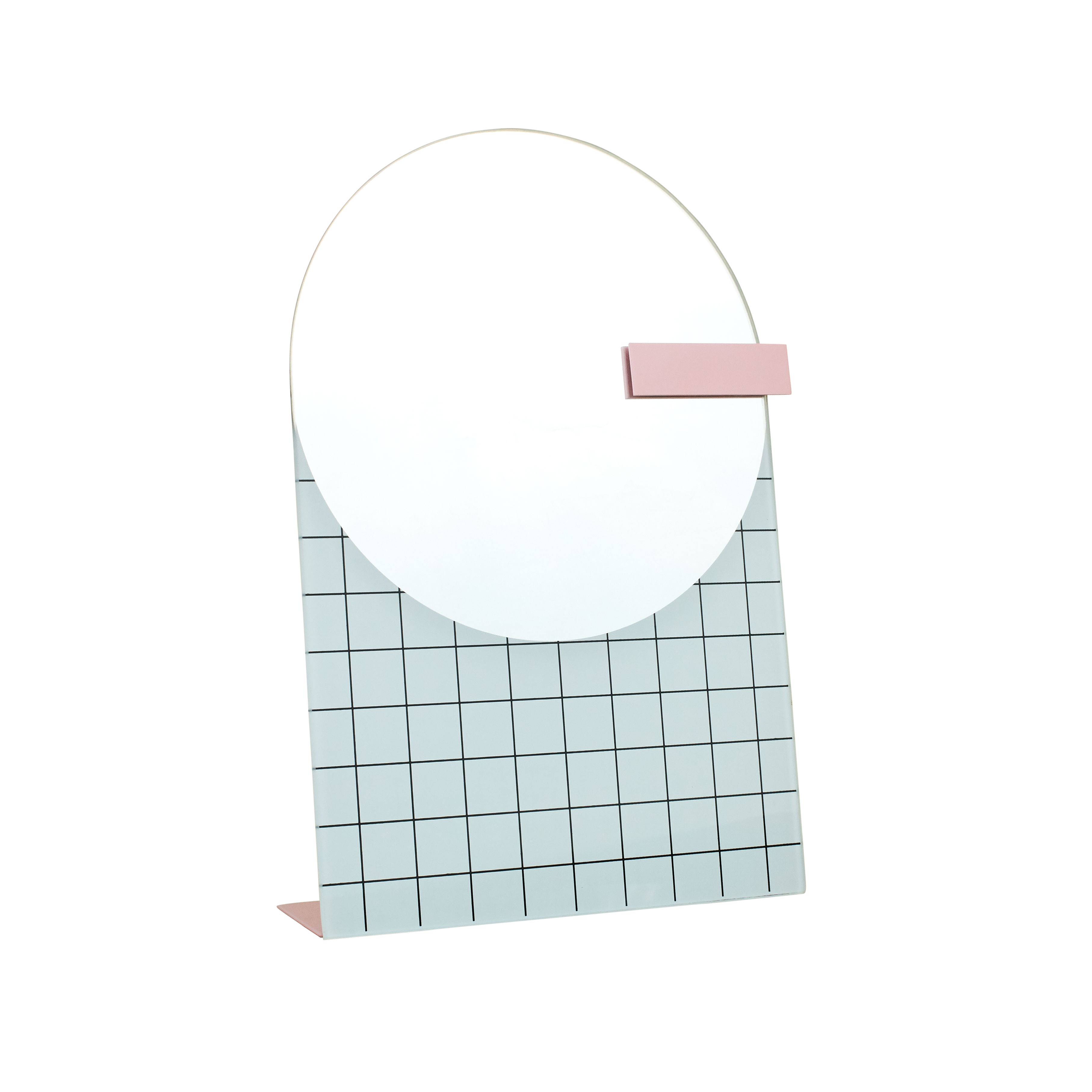 DOIY The Fixie Bike Iridescent Pizza Cutter – £24.95 | Buy it now
An iridescent bike pizza cutter, otherwise known as the coolest must have purchase for your kitchen. Need I say more?
Set Of 3 Copper Concrete Pots  – £58 | Buy it now
A cute trio, making the perfect gift to anyone of any age, that can be placed wherever in the house, as well as being a bit of a 'cheat' plant, since you don't need to water them too often!
This Works Deep Sleep Pillow Talk – £24 | Buy it now
For those nights when a bath and a read before bed just simply won't work. This delicate concoction of calming oils dissolves the woes and worries of your day, allowing you to naturally drift into a blissful dream.
Talking Tables Neon Hello Wall Light – £65 | Buy it now
A lavish and bold addition to your collection of wall art, that is bound to make heads turn.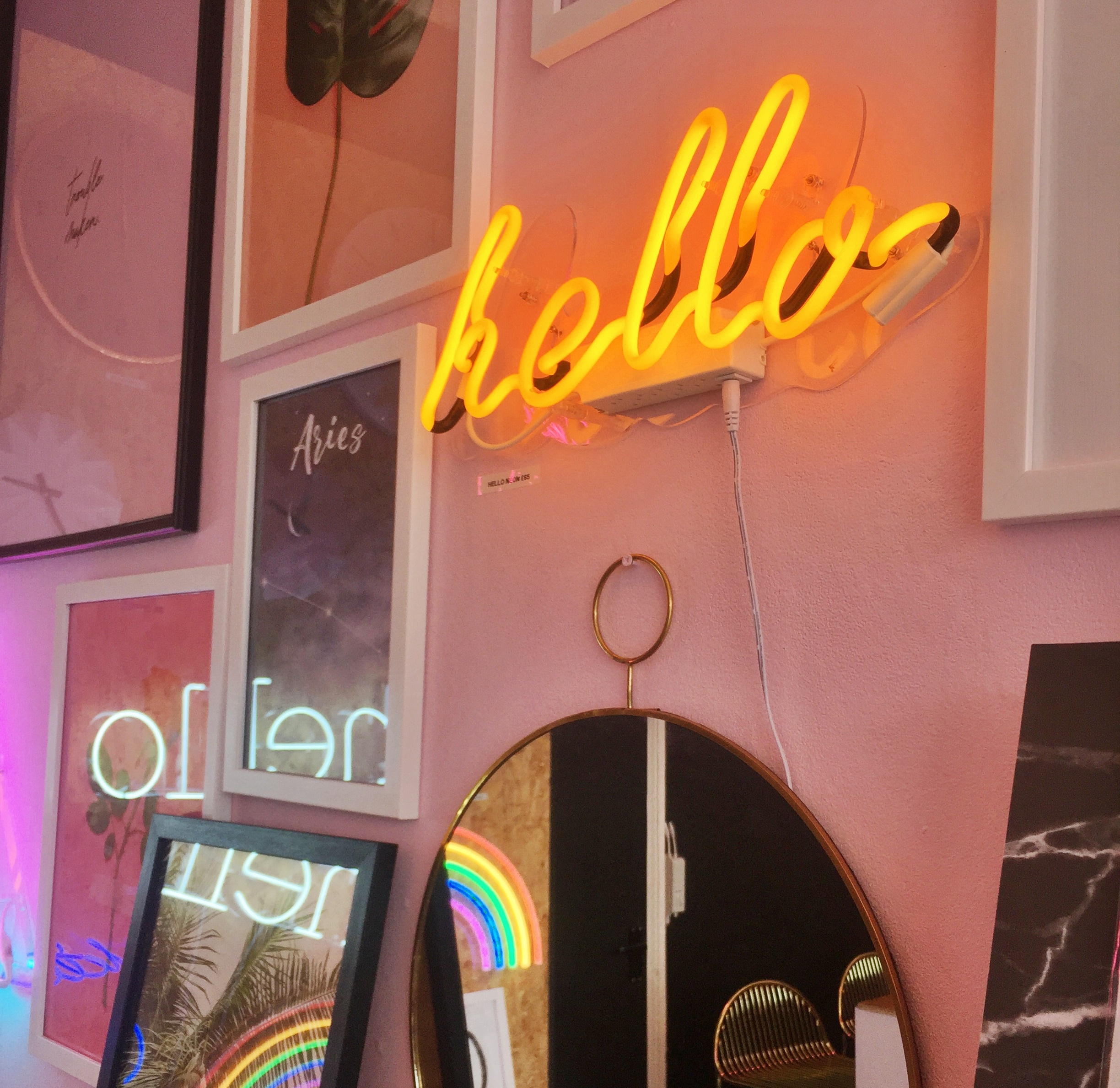 To discover more unique gifts for friends and loved ones visit Trouva now.