Fresh from a sell-out run in Hong Kong, Secret Theatre Project is returning to London with brand new immersive theatrical show The Invitation, launching on Tuesday 28th January 2020 in East London. 
Featuring an immersive dining option as part of the theatrical experience, The Invitation will transport its guests to a Masquerade Party with a dark secret in a five-star hotel, where once donning their disguises, participants become a part of a devilish narrative of action, murder and intrigue.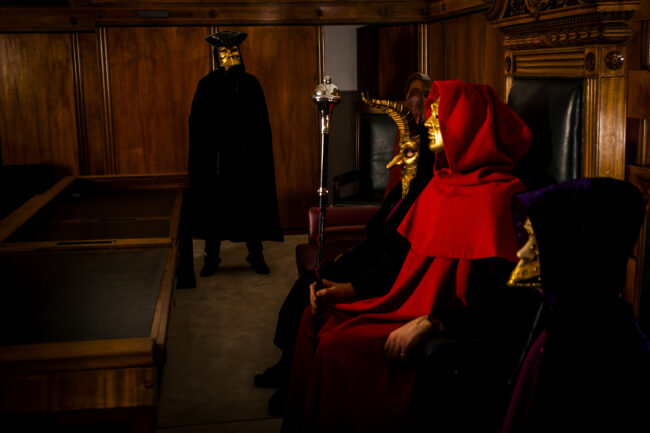 Described as 'Eyes Wide Shut Meets SE7EN', Secret Theatre Project's highly-anticipated new show takes place at the fictional Masquerade Palace, in the wonderfully historic Town Hall Hotel in Bethnal Green. Upon purchasing a ticket, guests will be given a password to enter as well as an address and a set of instructions. Everything is not what it seems as each guest gradually learns of the role they play in ultimately determining the fate of this arcane world of masked secrets, hidden clubs and tragedy.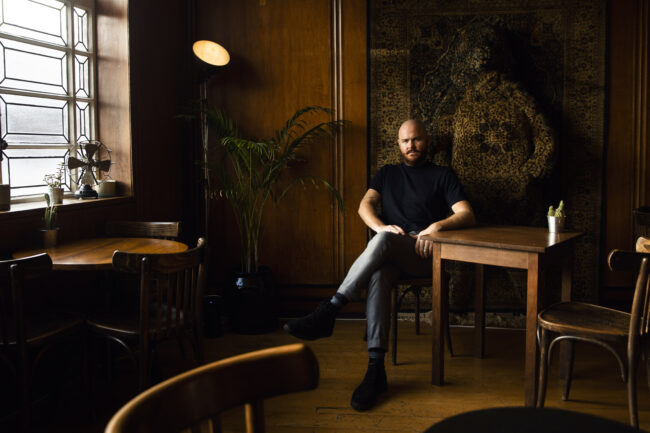 Founded by Richard Crawford, Secret Theatre Project has travelled the world with unique, immersive and site-specific productions, entertaining audiences world-wide. Launching in 2008, its first project, Edward Scissorhands, which took place in an abandoned factory in New York, was a great success and opened doors for a long line of innovative shows. For 2020, Secret Theatre Project is returning to London after a sold out, critically acclaimed run of Code 2024. Other previous projects include an adaptation of Tarantino's Dusk Til Dawn in Singapore, Freakazoid in LA, Romeo and Juliet in London and Reservoir Dogs in Hong Kong.
Food is from Simon Shand, the highly lauded Head Chef at The Town Hall Hotel's Corner Room restaurant. You can book the tickets here.