Lithuanian writer and director Greta Griniūtė is an emerging talent whose work has shown to acclaim in festivals across the world. Known for her individual point of view and quirky sense of humor, Griniūtė is currently crowdfunding for her latest short, "The First Sunday After the First Full Moon" which stems from a desire to bring her own lens to Lithuania and bring Lithuania to the rest of the world.
G: What did inspire you to become a film director?  
As a kid I would write stories about my imaginary friends until one day when my literature teacher put me in for a writing competition against a bunch of child geniuses. My stories made the adults laugh. I joined a drama school and spent my days reading plays and touring small-town Lithuania meeting amazing people. When I watched Jarmusch's Coffee & Cigarettes, I knew my life would never be the same. My mum hated that film so much because I would watch it nearly every other weekend and recite Tom Waits to her. 
G: Tell us about the short film you want to create and how  can people support it? 

I'm seeking support to make my next short film The First Sunday After the First Full Moon, a quirky, heart-driven comedy about a female DJ who returns to her Lithuanian hometown for Easter where her life is measured against her family's expectations. Written, directed, and produced by women, the film will challenge stereotypes and showcase the bizarre while celebrating the culture that so inspired me; Lithuania.  
To be shot in Lithuania with a Lithuanian cast, this film uses its Baltic setting as a centerpiece to the story and as such the production team is particularly interested in working with organizations, artists, and donors pursuing the expansion of Eastern European representation in the arts. The crowdfunding campaign for the film can be found here.
G: When someone watches your film, what do you hope they will take away from it? 
A side to Eastern Europeans they wouldn't normally see in film, away from the gangsters, and much deeper into our unique and inspiring traditions and folklore, ones I feel deserve cinematic attention. I want my audience to learn more about a beautiful little country called – Lithuania. I want people to really have fun and be part of the character's journey in the film.  Hopefully, people will want to visit their families more after watching the film. We're living in times where life's true values are often forgotten.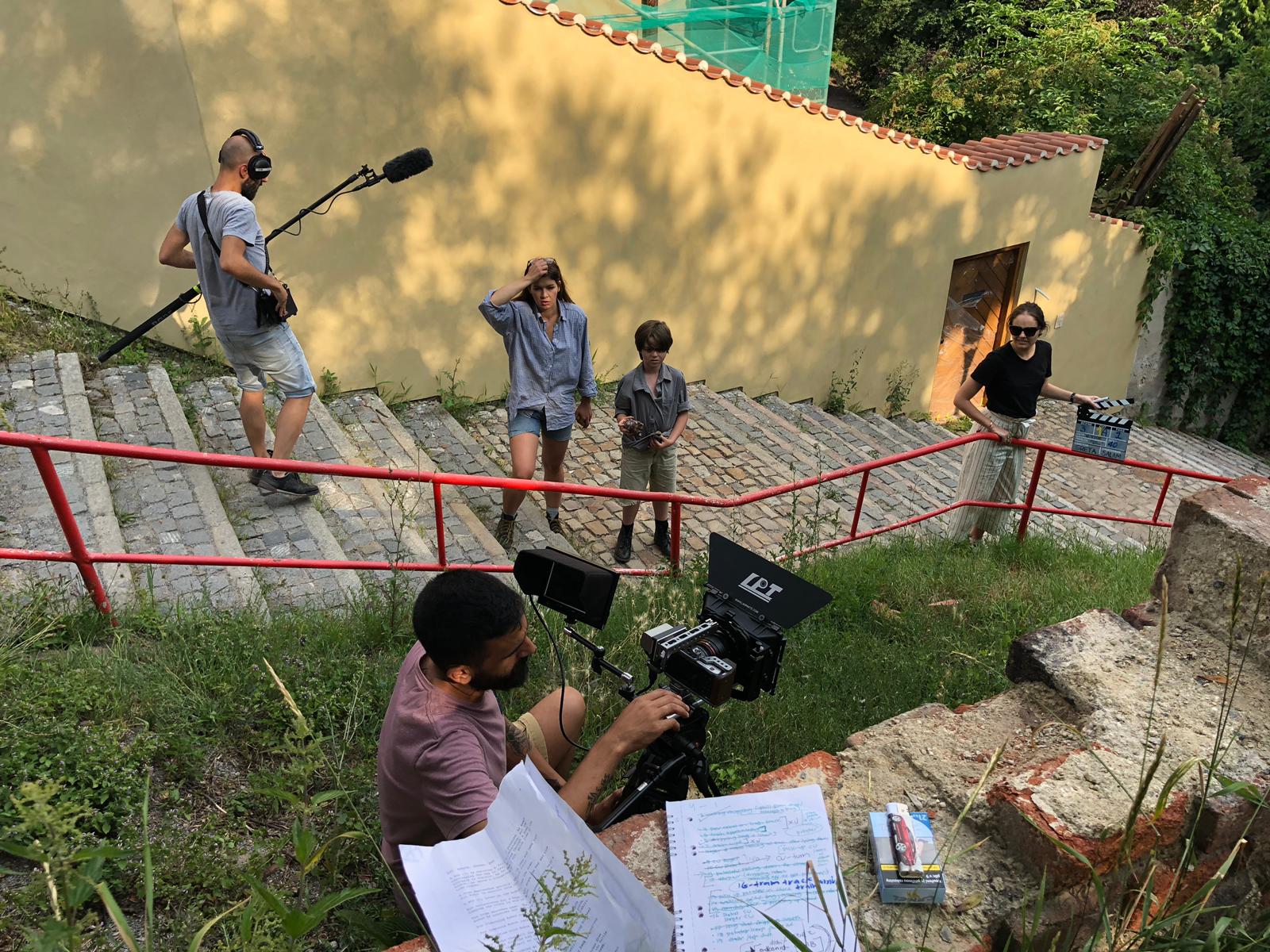 G: What do you like/dislike about the current art film world?
I can only be grateful to be a part of it and be invited to great film festivals and be able to meet incredibly talented people with insane visions about the world we live in.  I believe this is the best time to be a filmmaker, because the world is finally accepting and celebrating both our differences and similarities as human beings.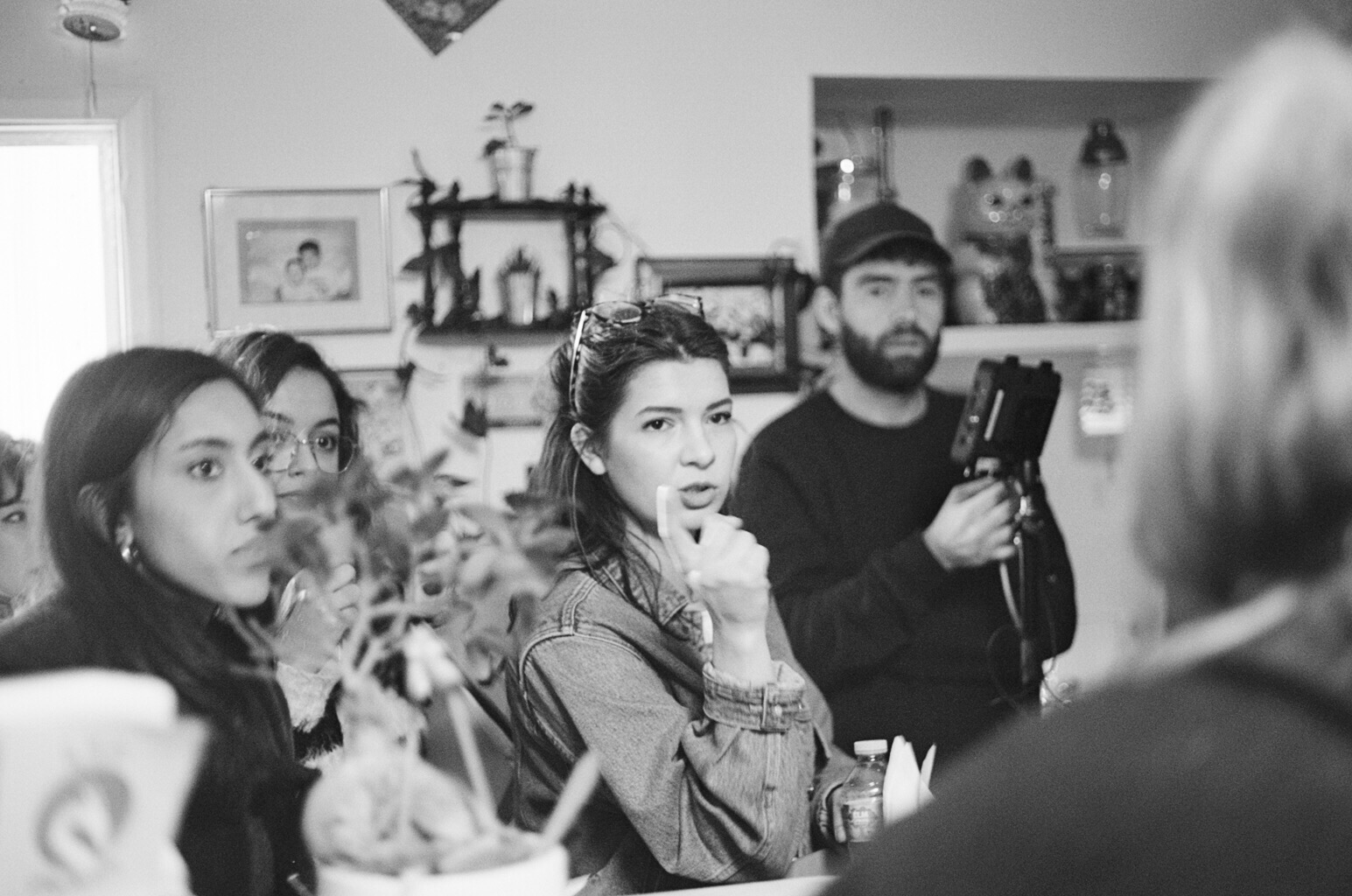 G: Who are your favourite directors and movies? 
I always joke and say that my favorite film is Titanic because my brother and I borrowed the VHS from our neighbour and watched it as many times as possible before she asked us to give it back. It was definitely one of the key films which moved me as a child. 
I don't have favourites but here are a couple which changed me as a person and left a mark on my soul:
"The Children from  the American hotel", 

Directed by Raimundas Banionis, 1990

"Women on the Verge of a Nervous Breakdown", 

Pedro almodovar, 1988

"A man with a Movie Camera", 

Dziga Vertov, 1929

"Buffalo'66", 

Vincent Gallo, 1998

"The Mysterious Lady", 

Fred Niblo, 1928

"Border" , 

Ali Abbasi, 2018 

And of course  

"Coffee & Cigarettes", 

Jim Jarmusch, 1986
I mean, I could go on for ages but let's be sensible here. 
G: What are your future plans?
Make more films, make love,  live on a ranch in Spain, smoke cigars in the terrace and watch my kids play while the sun is setting over the horizon.