It is hard to find another place in London that more deftly balances heritage with modernity than Battersea. This high-end locality was constructed in 1858, surrounding the well-known park commissioned by the Crown. If you are looking for modern, sub-urban living juxtaposed against a Victorian-era setting, Battersea is the place for you.
About Battersea
Situated on the South Bank of the Thames river, this triangle-shaped neighbourhood is home to notable landmarks like the classic Battersea Power Station and the Royal Academy of Dance. Despite its close proximity with renowned spots, Battersea is still able to retain its own unique essence.
A rare blend of metropolitan vibe and historical aesthetics, it is one of the best places to live in London. And the enticement of living this bliss is what brings people to find new homes in Battersea.
Transportation Access and Connectivity
The very first underground station, linking Battersea with the Northern Line, is nearly complete. Set to open in September of 2021, this underground station is another addition to the continually expanding and improving the infrastructure of Battersea.
The existing Battersea Park Train Station already connects the city with the core neighbourhoods, taking only 4 minutes to reach Victoria train station.
Other closest trains stations include,
Battersea Park
Queenstown Road
Clapham Junction
Given how close Thames river is to Battersea, one can always take the RB6 water taxi, that travels between Putney and Blackfriars, and has a stop at Wandsworth Riverside Quarter. Other common means of transportation include: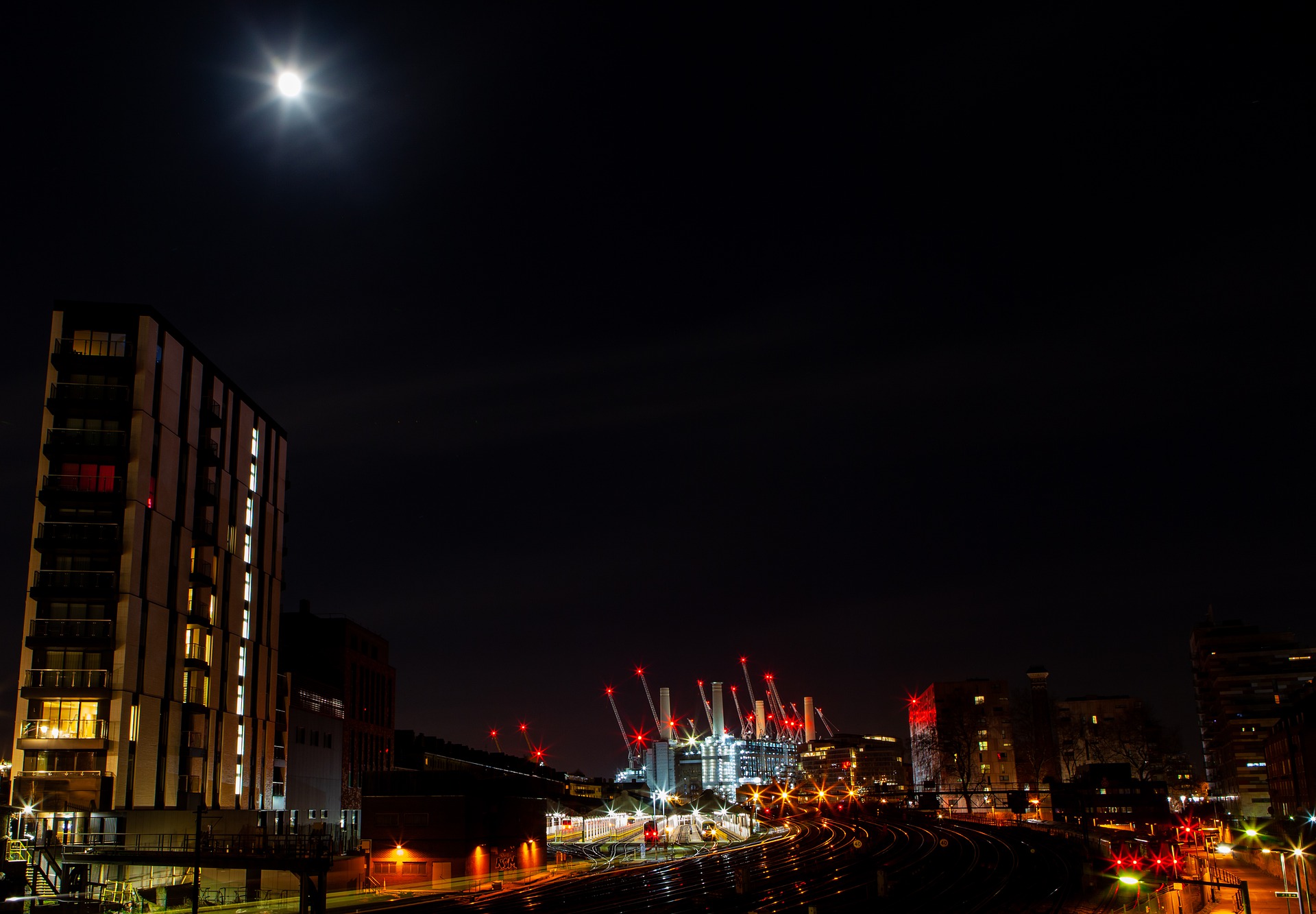 Recreational Spots and Facilities
The beautiful and lovely neighbourhood of Battersea is filled with recreational spots and entertaining locales that will make you want to pack your bags and shift into one of the newly built homes in the area. If you appreciate the outdoors, then Battersea will suit you just fine.
There is an abundance of greenery and about 200-acre of space that entices joggers and runners to this locality. The magnificent lake is a major attraction, especially during the summer, which is the peak growing season. The Battersea Park Children's Zoo is a super-fun and entertaining spot for children, while the striking Chinese Pagoda is a must-visit for adults. There are plenty of other interesting things to visit and do in Battersea, including Battersea Arts Centre.
Charity and Welfare Sites
Battersea is blessed to have a Dogs and Cats shelter and rescue home in its midst. The charity is well-known for giving several abandoned animals shelter, every single day. Not only does the charity take care of the animals, but also provides them with proper treatment if they are hurt.
The charity also searches for a lovely home and family that would be willing to the animals in, after they have fully recovered. The residents of Battersea consider themselves lucky that they have such a great charity, so close to their homes. Many residents like to go to Battersea Dogs and Cats Shelter to spend some time with the animals.
Eateries and Bars
One of the most famous eateries in the area is the Vietnamese Mien Tay. This small gem garnered a lot of attention after the renowned food critic AA Gill gave it a glowing review. Another preferred spot of the locals is Santa Maria del Sur, which is famous for its mouth-watering steak that is soaked in Argentine flavour.
On another end of the spectrum, is the humble eatery – Fish in the Tie, where people go if they are craving a home-cooked, appetising meal. On the high-end dining circuit, the London House located at Battersea Square offers quite an experience.
In terms of bars for a night hang out, Bunga Bunga is one of the premier spots. Other notable names in the list of fun nightspots are The Schoolhouse and The Fox & Hounds. A more family-oriented pub The Latchmere is a great option.
A Community of Kind and Friendly People
The total population of Battersea is about 320,000. Battersea is considerably less crowded than its neighbouring locality of Clapham. The neighbourhood of Battersea is home to a diverse population of residents, that comprises professionals, families, with couples both young and old.
Other Benefits and Perks
The mesmerising sight of the Thames river, combined with the green, wide-open spaces makes Battersea the perfect spot for spending late evenings having fun outdoor activities. More importantly, Battersea has one of the lowest tax rates in the entire country, which is immensely advantageous for the residents.
Conclusion
One of the most idyllic places to live within all of London, Battersea offers an unmissable combination. On the one hand, it offers massive space and greenery that will remind you of the countryside. But on the other hand, it is also practically inside Central London, which makes it a cosmopolitan hub of sorts. With a vibrant community and robust residential projects, your dream home is awaiting you in Battersea.