"Unlike Tiktok, which is a user generated platform, we let anyone apply to be a creator on the platform. We at OOOOO are very focused on making the community diverse, across every strand (gender, age, location, background, ethnicity, and sexual orientation to name a few)" Sam Jones, Co-Founder of OOOOO
Only after 2 months established in the UK, the OOOOO app is now ranked number 1 shopping app in the UK, beating Amazon and eBay.
OOOOO is a live-streaming video commerce platform that helps people earn a living doing what they love.
The company was founded in 2020 by Sam Jones (ex-Wish) and Eric Zhang (ex TikTok) and they have offices in Oxford and Shanghai.
OOOOO have studios in their offices in Oxford and are building studios in offices across the UK. They have also created a studio in Soho London, for creators to use, to access stock 24/7.
OOOOO will launch the following channels in 2021, which they own, sneaker.tv, shoes.tv, handbags.tv, jewellery.tv, electronics.tv, gym.tv, toys.tv, perfume.tv, supplements.tv, drinks.tv and more.
"The real stars of the app are real people able to sell from their bedroom at a time when the retail industry is collapsing." Sam Jones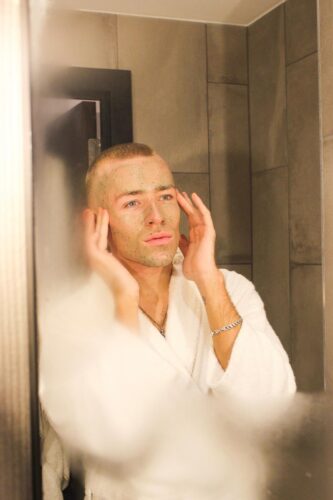 Q&A with OOOOO Content Creator James Atkinson, Instagram @Jamesa_skin, OOOOO @Jamesa Skin
MIS: What's your age?
JA: 23
MIS: What is your profession?
JA: Marketer and Creative
MIS: Why are you an influencer?
JA: I love talking to people essentially and when it's about a topic I'm passionate about, it's even better! – I love engaging with the little audience I have built up
MIS: Where are you from?
JA: Staffordshire, United Kingdom
MIS: What's your story how you became a content creator?
JA: I had really bad skin growing up and found products and a routine that worked for me, that changed my skin. This led to a massive boost in my confidence. I think then, I realised that beauty and skincare really have power behind it. It can lift your mood and really change your outlook on life. The appearance of your skin can be really mentally impactful so I just started sharing my story and my favourite products and brands etc.
MIS: Why did you join OOOOO?
JA: The first thing that stood out to me when joining OOOOO was that it wasn't about anything else other than having a love for the products you talk about. I loved that from the very start, they were always about including everybody. It doesn't matter who you are, where you come from, you can be part of the OOOOO community.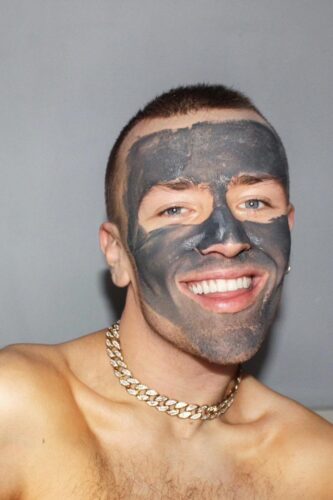 MIS: What do you like about this app and how is it different than other apps?
JA: I like that the content creators on OOOOO have no other reasoning for talking about a product other than them loving it. Yes, we earn commission from selling products on a live, but nobody is forcing us to talk about these products. We can talk about whatever products from OOOOO that we like. I think this really shows in the content created on OOOOO and that's what makes it special. I also love the community the app has created. We all share the same interest in beauty so everybody just gets along, it's lovely!