It was Oscar Wilde that said "Life imitates art far more than art imitates life." This is certainly the case for Sabinna Rachimova, Central Saint Martins graduate and fashion designer. It was a fortunate coincidence when she and boyfriend David visited an exhibition and came across a painting of a lady wearing the same dress and make-up that Sabinna was. Inspired, the couple decided to recreate looks from classic paintings and photographs for their series, From a Painting.
Their subjects are the creations of a wide range of artists from American pop artist Roy Lichtenstein to Israeli artist Tali Yalonetzki to Polish Art Deco painter Tamara de Lempicka, "the first woman artist to be a glamour star."
Check out our favourite picks from the series and the creativity that went into them!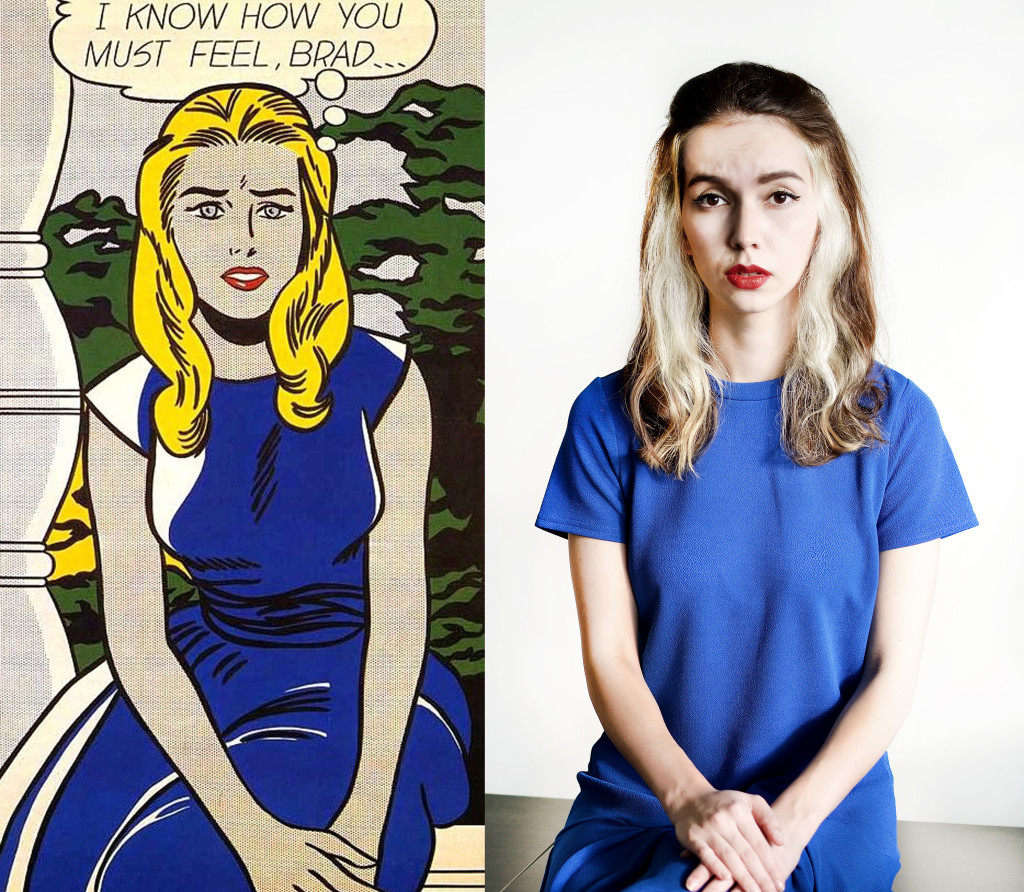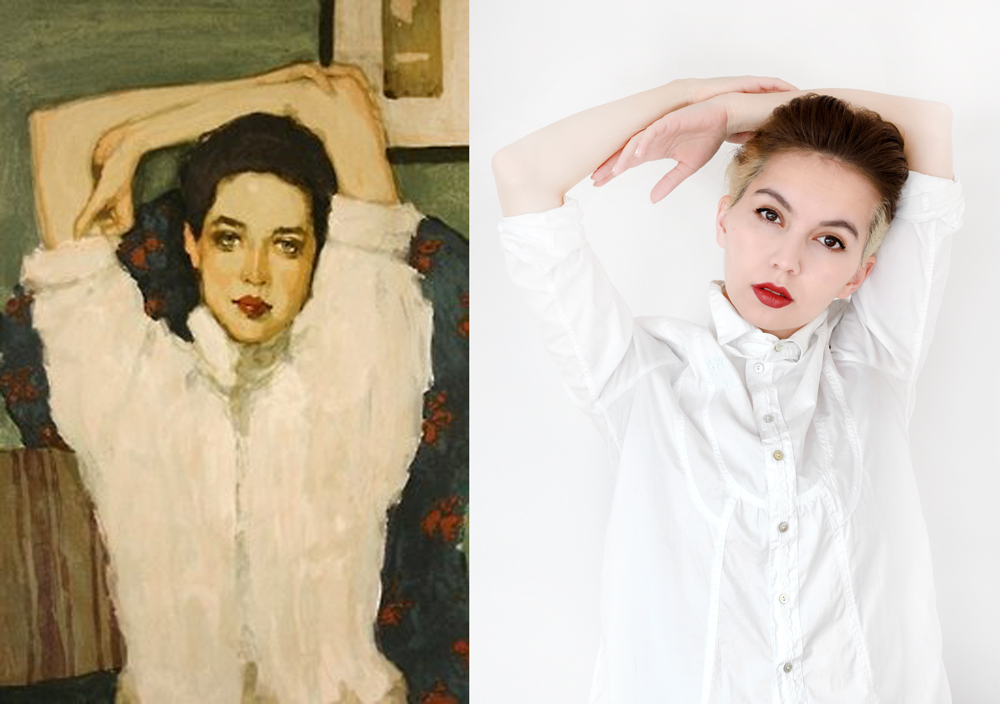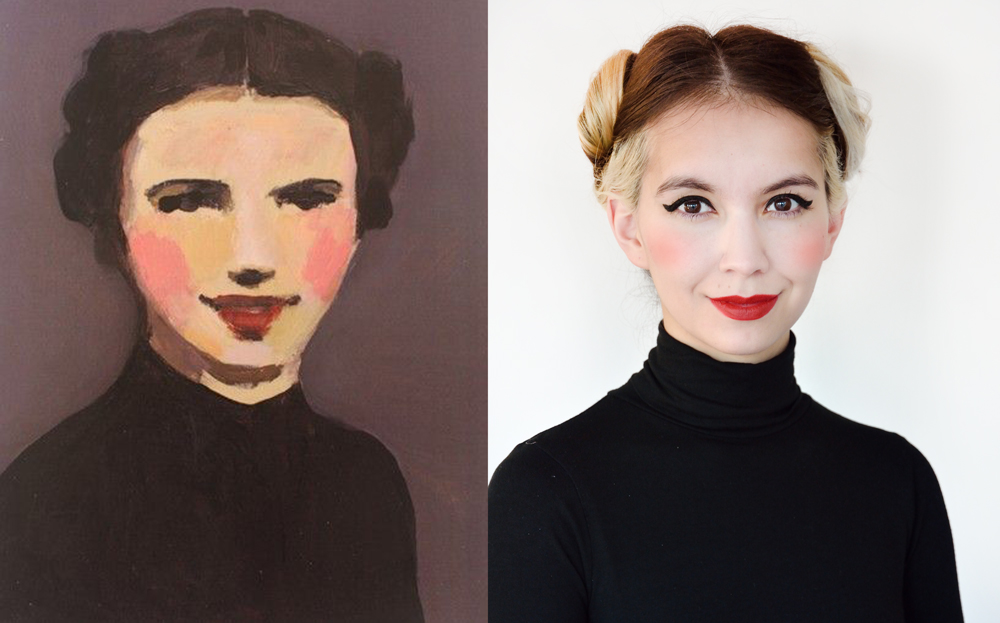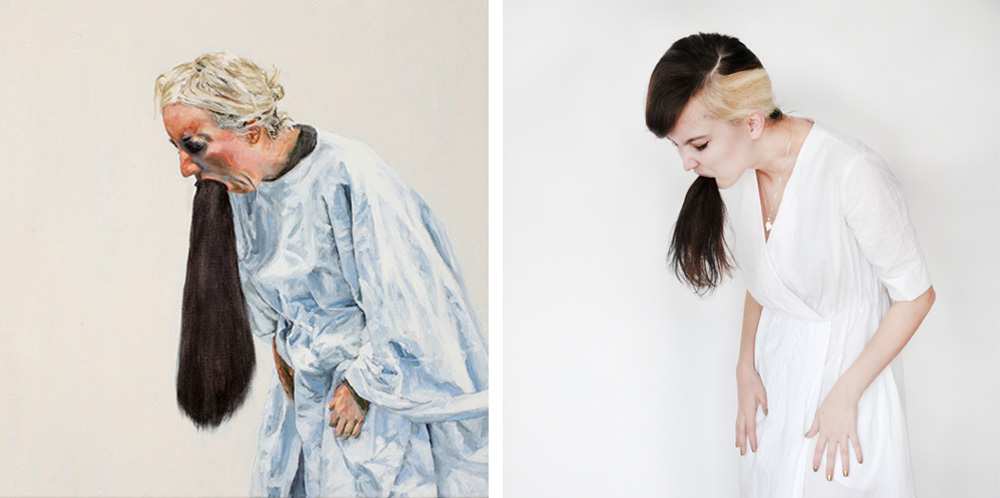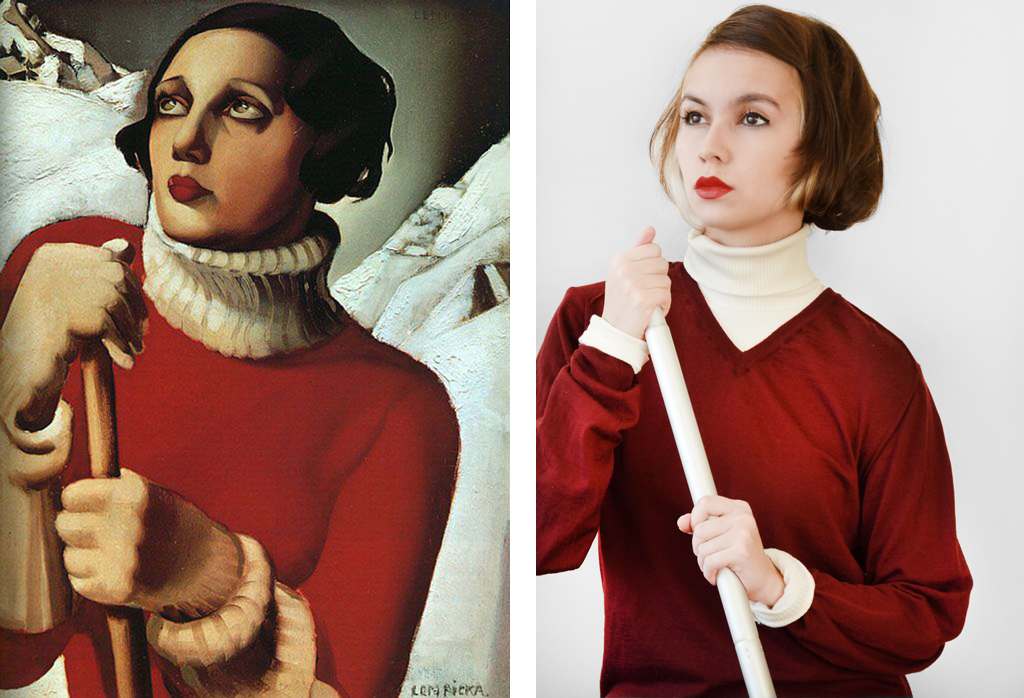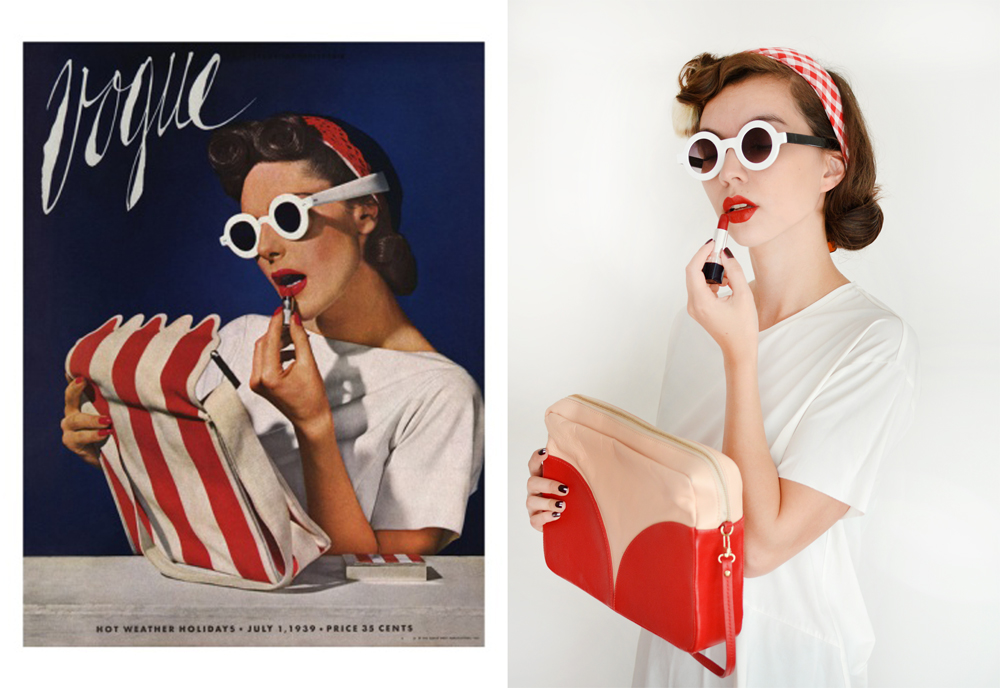 Image source: http://www.broken-cookies.com/