Monia Merlo discovered her passion for photography a couple years ago through shooting both fashion and personal photographs. Her pieces feature a sentimental and dreamy side to her personality where she finds ways to connect her inner feelings. Other aspects that inspire her are poetry, literature and nature.
Born in a small town near Venice, Italy, Monia Merlo uses her photography as a way to search for herself. Each of her photographs express creation, research and development of her work. Her works are a constant evolution represented in the feminine body since that form is close to home for her. She didn't start following this form of expression until later on in her life. When she was 40 years old, after years working in architecture, Merlo realized she wanted something more with her life. After picking up the camera she recognized that she could use the tool as a mirror of her self. The camera became her perfect form of self-expression to use in order to convey and communicate to her audience.
All of the models that Monia Merlo works with are female. This helps guide her in finding and communicating herself into each shot. The location of each shoot is key for her as well. It becomes the canvas of every story in the different shots. Merlo looks for the best atmosphere and charm before she starts to sketch out what she hopes from each of her shots. Merlo's photographs are featured in numerous books and magazines including Vogue. Some of her works are featured by Art + Commerce New York and Sakura Gallery in Paris.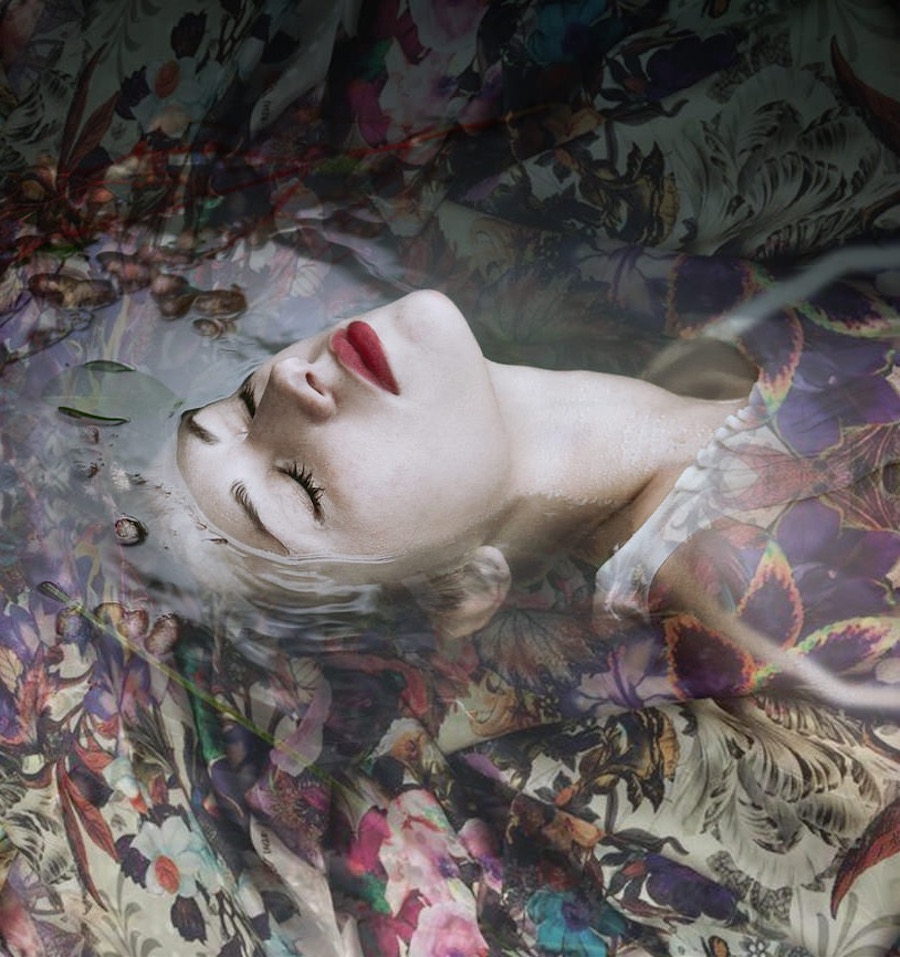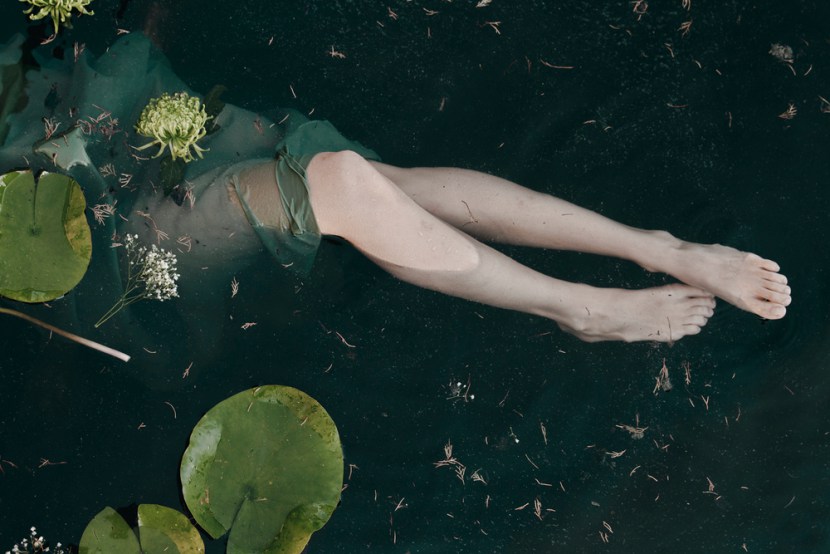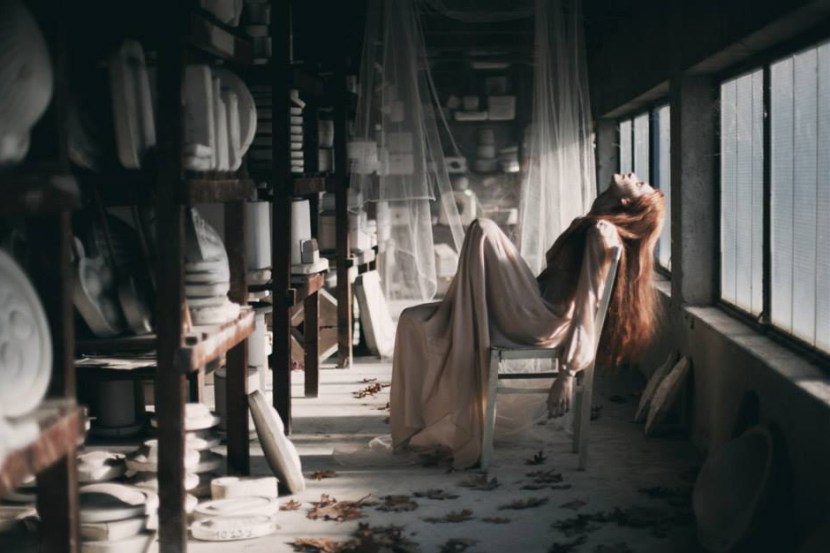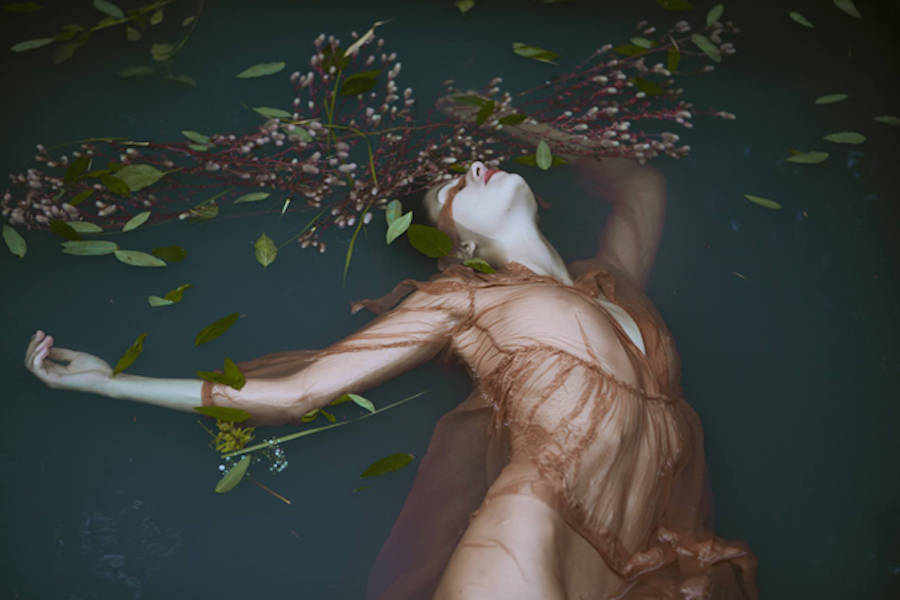 To view more of her photographs, go to http://www.moniamerlophotographer.com