An obsession with color and form for Patrick Astwood began his career as an artist. Self-taught from Bath, Astwood has dabbled into various mediums of expression including paint, collage, drawing and photography. The ability for him to work through multiple mediums has allowed for the artist to enjoy various artistic disciplines. He has found ways to combine these different disciplines to create a style of his own. His first series of acrylic paints back in 2014 got him recognition in the art world. The vibrancy and purity of each of the pieces made for an impactful and evocative start to his career. These were exhibited in the Grant Bradley Gallery.
Now Patrick Astwood has taken a new direction in his career with his most recent exhibition, PRISM. With the use of photography, screen printing and digital manipulation, Astwood was able to transform familiar objects. These transformations helped to influence the viewers' perspective of each of the objects. About the project Astwood said, "I wanted to work with figurative images and more recognizable forms, but then use color to subvert and transform familiar objects, and challenge viewer perceptions."
Some people might recognize influences of Warhol-style pop art images in this new collection. With a diverse range of subjects that are transformed into more abstract images, there is something for everyone at the exhibit.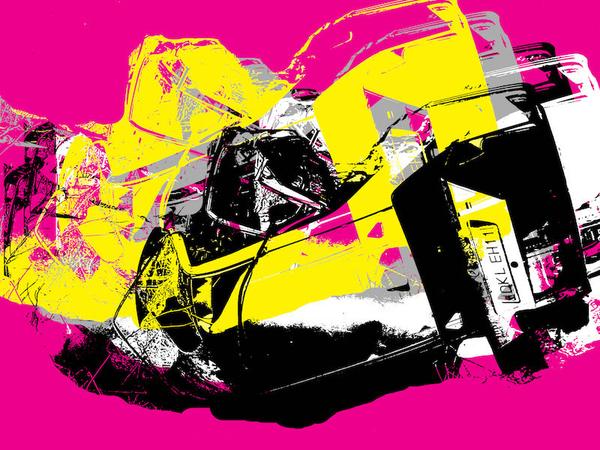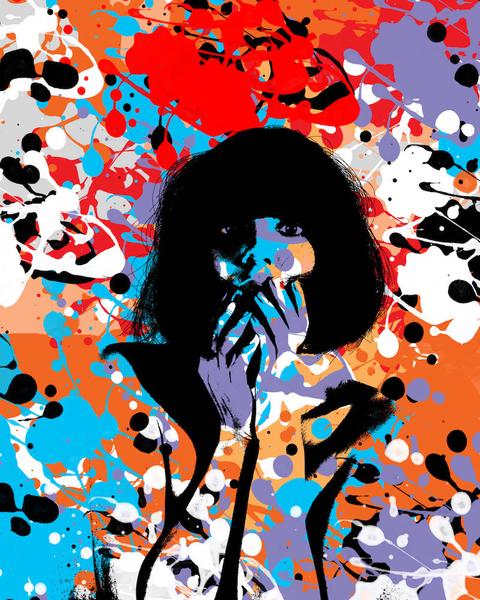 To view more of his work, go to http://www.patrickastwood.com
Image credit: Patrick Astwood