As London prepares for LFW 2022, the creative experiential laboratory 'How About' announces the launch of a new and though-provoking multimedia installation at the Steam Room, East London.  The experimental installation titled 'Physique' launches in sync with LFW on 18  February and runs until the 22 February. The press preview will take place on 17 February  (9am – 5pm).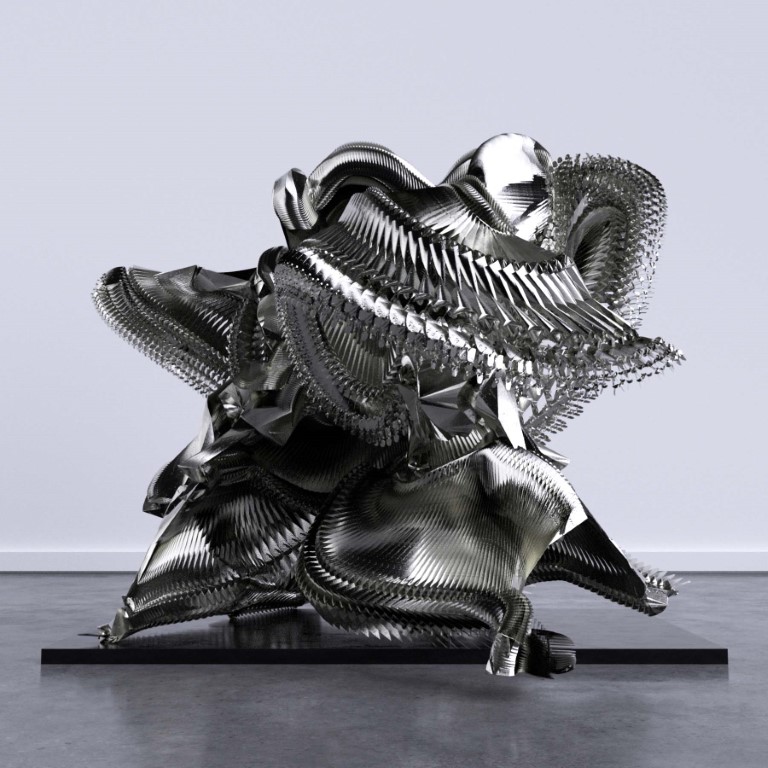 'Physique' is presented in two distinctly separate, but co-dependent components, comprising of an intriguing multi-layered sculpture, using a variety of textures, and coupled with an engaging digital video art gallery; both conveying the creators' visionary window into the subconscious world of fashion and body today. It features artists that depict digital fashion and body movements in art such as XIAOLING, Voltaine, Lulu Wang, along with many others.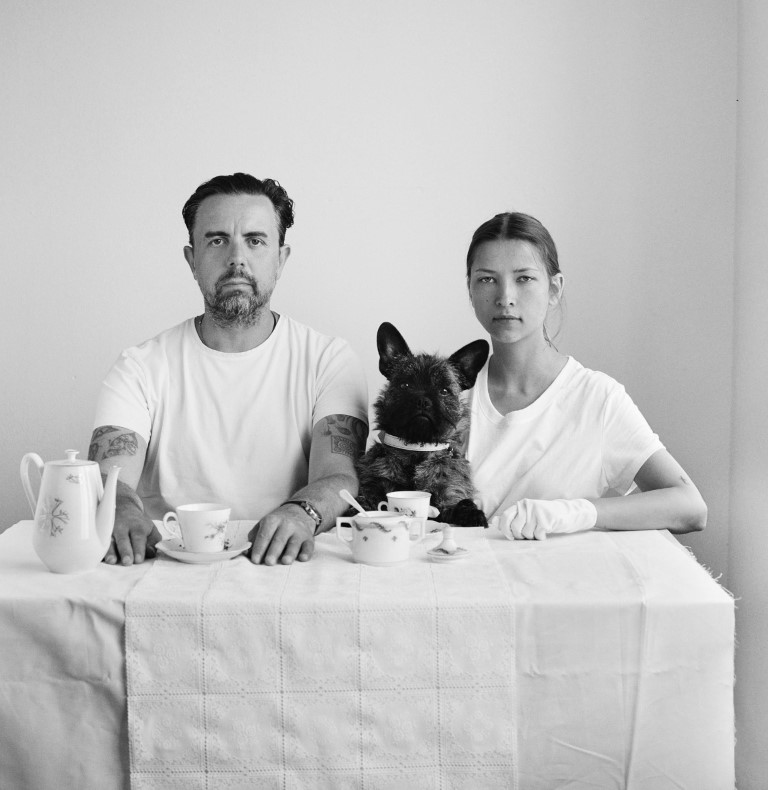 Yarda Krampol, co-founder of How About explains: "In our latest experiment during LFW 2022, we will be exploring the theme of the body and the framework within which fashion is built. The sculpture portrays how the body dictates the shape and the function of clothing, and the corresponding digital window display is intended as an intervention to public space exposing the relationship between the media and reality." 
He adds "Our hope is to explore the physicality of the body, and then the absence of it when it comes to digital fashion."
How About is the conception and creation of partners Yarda Krampol and Urte Janus, which combines their individual, but complementary, multidisciplinary skills, including multisensory experience design, immersive experiences, set design and build, creative consultancy and art direction.
'Physique' creators have partnered with Hackney's iconic 'Steam Room', the fashion industry's go-to garment cleaning and fabric testing aficionados, to host this new installation, whose own clients include Roksanda, Casablanca, Matches, Self Portrait, Simone Rocha. It is also co-produced with ToAndPartners, who represent a wide range of diverse contemporary and digital artists – including How About. Finally, and just confirmed as LFW City Wide Celebration partner.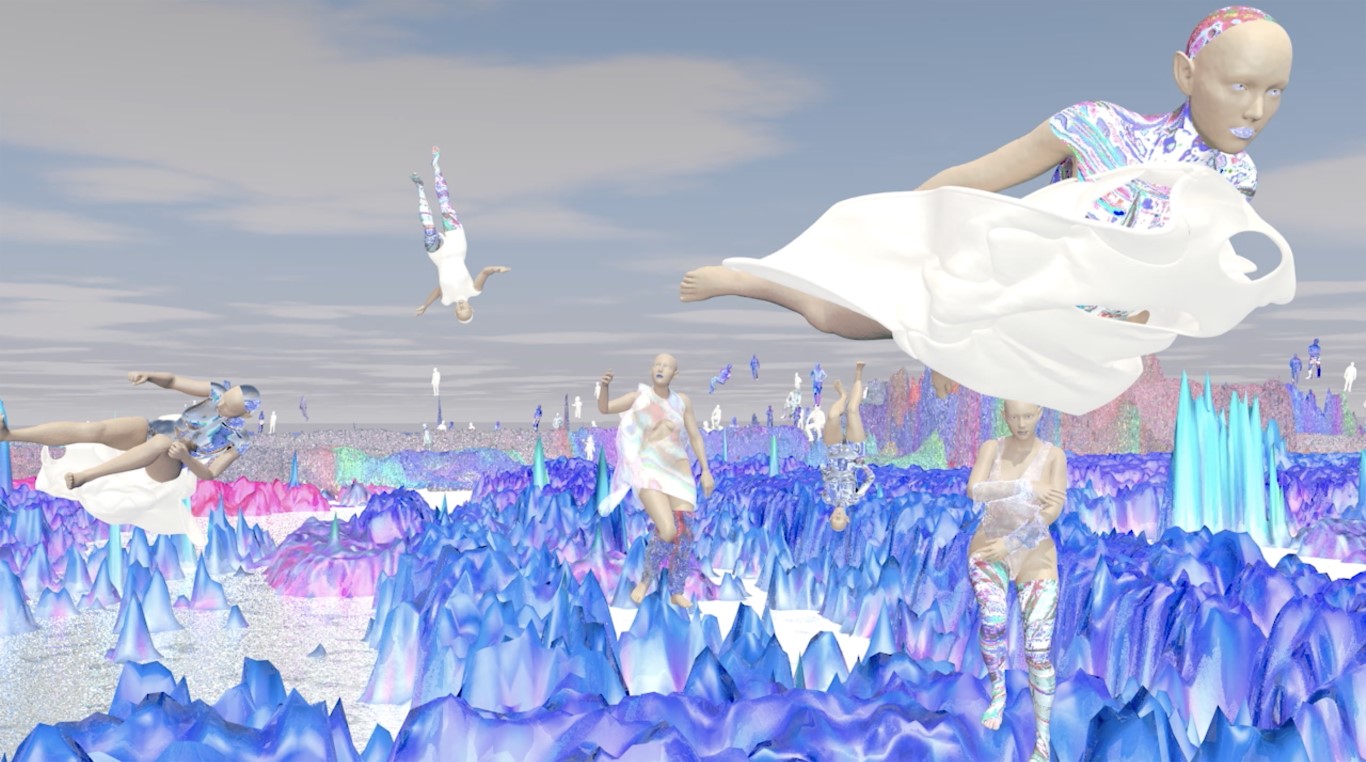 Urte Janus co-founder of How About sums 'Physique' up, "This installation is intentionally timed for LFW and is ultimately inspired by the croquis. It is set to explore the balance between the figure and the garment, and philosophy and the matter.  The question of whether the body as a divine machine surpasses the artificial life diverts the attention from the sculpture itself to the video art display, which overlooks a busy East London Street during LFW."
'Physique' by 'How About' at The Steam Room, Kingsland Road, London, 18 – 22 February 2022.