One look at streetwear fashion so far this summer and you can automatically tell that the maxi dress is the go-to item for many including stars such as Dua Lipa and Bella Hadid.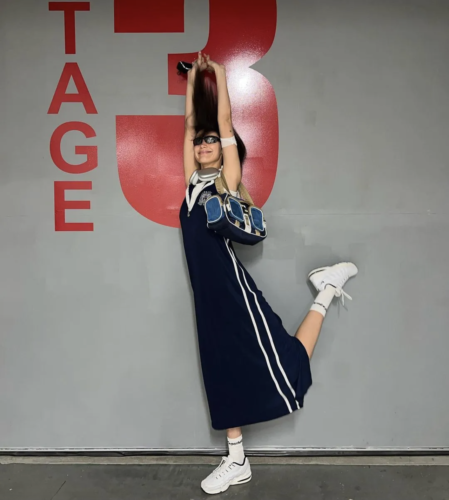 So why has the maxi dress decided to make a souring comeback in 2022?
Currently we are seeing a spike in 60's style fashions across the board, from psychedelic prints to faux fur trims. Long-length skirts held prevalence in the 60's and swiftly following the emergence of the "maxi" dress in 1968 the lengthy dress took the fashion world by storm.
Maxi dresses have long been a staple in many people's closets but has swayed in and out of the trend cycle. Although long, ankle-length dresses had been present in fashion for decades, the first official "maxi dress" was designed by Oscar De La Renta in 1968. The innovative fashion look took the 70's by storm and was seen on icons such as … However, the look quickly fell out of fashion in the 80's due to the popularity of a shorter, bolder look inspired by figures such as Madonna. Nineties fashion continued to ignore the classic maxi look and instead focused on mini skirts and the grunge aesthetic. It wasn't until the late 2000's and early 2010's that we started to see the maxi dress come into fashion again with the rise of boho styles in fashion. Even with the its short re-emergence, the maxi dress fell out of favor again in the latter half of the 2010's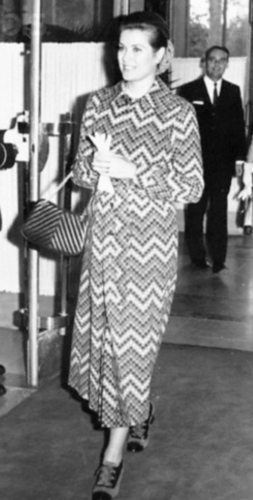 In addition, similar to seemingly everything of this current era, COVID-19 has been a major player in the resurgence of the maxi dress. The mass public has gotten used to comfier styles of clothing after nearly two years of lockdowns and remote working. In contrast to this, with lockdowns being lifted almost globally, people are trying ways to incorporate this comfort into professional and stylish outfits. There is seemingly no better fit for this than the maxi dress. With its length that brushes the ankles and its flowing silhouette, maxi dresses provide that desired comfort while also being effortlessly elegant.