People know London for many things. It's a unique cultural center for many brilliant people to bring their foodie ideas to the world. Some popular and unique dessert shops in London are full of chocolate and cotton candy and combine foods to create unique and delicious desserts.
Milk Train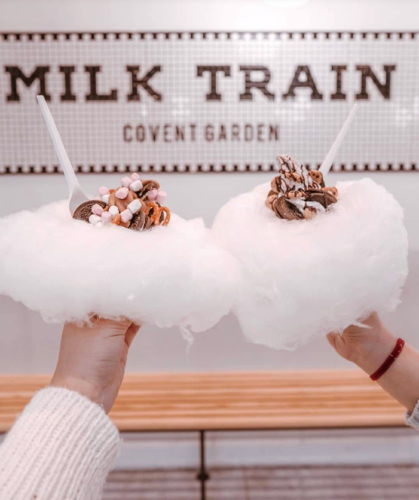 Located on 12 Tavistock St in Covent Garden, London, Milk Train is a popular ice cream shop for people with a sweet tooth to stop at. There is something for everyone. You can order a hot beverage or a Milk Train special with ice cream hidden in cotton candy.
Cocomelt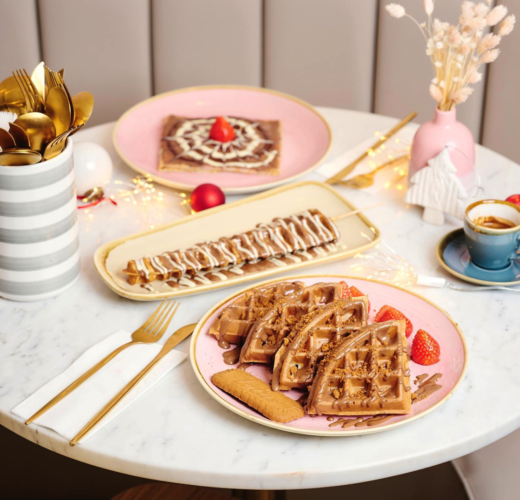 Cocomelt takes chocolate to a whole new level. You'll see chocolate fountains in the windows, and once you order, you are in for a land of flowing chocolate. You can order crepes, waffles, and lattes. Be sure you love chocolate because, at Cocomelt, it flows like honey.
The Knot Churros
Do you love pink? Do you love sugar? Located in South Kensington near the Natural History Museum, The Knot Churros is perfect for a designated pink day.