In response to the escalating issue of online abuse faced by footballers and fans, Striver, a revolutionary social media platform founded by Tim Chase, CEO, along with football legends Gilberto Silva and Roberto Carlos, officially launched today at WebSummit 2023. Striver aims to become the world's first abuse-free social media platform, offering a safe and respectful online environment for football enthusiasts.
The prevalence of online abuse in the realm of social media, despite providing unprecedented access to football stars, has prompted the need for a platform dedicated to fostering a secure space for authentic engagement. Striver, driven by the commitment of its footballer and changemaker contributors, seeks to redefine the way the football community interacts online.
Unlike other social media platforms that moderate abuse and hate after it has been shared publicly, Striver utilizes advanced AI technology to proactively moderate content before it goes live on the app. This proactive approach ensures a secure space for users to engage, participate in conversations, and enjoy football challenges without the fear of encountering abusive content.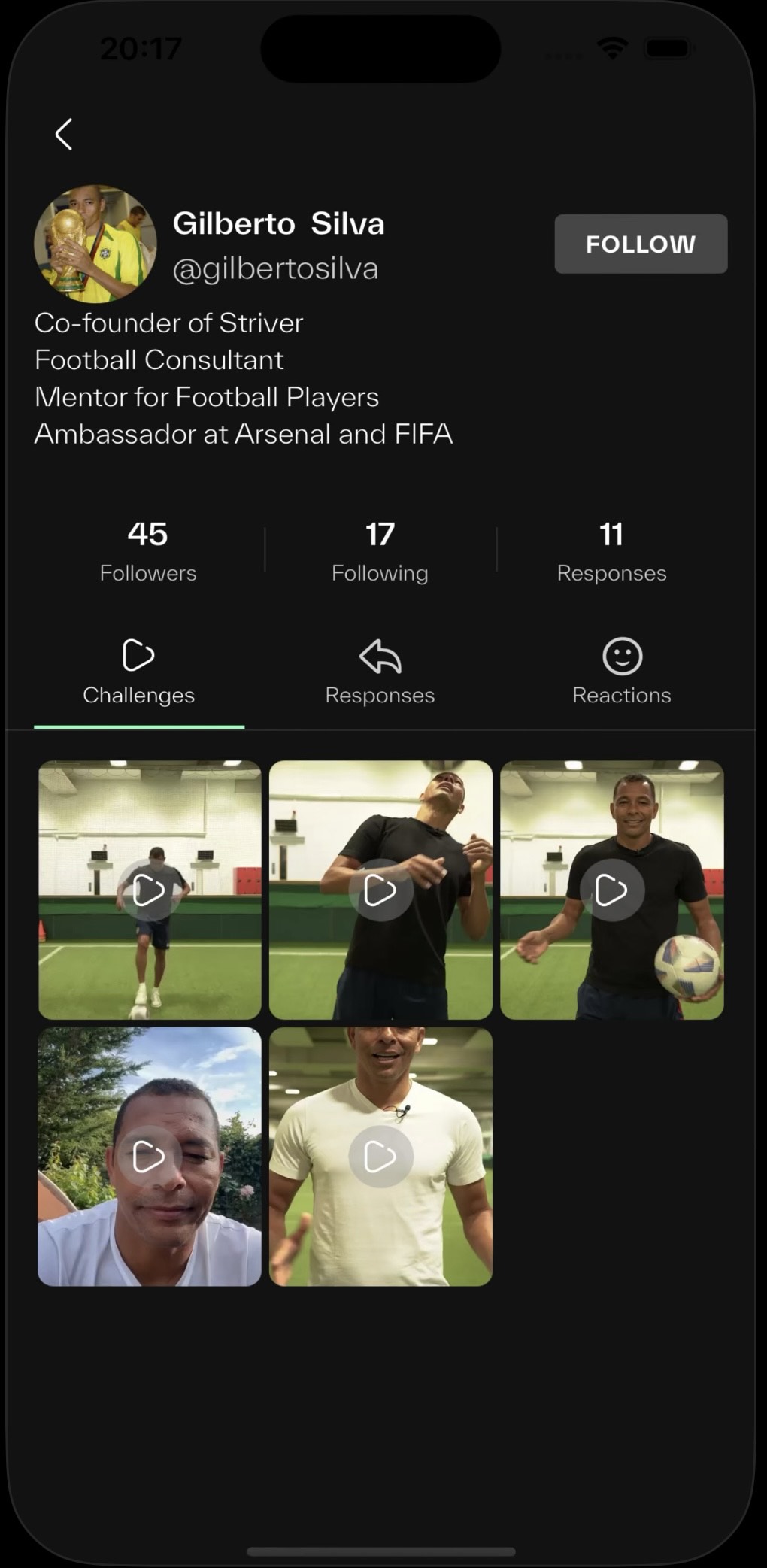 Tim Chase, CEO and founder of Striver, emphasized the significance of addressing the rise of online abuse: "The rise of online abuse has become a significant issue in recent years, affecting not only the football community but society at large. Striver is a groundbreaking initiative that will eliminate this problem and create an abuse-free social media platform where footballers and fans can interact without fear."
Co-founder Gilberto Silva echoed this sentiment, stating, "Knowing how much online abuse negatively impacts footballers and football fans, Striver is a significant step towards making the sport and social media around it respectful and exciting again." Silva envisions Striver as the future of online interactions within the football community, fostering a space where elite talent and fans can authentically connect and engage without the fear of harassment.
Several notable football figures have already pledged their support to Striver, with contributors including England and Manchester United defender Harry Maguire and England legend Sol Campbell. The platform aims to continually expand its roster of contributors, providing users with unique opportunities to connect with elite talent and engage in positive football-related conversations.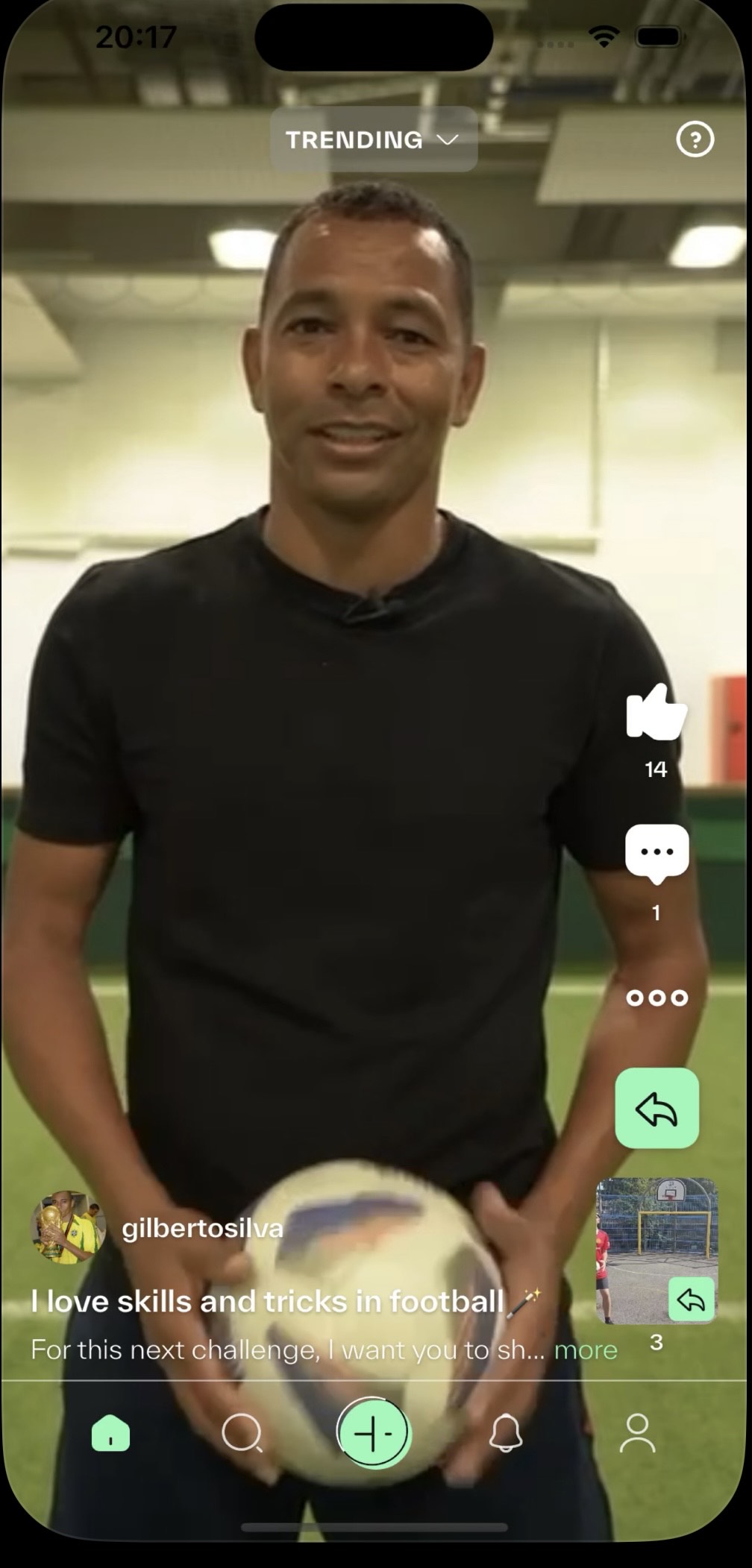 Striver's commitment to creating a respectful online environment is evident in its offerings, which include football-related challenges, engaging conversations, and positive commentary. The platform aspires to be a haven for users to express themselves authentically in an abuse-free space.
As Striver takes its place on the social media landscape, it stands as a pioneering solution to the pervasive issue of online abuse, offering a vision for a future where football fans and players can interact with mutual respect and excitement.