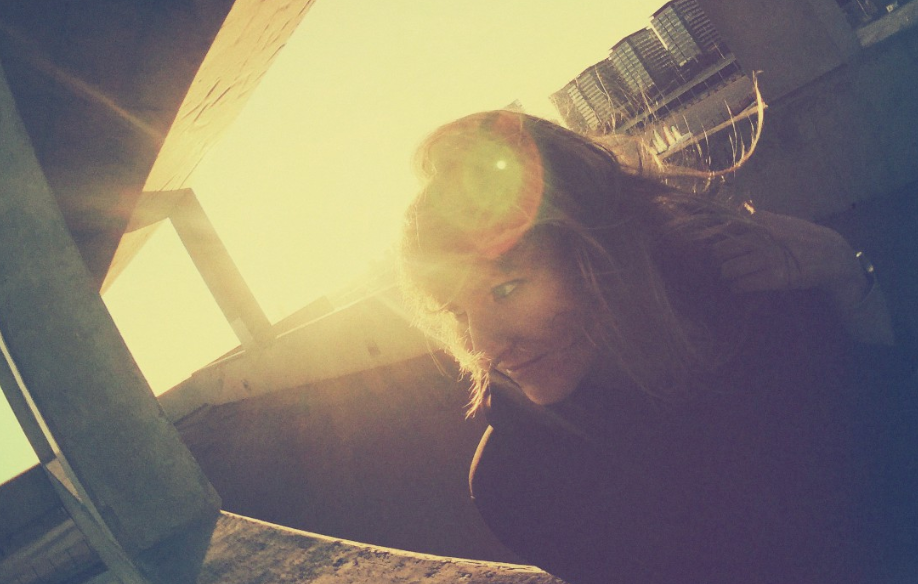 Hype is all about finding the best new places, news and happenings in town. It's very exciting to live in cultural hubs such as New York or London. But we get busy, our time is limited and we constantly face the fear of missing out. Hype makes sure you can spend your limited time well by curating the best content and bringing cool people together.  We're psyched about launching the Hype Influencer Network focused on culture aesthetes. The Hype team is creating an exclusive club for people passionate about healthy lifestyle, fashion, art, design, architecture, skydiving and fantastic experiences in urban centers.
-= Purpose =-
What problem did you set out to fix in this world? How did you want to disrupt or disrupted your industry? What inspired you do this?
I find it quite ridiculous that we have almost everything on demand — from food and taxi to laundry, but still no simple, efficient and meaningful way to discover the most exciting happenings in our cities on the go.
I love to feel the pulse of the city and be in the know. New art, design, food, wine, trends, fashion, street art, music, architecture, parks, chocolate, sights, dance, tennis, talks, new people — make me happy. I hate spending time on researching, reading newsletters, browsing multiple feeds and filtering information. And I definitely hate missing out on things I love (FOMO). As banal as it might sound, life is just too short to waste time. We all deserve to spend most of our time doing things we love and staying happy.
I got inspired by city culture, I hated to miss out on things I love and wanted to solve the problem for spontaneous urbanites like myself.
How did you make it happen? Did you write a business plan, had a clear strategy and a business model or did you just started doing it and then figured it out in the process. Has your initial vision changed since the launch?
We've started from a few experiments which proved the hypothesis. Then we found first angel investors who believed in us and started building the team. We did not write a business plan, but we had a lot of case studies and experiments to prove our model will add value to the largest cities in the world. Yes, our vision changed. We started from just curating the content. Then we realised this is not enough and started to work on creative network, interest graph and social aspect of Hype. We introduced profiles, following other people and new ways to interact with other Hype users.
What's the biggest risk that you've ever taken and how did it turn out?
I hitch-hiked around Europe when I was 18 years old. That was quite risky and was a first time in my life when I really felt how unexpected feels like. You don't know where you go, where you'll sleep or the person you're going to meet next. I had to accept everything happening around me as well as learn to see a bigger picture of the world. I think that was literally one of the riskiest experiences I ever had, but I learnt a lot of things about juggling different situations and being out of my comfort zone. I would not repeat it now though haha!
Regarding business, the largest risk was leaving the team in London and going to the US to find new supporters as well as expand the company. It was my first time visiting the US as well and I had to start from literally zero.  I think it was one of the best experiences in my life. We just launched New York, I'm moving to San Francisco and we're expanding to more cities.
I'm a believer in taking risk, I think it's the fastest way to learn and the only way to make the impossible possible.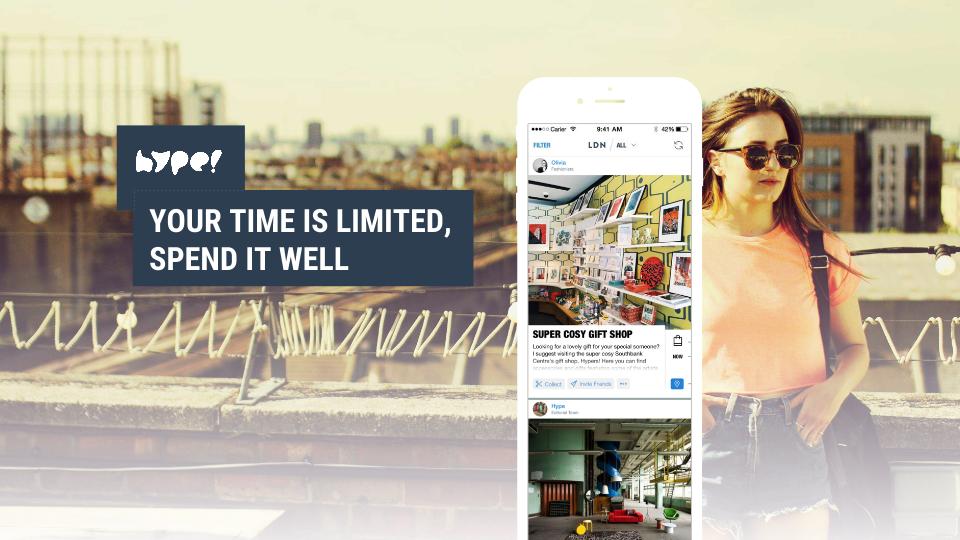 -= Advice: From launch to funding=- 

What would be your tip to someone looking for an investment? How did you find your investors? 
The best way to find investors is by building an exceptional company. For example, investors really care about the team DNA. If you have well known engineers, ex founders or people with a proven track record in your founding team, getting the investment becomes much easier. In addition, the more proof you have to back your business idea, the more interest you will get and the higher your valuation. If your user base is growing fast, you'll never struggle. If you have monetisation proof – even better. Great team, rapid growth and a unique business model will get you more investors than you want. Be cautious about the investment environment in Europe and the US. It's very different – the deal size, the pitch, expectations as well as the quality differ dramatically. Based on your industry, select the best environment to succeed and don't be afraid to just get on the plane and do it.
Hype had a very supportive team of investors from the very beginning. The majority of our mentors are in New York and San Francisco and a few great folks in London too.  We're very fortunate to win new supporters as we started growing, formed partnerships with leading lifestyle brands and managed to create a passionate and engaged community.
What 3 pieces of advice would you give to startup founders? What do founders need to focus on in order to be successful?
Only work on the idea you feel really passionate about.
Carefully select your investors, employees and advisers.
Constantly learn new things and challenge the status quo.
What are your favourite apps that make your live easier and media sites that you read every day to stay up to date?
Instagram, Uber and Medium.
Have you had any mentors or role models that have influenced you? Who do you learn from how to grow your business?
It might sound funny, but my first role model was a 19 year old girl named Barbara. She had an amazing feel for culture as well as an outstanding style. She always knew the best places to go and cool kids about town. I remember I thought to myself – everyone should have a friend like Barbara. This is the reason I always wanted Hype sound like a friend. Barbara also came up with the Hype name.
I usually have different mentors on different timings to learn new things and improve my skills. Currently, I'm very fortunate to get advice and feedback from Yash Nelapati (the founding engineer at Pinterest), Peter Wang (CTO of Refinery 29) and Sean Byrnes (the founder of Flurry).
-= Future=-
Where do you see your company in a few years' time and what are your thoughts on the future of your industry how is it changing?
I see Hype helping urbanites spend their limited time well in all the largest and trendiest cities. I hope that Hype Influencer Network will become one of the most important networks in the world and help us all to discover cities we love like never before.
I think the entertainment industry will become much more social, creative and interactive. We already see this happening with mobile augmented reality, video content and the rise of creative class.
What kinds of companies or particular technologies are you most excited about right now and what trends do you think are overhyped?
I'm pumped about health tech, co-living startups and fin tech. I always get excited about new banking solutions,  new technologies helping us stay fit and healthy and startups which innovate around flexible living. I travel a lot and appreciate every new technology making my life more affordable, pleasant and fun.