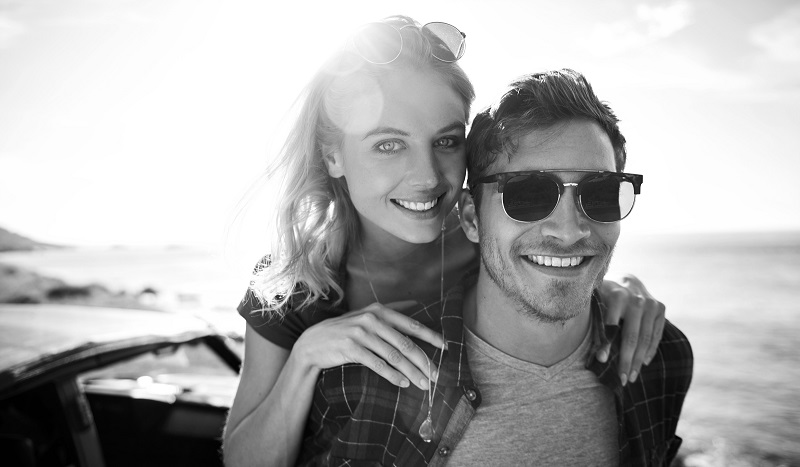 "This year I'm going to find my second half!" – a lot of us make the same New Year's Resolution which never comes through, but we just might help you out this time.  So it's 2017 – dating apps should offer you the perfect partner within a second, yet in reality you still have to kiss (or rather swipe) so many frogs before finding your prince or princess.
Well enter The Inner Circle! The Inner Circle was actually founded as a response to exactly this problem. Behind the scenes the team at The Inner Circle individually screens and approves each member to join their platform making your life much easier.
The selective nature might come off as elitist, but the reality is that quality matters to all of us. The Inner Circle are simply cutting down your introductions to people with similar interests and backgrounds as you – prospective partners with whom you are statistically much more likely to hit it off with.
So, if you're finding it difficult to take anything further than texting, and can't think of an appropriate place to meet your date, The Inner Circle sorts it for you, ensures your matches are genuine, and takes online offline to give you a fighting chance.
Furthermore The Inner Circle offers you access to some of the most exclusive parties and events at the world's most interesting venues, including Paris, London, Milan and Barcelona. So joining them is a passport to get more out of singledom, even while you search for a partner. Sign up to see their next event in London.
Don't confuse 'selective' with 'elitist' because, even though The Inner Circle may be full of hot shots and high-flyers, aren't they the sort of people you want to be meeting?
Register with The Inner Circle for free today