New brand is in town! Born from the idea of a collective – and a coming together of individuals to nurture one creative project – Bagology London represents a new chapter in the bag making industry. Their bags come from city life, are dedicated to urban lifestyles, and reflect modern urban landscapes.
Four years ago, the creative minds behind Bagology London started honing their skills in the realm of bags. Extensive research was conducted, taking the team to trade shows, to source textiles and materials available; ideas were pooled, and it was in the end of 2016 that Bagology was born. Minimalist, innovative and ergonomic, the Bagology pieces are a svelte, gender-free introduction of style into the everyday.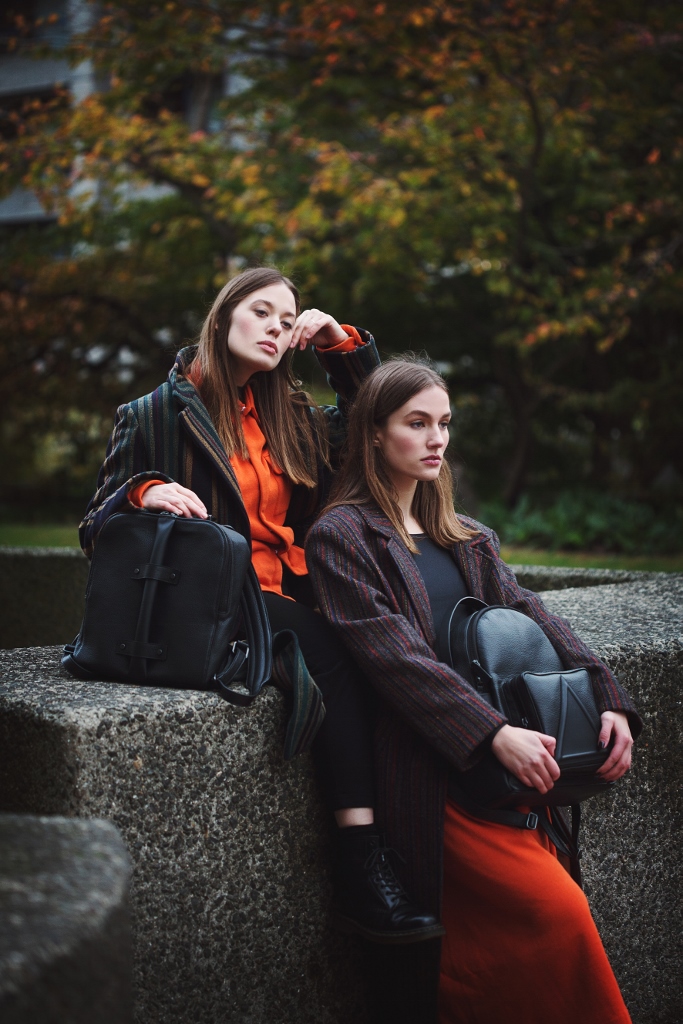 'So many people are traveling to work day by day wearing sporty backpacks that do not match their outfits in any possible way. Why is so? We've managed to collect loads of feedback from our customers during these past two years and the majority of them confess they were looking for a big, spacious, good quality yet stylish backpack for years. They couldn't find it. And these comments come from people from all around the world – USA, Dubai, Russia, Netherlands, Germany etc.. That's where we step in!'
The founding philosophy of Bagology was simple: to offer a bag that is honest in both its quality and in the materials used, with a process that doesn't cut corners. Now, in 2018, years of effort crystallise in the form of Bagology.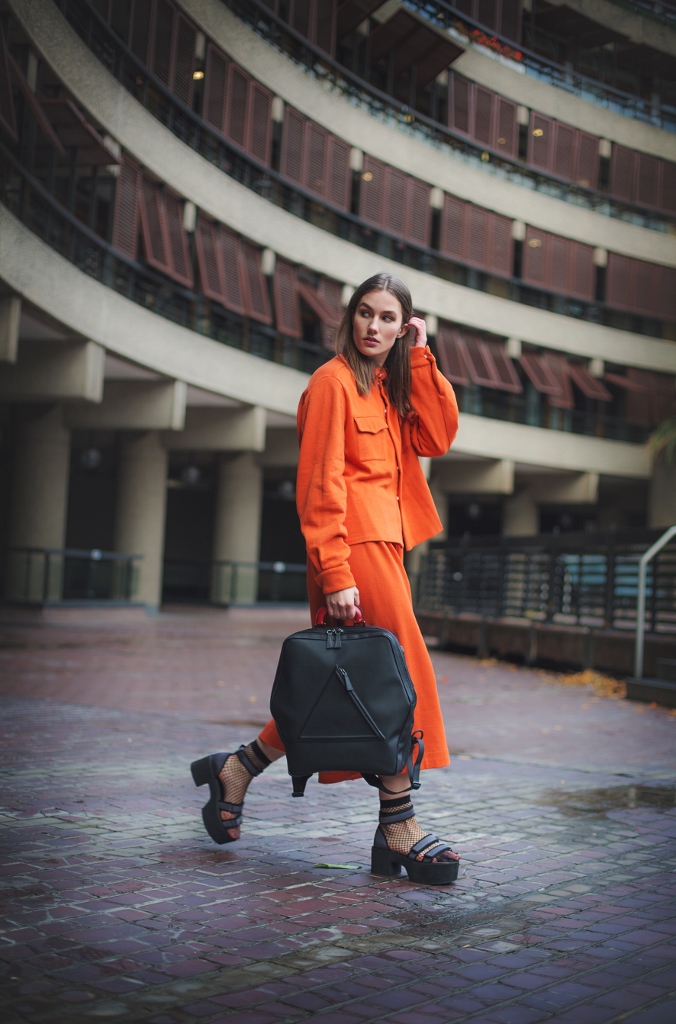 Based in South East London, Bagology is the creative child of a small network of individuals, one that prides itself in bringing you studio-crafted designs.
'We do work on an intimate level, the functioning of the studio is based around human relations, we work closely in collaboration with the our factory which is based in the heart of Bucharest. We travel there a lot ourselves. It's important for us to keep this kind of relationship with our partners.'
Beyond the seasonal drops, Bagology London provides a constantly updated collection of designs, with new models introduced regularly. Falling in line with the graphic nature of urban styles, the Bagology designs are geometric, inspired by city architecture, with an evolving colour palette. Accordingly, bags from their newest collection which was launched in the early 2018, take the names of the streets they are inspired by – Brixton, Barbican, Soho, Hoxton and Waterloo.