London has always had a thriving and varied music scene, from David Bowie, rock bands Cream and The Police to the current London grime scene. Artists like Stormzy have brought considerable attention to the London grime scene recently, showing those abroad that the city has much to offer. Now, Londoners have another reason to feel pride when it comes to its music scene. London-based singer-songwriter James Newman, 35, is representing the United Kingdom in this year's Eurovision Song Contest.
The Eurovision Song Contest was first created in 1956, and the United Kingdom has participated in every event since 1957. It last won the international song competition in 1997 with Love Shine a Light. Seeing your country compete in this long-standing and iconic contest grips each participating nation, with many viewers also enjoying the lead up almost as much as the event.
Once every country has submitted their songs, punters examine the odds and put down a bet on which country they think will take the title home. This year's Eurovision Song Contest will begin on May 18 in the Netherlands and end on May 22. But even in March, everyone is wondering: who will win Eurovision 2021? Even though the betting odds favour Malta and Switzerland, the United Kingdom should still feel very proud of James Newman, who is representing the country with his song 'Embers'.  
Newman, who is originally from North Yorkshire, is a singer-songwriter based in London. After becoming interested in music at a young age, Newman began writing and producing songs with his brother John, who is also an accomplished musician. Newman won the 2014 Brit Award for British Single of the Year as a co-writer for Rudimental's song 'Waiting All Night'. He also co-wrote Calvin Harris' international hit 'Blame', which topped the UK singles chart and hit No.19 on the Billboard Hot 100.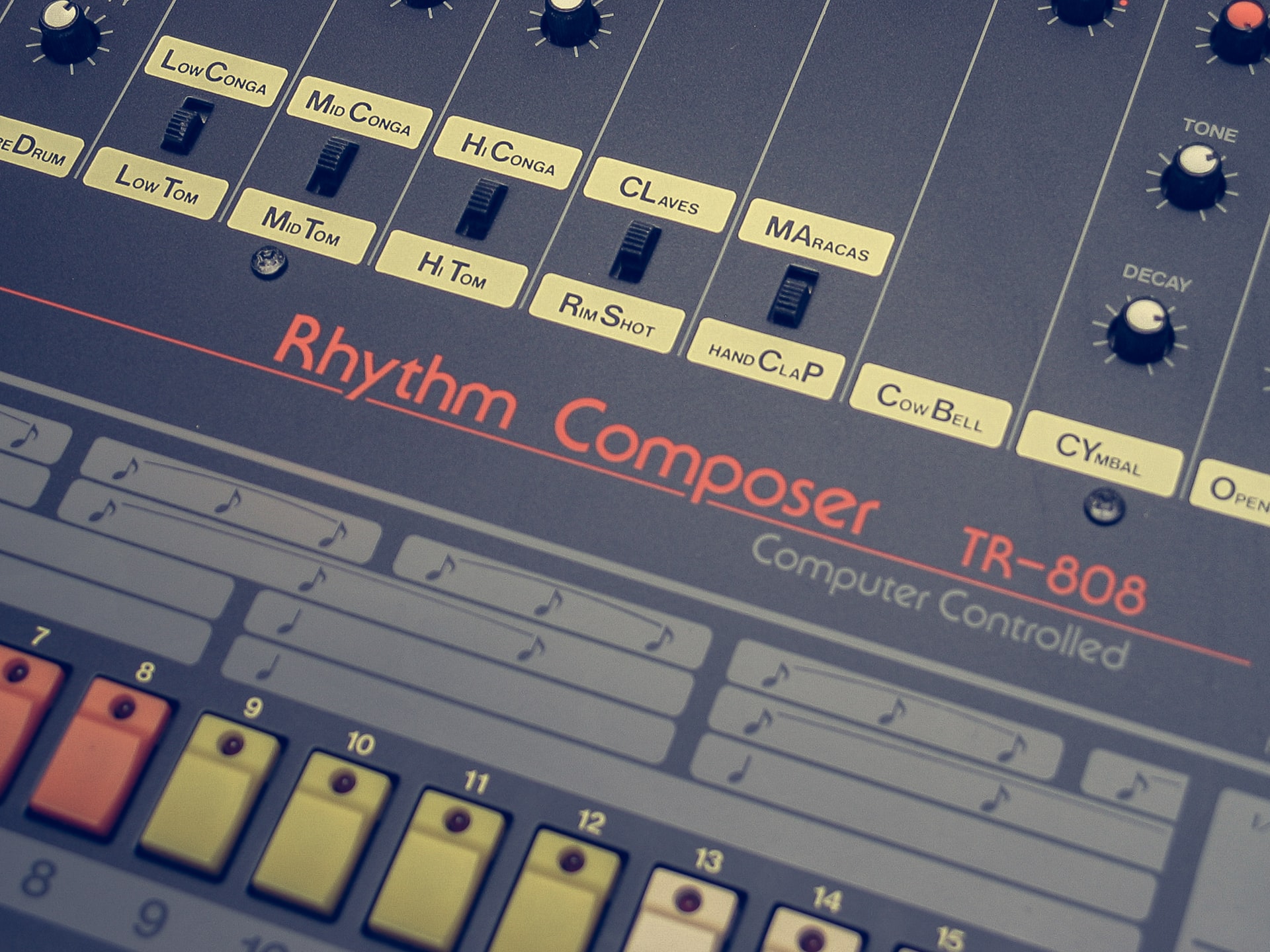 Source: Unsplash
In February 2020, it was announced that Newman would be representing the UK in Eurovision 2020 in Rotterdam, with his song 'My Last Breath'. Unfortunately, the event was cancelled, but that did not dismay Newman. Being the accomplished artist that he is, Newman was, again, chosen to represent the UK in Eurovision 2021, a decision that did not take punters by surprise. This time, Newman's song 'Embers' was the song of choice.
Newman co-wrote the track with influential UK writers and producers, including Grammy-nominated songwriter Conor Blake, Tom Hollings and Samuel Brennan. Danny Shah, a multi-platinum singer-songwriter, also contributed to the song. Shah has previously worked with The Vamps and David Guetta.  
Music will always be an integral part of the United Kingdom's history and culture. But the fact that James Newman was selected out of every artist in the United Kingdom to represent the country in Eurovision, not once but twice. This just proves that London's music scene is unmatched, and while the odds might not be in Newman's favour at the moment, UK punters and spectators will be proud no matter who takes home the title.