You've splashed the cash on the (unused) gym membership, added another 'essential' streaming site to your viewing roster and even paid a monthly premium for free shipping. And why not? You expect the best for your health, your entertainment and, yes: your delivery. 
So, why wouldn't you expect the best for your dating life, too?
>We put our investment theory to the test with Inner Circle, a paid dating app that prides itself on helping its members to date better. Spoiler alert: it works. 
Here's why:
Let's get straight to it.
Let's be honest: you're busy. You don't have time to waste on conversations that go nowhere – with profiles that might not even be real (more on that later). 
Lucky for you, Inner Circle is an offline-focused app, designed to cut through the endless chat and get members out there on actual dates. Use the app's personality filters to find singles who care about the same things – and share your perfect date spot with status-style 'Who's up for…' updates.
Whether you're an artist with a dream to have drinks at a speakeasy – or a surfer with a sweet coffee spot in mind, there's something for everyone on Inner Circle.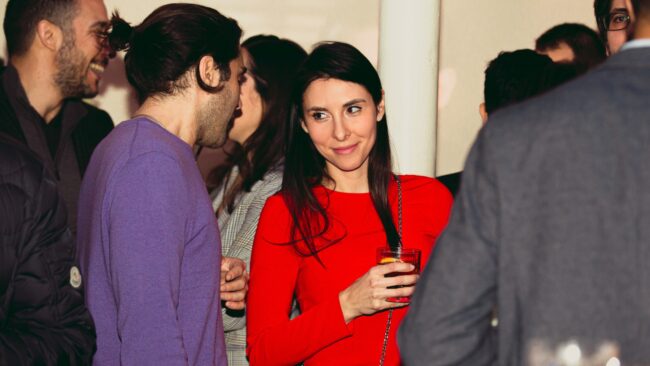 Keepin' it real.
Pouring your heart out to a fake profile? A thing of the past.
Unlike most dating apps, Inner Circle has a dedicated team combing through profiles. All members are screened before being approved to join, which means less time and energy wasted with spam accounts. 
Your time is valuable. Sit back, swipe – and let Inner Circle screen the rest.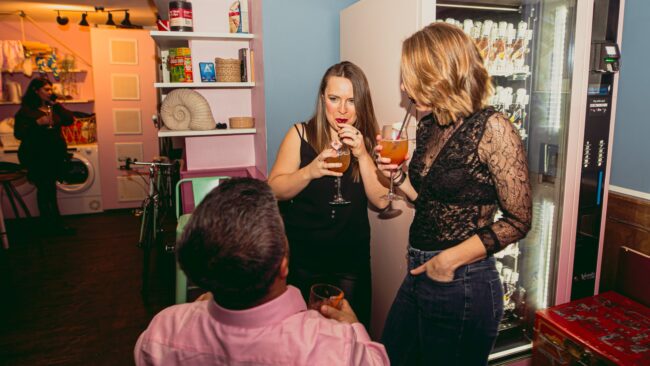 More than a dating app, more than a dating app to me…
Looking for The One? Start with 300 singles.
If you don't have time for multiple dates a week, look to Inner Circle's singles' events. From Ski Weeks to summer festivals,  the app brings together hundreds of like-minded singles for truly legendary parties (and a spot of speed-dating).
If you're looking to meet more members IRL, this is the way to do it. We bet the Bee Gees would approve, too.
Ready to get the best from your dating life? Sign up to Inner Circle today!