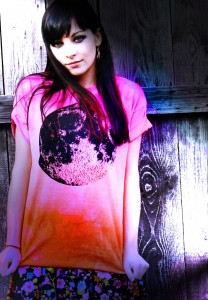 Good Morning Mr Magpie represents the potential in life; the possibilities and the excitement are embraced, while superstition is less about fear and more about imagination.
Step into the Good Morning Mr Magpie world where you are the main character.
GMMM pieces are strictly limited edition and are all made in-house in the UK. We could make everything in some far away land but that would waste fuel emissions and opens the opportunity for child labor.
Also we don't want large quantities made, so that each garment is special and exclusive to you.
Collections are designed by London College of Fashion graduate Yasmin Ross. GMMM uses a playful measure of texture, colour and print to create eclectic, wearable clothing for both men and women.
www.goodmorningmrmagpie.co.uk
Good morning Mr Magpie  Designs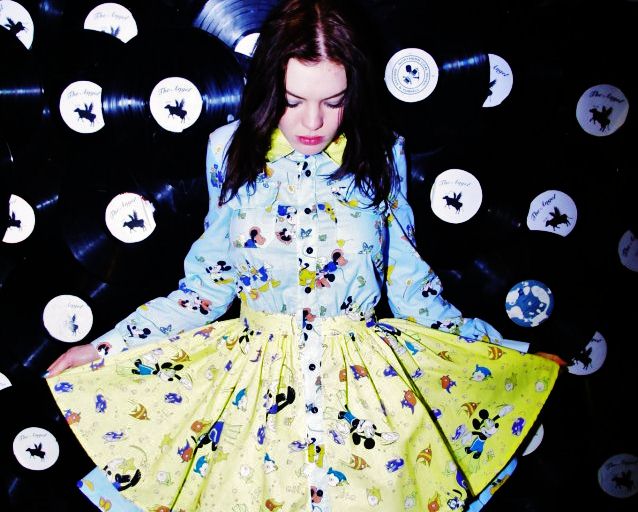 If you would like to enter competition , please check the terms > here <  and contact us with your works on  fashion@madeinshoreditch.co.uk