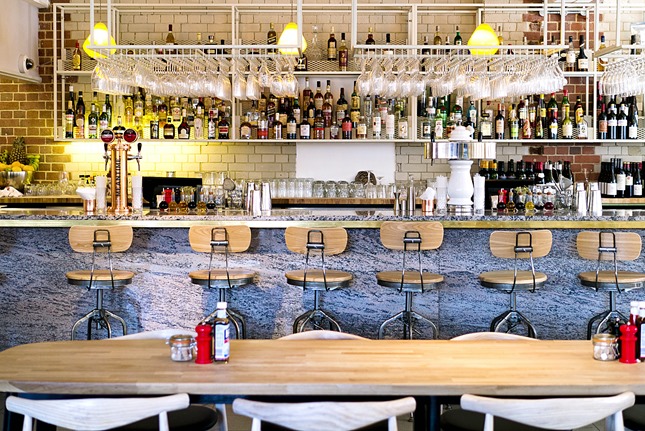 Tell us about Forge & Co, what is unique about it compare to other creative spaces in the area?
Nowhere else offers work, rest and play in one space. Moreover, we're the only creative workspace to actively encourage the technology and creative industries to sit together in one place, and hopefully collaborate. Besides that Forge & Co is distinct in a number of ways. Our fantastic location on Shoreditch High St. The Canteen dining set-up for relaxed all day and evening dining. Touches aimed at the clientele like our 'Workers Plates' (classic lunchtime dishes priced between £4-8). The Lounge offers a breakout space for residents, a working area for non-residents, and a very comfortable spot to have a drink – and we have the finest drink selection in Shoreditch. We also have a basement gallery that's hosted a wide array of exhibitions, from the latest solo show by acclaimed painter Chris Moon to an exhibition of World Cup player portraits from Green Soccer Journal, and fascinating talks from entrepreneurs.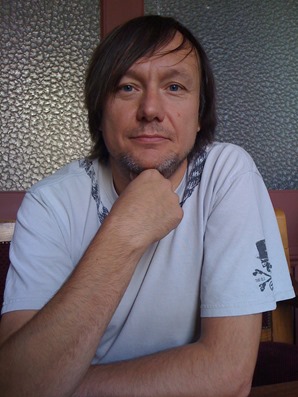 You are the founder of quite a few successful ventures like XOYO, The Griffin, Boy's Own, what inspires you to do what you do and what do you think were the key reasons behind their success?
The key reasons for their success have been a desire to be relevant and authentic, and to have the right tone of voice. Culturally they have reflected my own personal desires and needs.
I have been very lucky to work with wonderful people from the world of music, fashion and art. I've had a coincidental support network of influencers around me that was accidental, a family picked up along the way (thank you x).
My inspiration is simple: to do good things that one is proud of being involved with. Projects that are unique, at least at first, pushing the wheel a little further forward. Evolve or die!
Why do you choose Shoreditch to run your businesses?
In the early years the openness, sense of adventure mingled with fun, because no day was predictable. Now, because it represents a culture, an international language that's recognised in Mitte to Brooklyn.
What could help for the development of Shoreditch creative and entrepreneurial communities? What these communities are still missing?
The sustenance of co-working as an affordable alternative to leasing an office. This will have to be supported by local authorities and the commercial sector.
Restricted cultural areas with a controlled balance of new and established brands; not because we dislike big players as they are an essential part of the business cycle. But they push up values.
Box Park, although a commercial venture (we all need a future), has realised that small companies are the future.
Who are your favourite CEOs in Shoreditch?
Shane Walter; One Dot Zero for taking a streetwise cultural idea to a global British identity.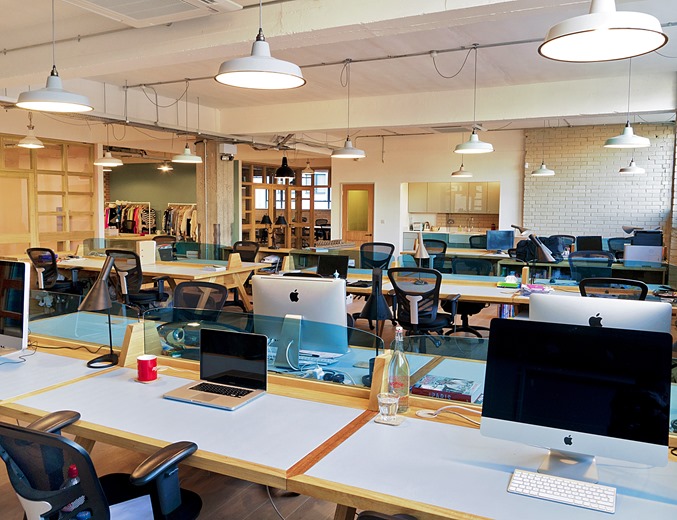 What are your future plans?
Work, rest and play.
Social links:
Twitter: https://twitter.com/Forgeandco
Facebook: https://www.facebook.com/forgeandco
Website: www.forgeandco.co.uk