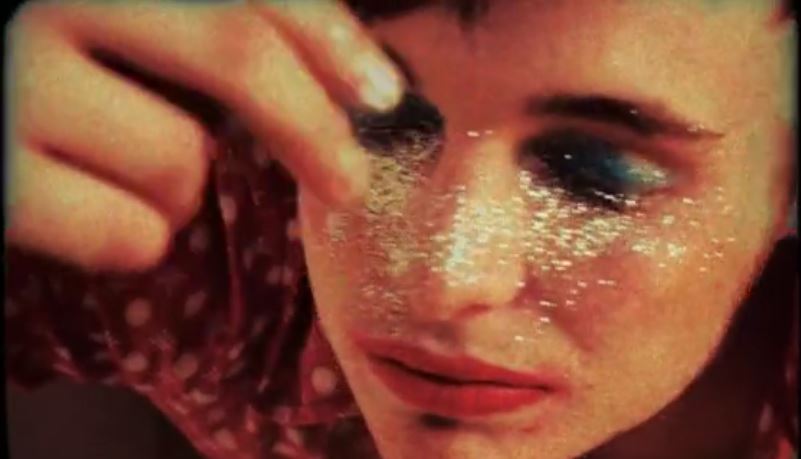 Tell us about The Wardrobe Ensemble Theatre Company, what did inspire you to start it?
Well, unlike many theatre companies, we were thrown together. We were all members of The Bristol Old Vic Young Company and we offered a year of training in exchange for our skills as workshop leaders and assistants. The culmination of that year was a short run in Bristol Old Vic's studio where we premiered our first show RIOT. We took that show to Edinburgh and the rest is history.
So, where many companies have come together to make work with a particular set of aims, we've discovered our principles along the way. As a company, we've got a range of tastes and  theatrical skills so when we come together styles tend to smash up against each other to create something unique. Increasingly we're interested in dissecting the 21st century experience through energetic theatrical languages and intimate human stories.
Tell us about 1972: The Future of Sex, how have you approached the subject of sex and relationships?
Originally, we wanted to make a show about sex because it's something we all have opinions on and experience of. However, once we started rehearsals it became clear that a conversation about shagging is also a conversation about a whole host of other prickly subjects: power, gender, choice, representation, equality, identity and oppression just to name a few. We decided to use the lens of the seventies to examine the topic because as well as being a pivotal moment in sexual history (a seemingly consequence-free era post-the pill and pre-AIDS) it also gave us the distance to comment on sex and sexuality today. It also gave us a really great soundtrack.
I feel like 1972: The Future of Sex is an origin story. Many sexual cultures that seem fairly mainstream now were being born in that era. Bowie's first appearance on Top of The Pops paved the way for a new kind of androgynous cultural identity. Similarly, in the early 70s, porn was making the transition from the cinema to the home with the invention of VHS. Our generation on the other hand has seen the porn's journey online.
Aside from your current project – what project have you enjoyed making the most so far?
I've loved working on our Christmas shows or families in Exeter. The rehearsal processes are shorter, and the shows have to be longer than our other work. But, the results are brilliantly surreal, heartwarming and funny. They're incredibly fun to work on.
What are your future plans?
We're developing a few new shows, none of which we can reveal at the current moment. We're developing work for younger audiences and a larger scale show for adults. I'm psyched to start working on new stuff.