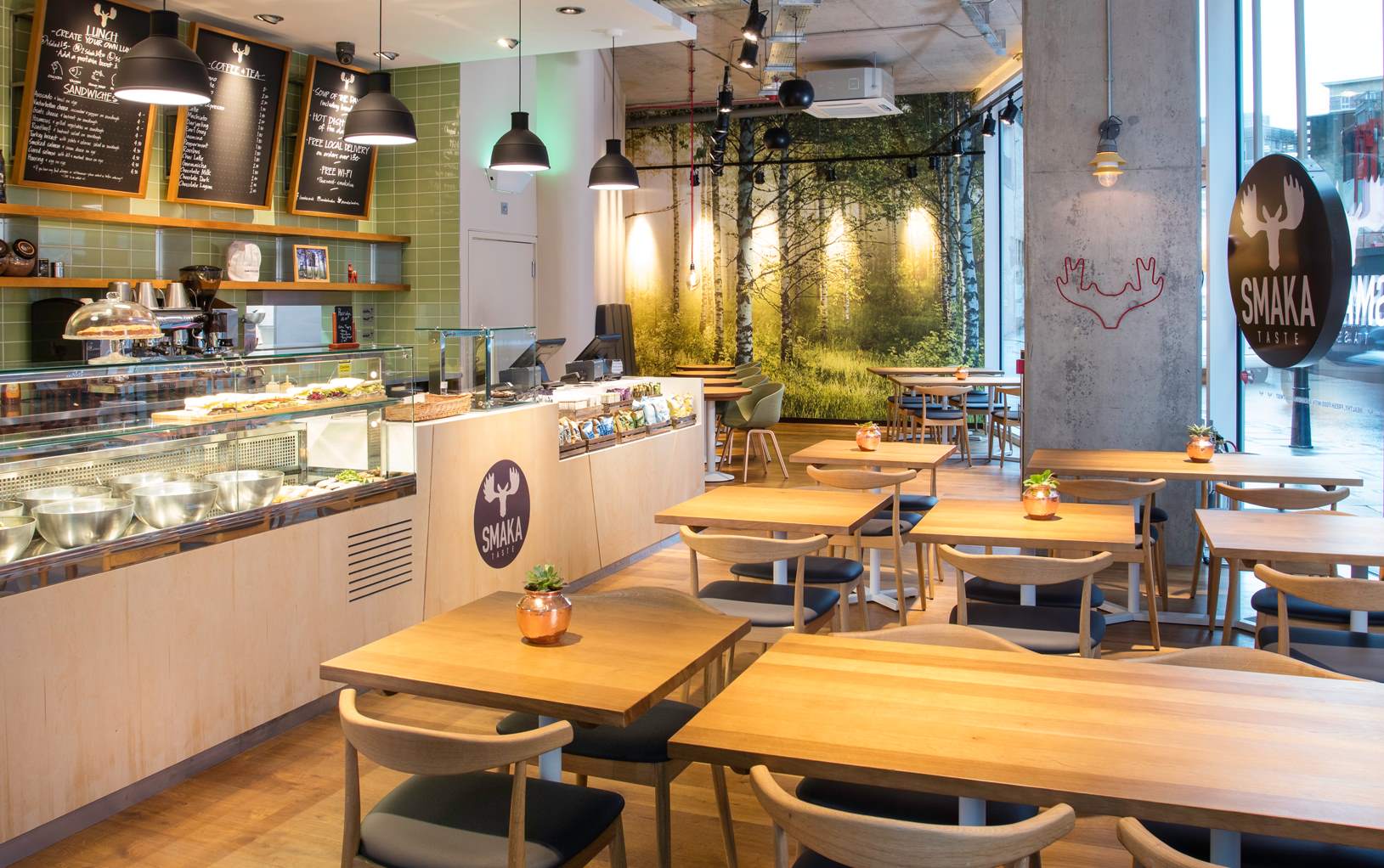 Tell us about Smaka, what did inspire you to start it?  
For me, eating is about enjoyment and feeling good. Nordic food is on the rise in London. I wanted to share my love of this wonderful, healthy and fresh food that is also great for vegetarians. Whatever you choose from our menu you can be sure it tastes good, is fresh and is good for you. SMAKA has given me a chance to share my love of Swedish food.
What is unique about your restaurant?
The Swedish twist on our colourful salads and variety of sandwiches whilst bringing over the Swedish lunch tradition of serving daily changing, affordable, home-cooked hot food. I am always excited when customers who come in for the first time come back again and again.
How do you select the menu for the restaurant? 
The dishes and flavors are reminiscent of my childhood food memories growing up in Stockholm. Together with my Swedish chef we create healthy and nutritious food with a Scandinavian twist.
What is your signature dish that everyone has to try?
I find it hard to pick one dish or ingredient but our juniper cured salmon is so delicious and versatile, we serve it with salads, in sandwiches, as part of a sharing platter and on canapés.
Why did you choose East London for the new restaurant?
It is one of the fastest developing areas in London and Aldgate is quickly becoming one of the most exciting new commercial destinations. Alie Street is really in the heart of this vibrant, affluent area with its mix of residents, city workers and students.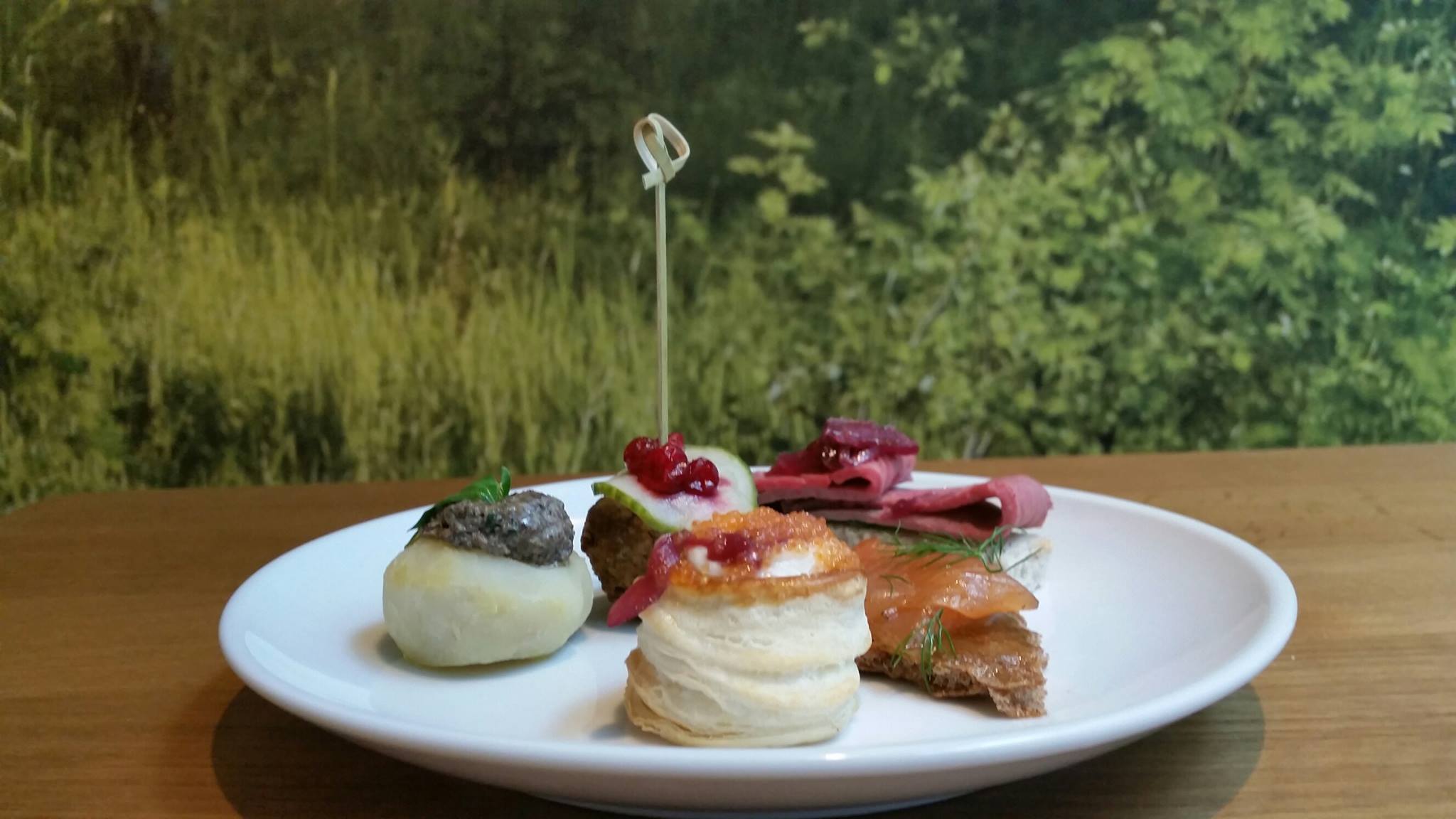 What would you say has been the most memorable experience while developing this business?
It has been an amazing journey so far. What stands out is the spontaneous feedback and encouragement from our customers saying how they love the food and interior design, especially our wall mural of a Swedish birch forest in full summer glory.
What are your future plans?
Continue doing something I love, feeding people Swedish food. I want to extend our opening hours into evenings (traditional Swedish dishes) and weekends (brunch), turning SMAKA into the local restaurant of choice for local residents and workers alike.