"The most sartorially impeccable event ever to take place on two wheels," The Tweed Run, is coming to London this 14th May. Having been hosted around the world, this year marks it's 8th annual event. The bicycle ride's only requirement is that its participants wear tweed.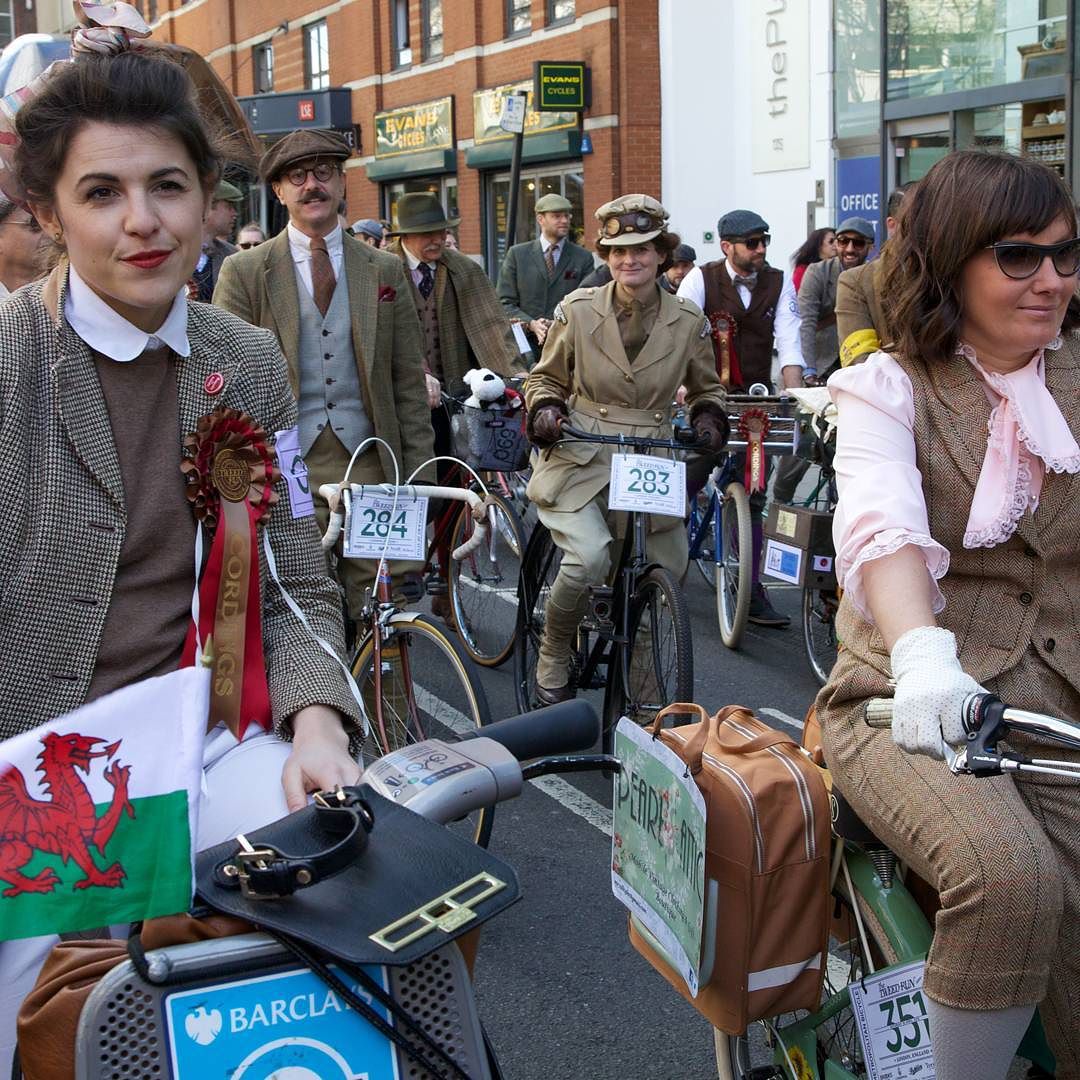 Ladies and Gentlemen will arrive in their finest tweed 1920s and 30s cycling gear. Dressing sharp in bow ties, Harris Tweed Jackets, flat caps and silk cravats, everyone will be brought together with one common feature: style. Riding everything from British penny-farthings to vintage two-wheelers, participants compete for finest vintgae and best decorated bicycles. Prizes are also offered for most perfectly dressed and best moustache.
The 12-mile route begins in Clerkenwell and stops by London's landmarks and hidden gems. There will also be breaks for tea, food, and finally ending with bubbly. The closing ceremony offers BBQ and cocktails in the park.
All photos by the Tweed Run: http://www.tweedrun.com/