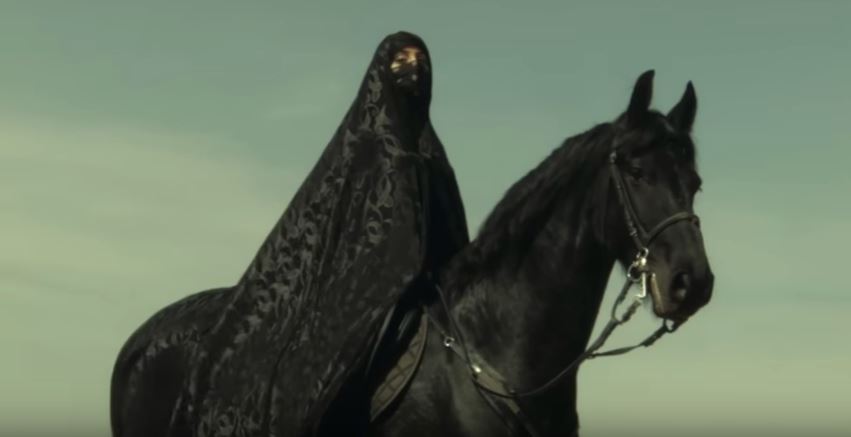 Nadia Tehran the second-generation Swedish-Iranian, hip-hop artist, shot her newest music video for refugees in Iran (which is considered illegal), and describes her music as borderless. According to the artist the life is not about how you look, it's an energy and we're all together in this feeling of belonging and not belonging.
Her music explores the limits of personal and political identity – she's proud of her heritage and so despite being still relativity unknown in the music industry, she's just been cast as the face of the latest Smirnoff campaign.
Find out what happened when Radio 1 Extra's Sian Anderson meet Nadia Tehran here.