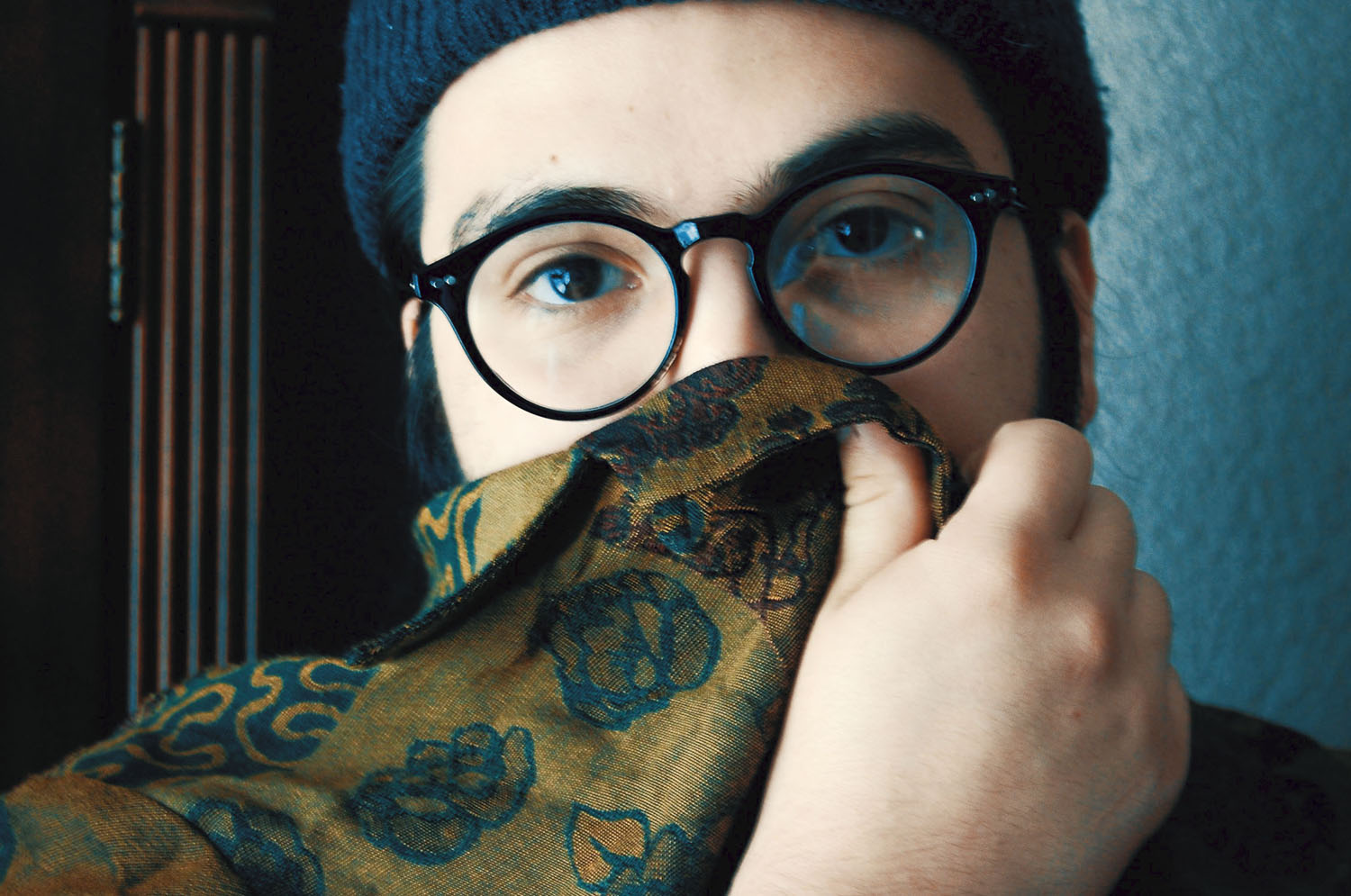 We caught up with Texas-based producer Frythm hot off the back of his successful recent single in collaboration with Atlanta rapper Rome Fortune and ahead of the release of his new single "There For You ft. AVNDR" (14/07) to talk about how he was drawn to electronic music, his inspirations and the plans for the near future. Read below.
Tell us about you, how long have you been producing music? What did inspire you to start?
Hello, my names Matthew Pena, I'm currently 21 years old and I'm from the West Texas city of El Paso. I've been producing music for roughly 4 or 5 years now. I think it all started when I  was about 17. I downloaded a copy of FL studio and just started working up ideas while learning the software and how to produce music in general. I was classically trained in piano when I was a young kid and absolutely despised it so being able to write new music from scratch onto a computer was life changing for me.
The music industry is super competitive these days, was there a moment in your life that you wanted to give up on music? How did you manage to stay focused and achieve what you want?
Oh yeah, there's been several moments when I've just wanted to give up if I'm being completely honest with you all. I think the time I can remember most happened when I was living in New Mexico going to university out there. I was determined to get a degree and just threw music to the side for a while it was a very dark and strange time for me. I had to make the decision to finish school and work an everyday 9 to 5 office job or choose music. Music won obviously.
How would you describe your creative processes? Who writes the lyrics to the songs? Are the music and lyrics written in conjunction, or separately?
So I would say my creative process is never truly in a set pattern, a lot of the time it varies on how I'm feeling at the moment that I decide to sit down and start creating. I do normally start with a chord progression then write melodies and drums on top of the chords. When I've collaborated with singers they have always been the ones to write the vocals. They just send me the acapella and I manipulate and tweak them into the mix from there. Most of the time the vocals & lyrics for my tracks are laid down separately from the instrumental. I normally send a singer I have in mind the instrumental and they lay down vocals or write lyrics from that point.
Where the inspiration comes from?
I get inspired by a lot of random things if I'm being quite honest. Certain images or even taking short trips, listening to new music or foreign tracks as well. I really make it a habit of writing music from within, if I'm sad or feeling nostalgic you will hear it on the track. Same thing if I'm happy or angry, by doing this I feel everything just comes out so more organic and real. So to answer the question my inspiration really just varies.
What's your favourite track from the upcoming album and what other bands/artists are you listening to right now?
My favorite track from the upcoming album definitely has to be "There for You (ft. AVNDR)" which is set to be released July 14th. AVNDR is an absolutely amazing artist and I'm really excited for people to hear the track. There's actually a lot at of artists I'm into at the moment! A couple off the top of my head that I've played in DJ sets or just jam to in the car are Mr Carmack, Kaytranada, Aaron Brockovich, ninjoi, Flume, Thundercat, Fakear, Mvnners, Odesza. I can go on all day with this but I'll leave you guys with those.
What's next for you?
Good question. I'd say finishing up this album is going to be my number one priority before anything but my team and I have also been working on setting up a short North American tour so be on the lookout for that. "There for you" will also be released July 14th so that's next up!