Summer is in the full swing and our holiday mood is still on!While many of us have already spent our vacay credit in July and we had to come back to our lives full of work and misery, let's be happy for those who can finally leave their hot offices and head out for an adventure somewhere far away.Even though a bit of jealousy will of course, still be in place. We're in the times when our smartphone is the most important thing we take with us when leaving the country (or house, bed, toilet- it simply goes wherever we go) and even though we might switch it for the book we finally have time to read, it will still be there, hidden deep in the beach bag, waiting for our hand to reach for it.
But we don't have to use our phones only for letting everyone on social media know what amazing time we're having, but also to make our lives a lot easier!Nowadays, there's an app for literally anything(even for finding out whether there's an app for anything), so open your app/android store and start downloading these pocket friends, because they are the five apps that will make your traveling 100 times better this summer!
Café wifi
"Do you have wifi here?" is probably the most common question asked when on a vacation.You don't want to spend all your money on data abroad, and even though internet and calls in EU are now for the same price, the 4G slowly kills our iPhone battery when we scroll down the endless Instagram feed. This brilliant app will help you find the nearest café with wifi (and amazing coffee and cakes, of course).Worldwide.Is there a need to add anything else?
Lingopal Flirta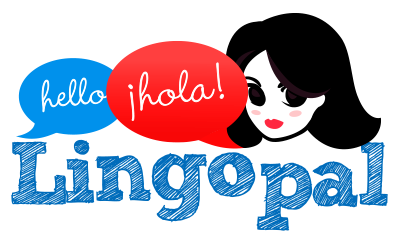 Flirting has never been so easy. More than 300 flirting sentences and phrases translated into 44 languages.Wherever in the world you are,you're sure to know the best pick up lines in the language of the hot guy sitting at a bar opposite to you.Or the hot babe chatting to her best friend.And when you end up continuing your night together, you'll want to thank this wonderful app for making it happen.
Happy Cow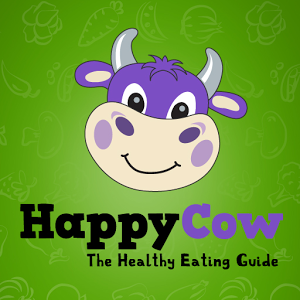 New York Times awarded this app "the best vegan guide for more than 180 countries". Find the best vegan restaurants near you and never ever be hungry again!
Been
You don't need to put pins in the locations you've been to on the map that's hanging in your bedroom anymore.(If you're one of the people that have ever done it) Been makes it a lot easier for you by marking the places you've visited in the world.So whenever you want to go on a holiday, just open the app and decide what you want to explore. The list of locations, as well as world map, is synced across devices using iCloud. You can also share the map on social networks, such as Instagram, Twitter and Facebook, using the standard iOS sharing, to make everyone jealous of your adventures.
Guides by Lonely Planet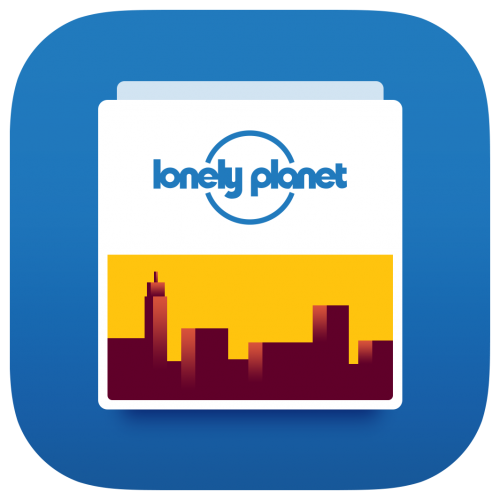 This is your go to for every trip you make from now on! Packed with offline maps, tips, free guides, phrase books, currency converter and much more! Guides app also makes all the bookings easier, whether it's theatre tickets, restaurants or organised trips, everything is few clicks away.
So what, are you downloading yet?