After an overdose of Christmas' titbits and NYE madness, January is the month of getting serious with the New Year's resolutions.
Healthy mind in a healthy body, the Latins used to say. But how mindful can be your decisions if your body is still soaking in the grease and booze of last weeks celebrations?
To procrastinate my New Year's resolutions, or let's say, to get myself physically ready to focus on them properly, I decided that my body needed to be spoiled first.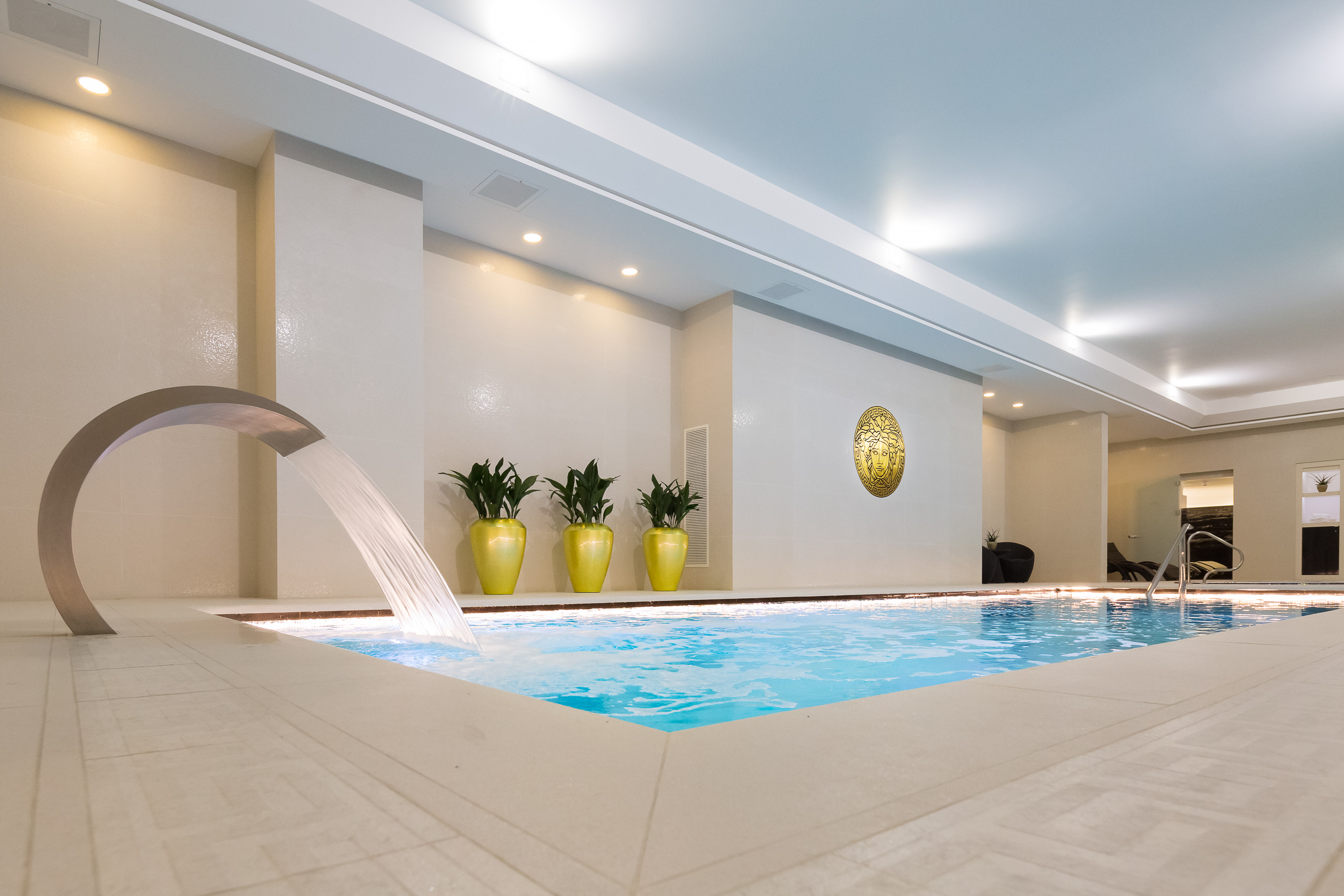 Within the 5 star Montcalm Royal London House Hotel in Shoreditch, there's one of the three Beauty & Melody SPA's branches – the others are in Piccadilly and Liverpool Street – which offers luxurious treatments for your needy battered body.
Winner of the 2017 London SPA & Beauty Awards, you can choose between countless of exotic rituals and massages, like the Polynesian Body Scrub, the South Pacific Hand & Foot SPA, or the Hawaiian head massage among others. They also offer a wide range of facial massages, like the Heart of the Ocean facial, which uses natural Thalgo products personalised with your skin type. Manicure, Pedicure, Swedish or Oriental massages, laser removal, waxing and nail care are all available on site as well.
Elena Hachaturianc, Director of Beauty & Melody, said that their choice of Thalgo products for most of the treatments is because they are made with the purest natural ingredients rich in minerals, proteins, amino acids and vitamins. Skincare products, for example, contain the marine algae, known for its rebalancing, protecting, nourishing and anti-ageing properties.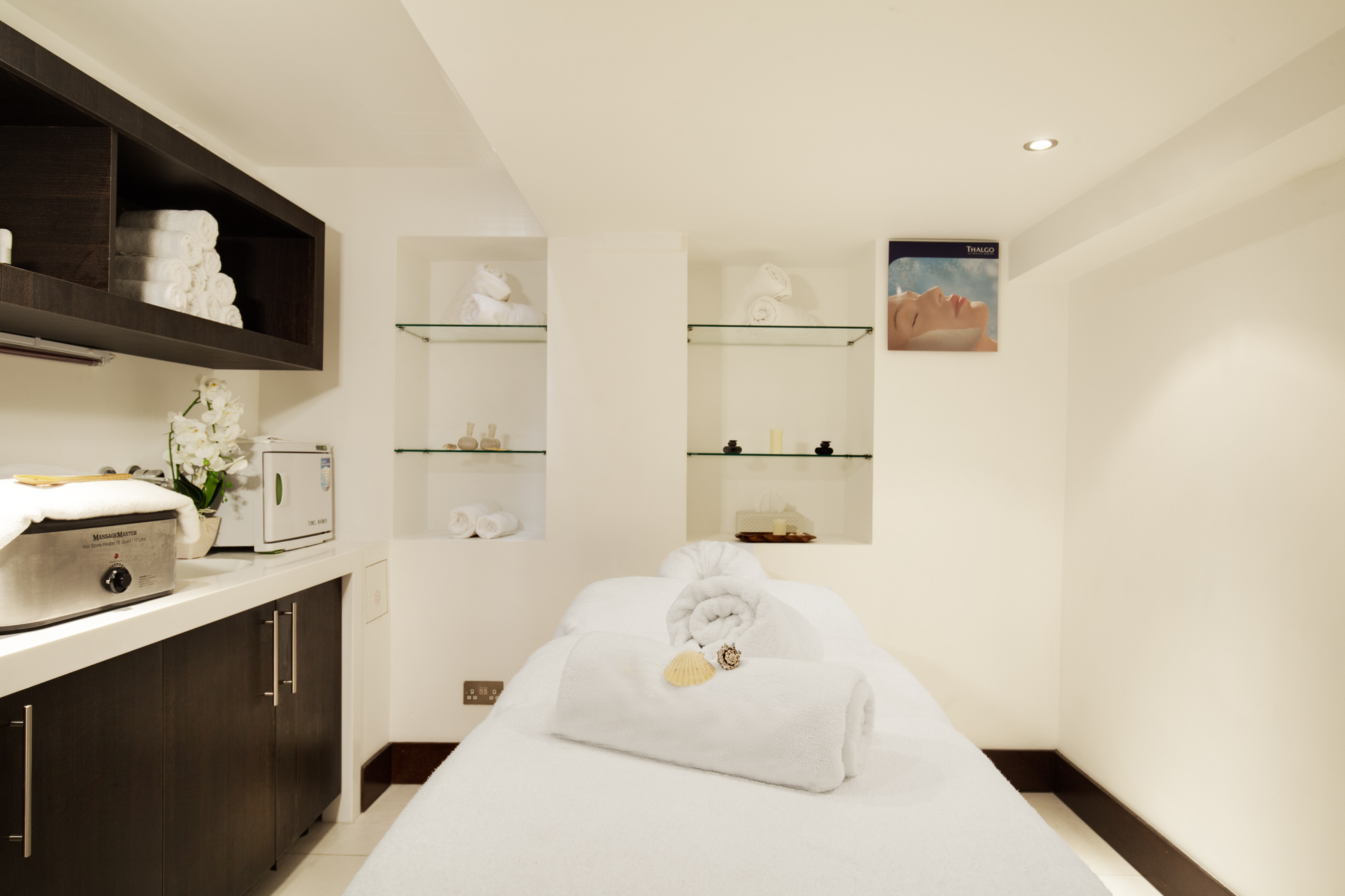 I decided I seriously needed to restore my entire body, so I opted for the Thalgo Polynesian SPA ritual: one hour and a half of pure pleasure and relaxation. The treatment began with a foot bath, which suddenly warmed me up from the toes to the head. A joyful sensation of heath well received by someone who's always cold, like me.
Afterwards, I lied on the massage table and the experienced masseuse rubbed me entirely with the Exotic Island Body Scrub, a gentle vanilla-scented body scrub blended with pure white sand from Bora Bora, sea salt, coconut shell and algo-monoi. My skin, usually very dry, remained smooth and soft for a week!
After the shower, it was the time of the Mahana Massage, that gently loosen those tight muscles that you don't even realise to have until someone touches them.
Finally, the masseuse swept the Polynesian Sacred Oil from Raïatea, the sacred island, all over, leaving my skin inebriated with a delicate scent of flowers.
When I left the session, I was in a catatonic almost zen status, a lingering smile on my face and an unusual flexibility on my shoulders. I felt I just woke up from a long restoring sleep, and the last thing I wanted was throwing myself in the London rush, carrying my heavy backpack: it was just not in line with the new me.
Luckily, they thought about that as well: customers, in fact, can have free access to the SPA when purchasing a minimum 1-hour face or body treatments.
That's talking.
You can find their treatments here.