Tell us about MAP Maison, what did inspire you to start it?
When MAP Maison started two years ago the founders wanted to bring something unique to an area that did not yet have an experimental cocktail bar. Both myself and the owners have extensive experience in hospitality and financial management and we aim to provide the highest level of hospitality, quality and service to our clients and the community. Adding warmth and personality to the mix, we have created something that is unique to the east London scene. We take inspiration from all over the world and this is also the inspiration of the brand that is MAP.
We sample the best Iberico ham from Mallorca, whisky from Japan, olives and sun-dried tomatoes from Sicily which comes together in an eclectic mix of cocktails and small plates.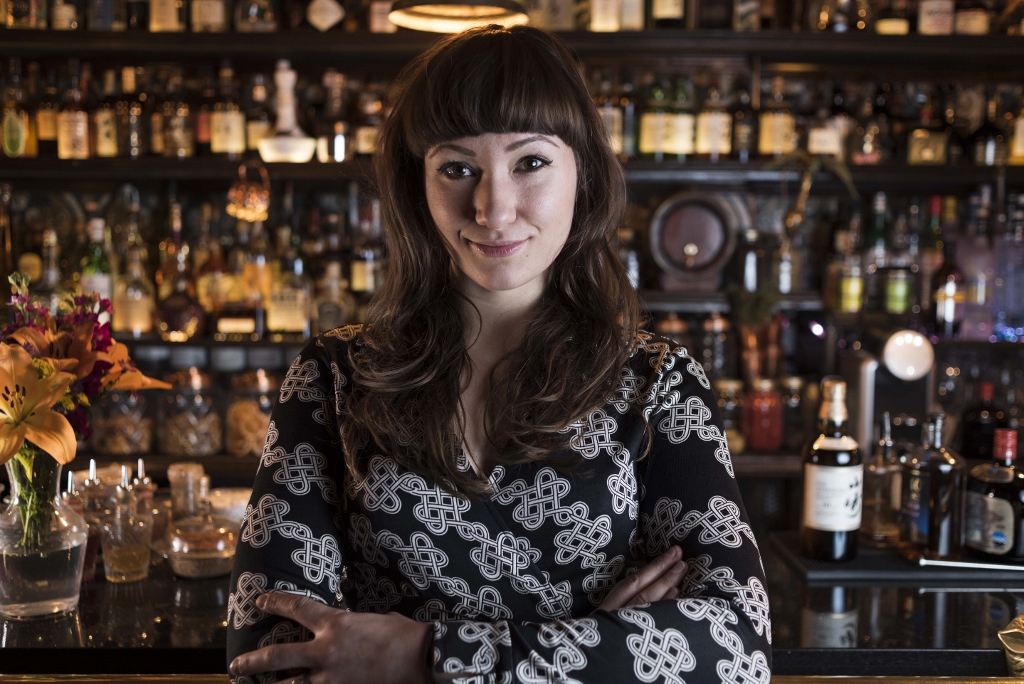 What is unique about your cocktail bar?
The meticulous care of blending art, music, design, food and drinks together and making it appear effortless. The love and devotion to the interior would be one of the first things that strikes you. Once you step through our door you will see beautiful wooden cabinets alongside the walls. These cabinets hold the bottles of our regular guests. Holding a private key, they can come in at their leisure with friends to enjoy their favourite spirit, either on its own or in cocktails made by the bar team, unique to every occasion.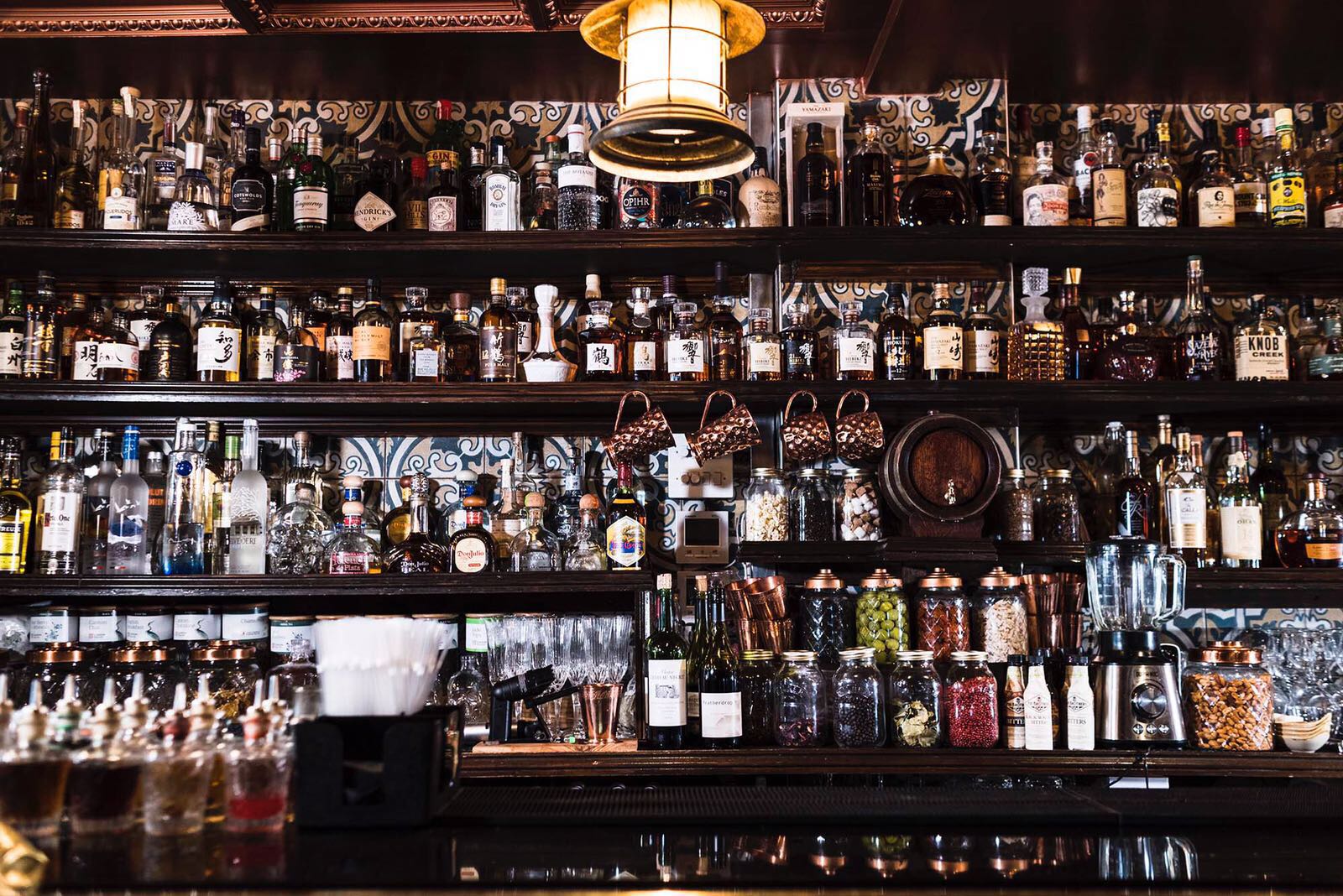 Furthermore, we have a considerable selection of spirits especially Japanese whisky, where we currently hold one of the largest collections in the UK. Cocktails are truly our pursuit; we love them and we want our guests to experience not only the taste but the skill, care and love that goes into making them. To embrace this, we hold masterclasses and tastings for both Japanese whisky, worldwide gin and Mezcal most days of the week. Here you get to learn all about the history as well as having a go at cocktail making yourself, which is always good fun.
What is your signature cocktail and dish that everyone has to try?
Kanji in the Evening has become our best-selling signature cocktail ever since the exciting release of our exclusive Japanese cocktail section. Here Suntory's Hakushu Distillers Reserve mixes beautifully with homemade pink peppercorn and pomegranate syrup, blood orange, yellow chartreuse and fresh lime juice. The presentation is stunning and definitely a must try at MAP Maison.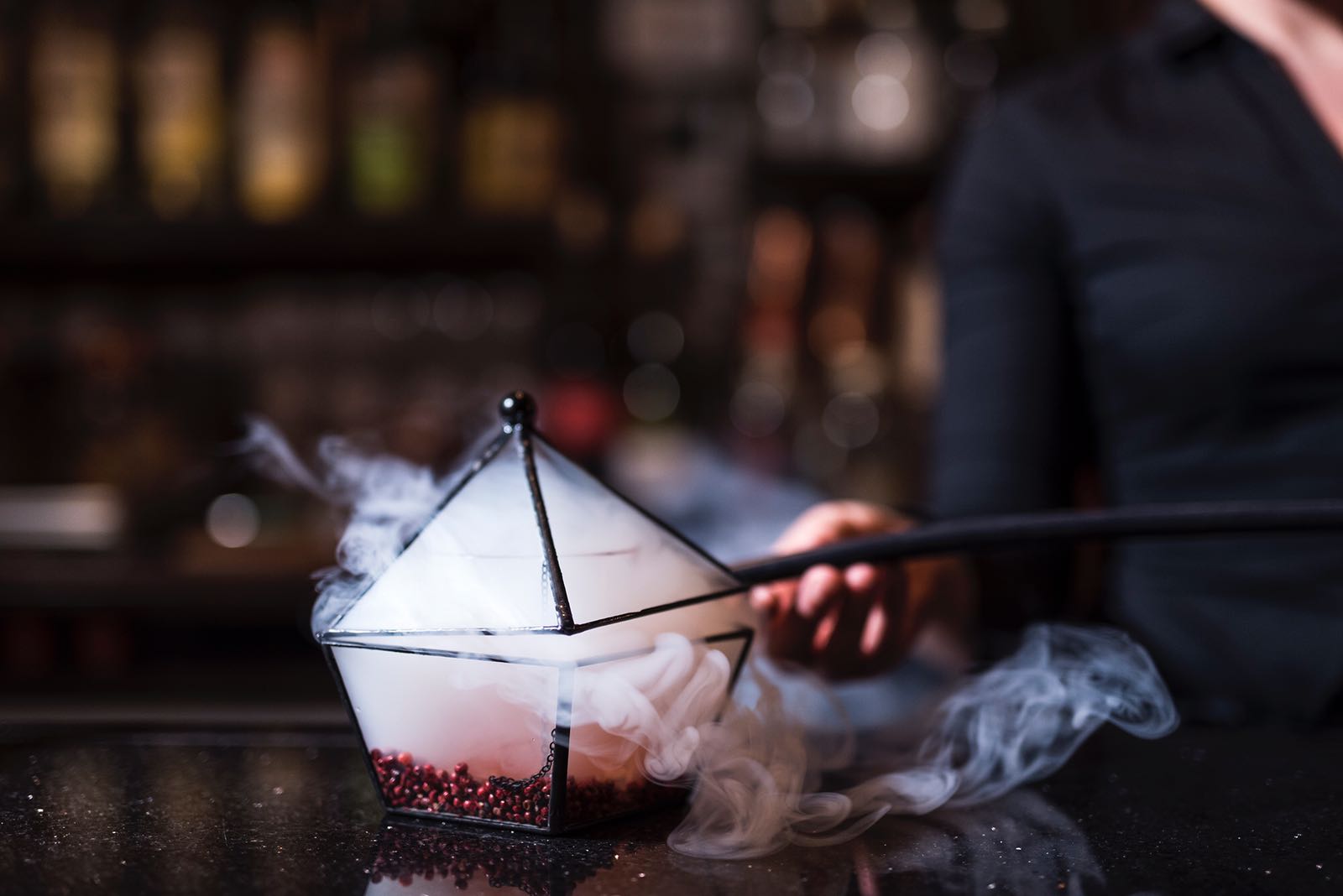 As for our small plates, our Iberico ham board is incredible in its simplicity and the perfect nibble to accompany cocktails or a bottle of wine alike. Although, it is not a dish per se, our afternoon tea is an experience that I can truly recommend. It has become increasingly popular and is the perfect start or end of the weekend.
Why did you choose East London for the bar?
The founders saw a gap in the market and the area was clearly missing a venue like MAP Maison. Additionally, East London is a gem for all things creative, whether it is about food, drinks, art or music. The perfect location for what we have created.
What are your future plans?     
Our goal is to develop MAP Maison and build on the strength of the brand within the hospitality scene, where creativity and genuine hospitality is at the core. There are ambitious plans to expand the brand globally.
Social links:
Website: www.mapmaison.com
Instagram: @mapmaison
Twitter: @mapmaison
Facebook: @mapmaisonlondon