Eddie Otchere

is best known for his photographs of the seminal rappers and DJs of the mid 1990s and early noughties. His celebrated works include portraits of Biggie Smalls, Blackstar (Mos Def & Thalib Kweli) So Solid Crew, Est'elle, Goldie, Omar and many others, as well as his official coverage of the Metalheadz: Blue Note sessions 1994 -1996. Since 1993 Otchere's photographs have been exhibited and published worldwide, including on the covers of major international magazines such as Urb, Lodown and Mixmag and on the covers of some of rap music's seminal albums.
G: Tell us how did the photography come into your life and how did you get into photographing hip-hop celebrities?
E: I first discovered the magic of photography at 14. My mate inherited his grand dad's soviet camera and in order to see what it could do we ran a few rolls of film through it. This was the summer of 88 and we where in the midst of the golden age of Hip Hop. Deeply enthused by the power to record and create imagery of my environment and my passions, those first images where of my trainers, my mates and myself in a b-boy stance. It was Hip Hop culture that made want to pursue a calling in photography. It was the entirety of the movement, the fashion, the style the energy, the lyricists, the djs, the club's, the life and with the icons that would command the mic with living poetry. In my dreams I saw myself building beats, I would buy records I knew I could sample and acquire the records of the illest to ever go hard on mic. My collection reflects my love for digging and Hip Hop related cuts and with those aquisitions you acquire the contact info and ultimately I'd pick the phone, call the offices of the labels in the states and offer my services.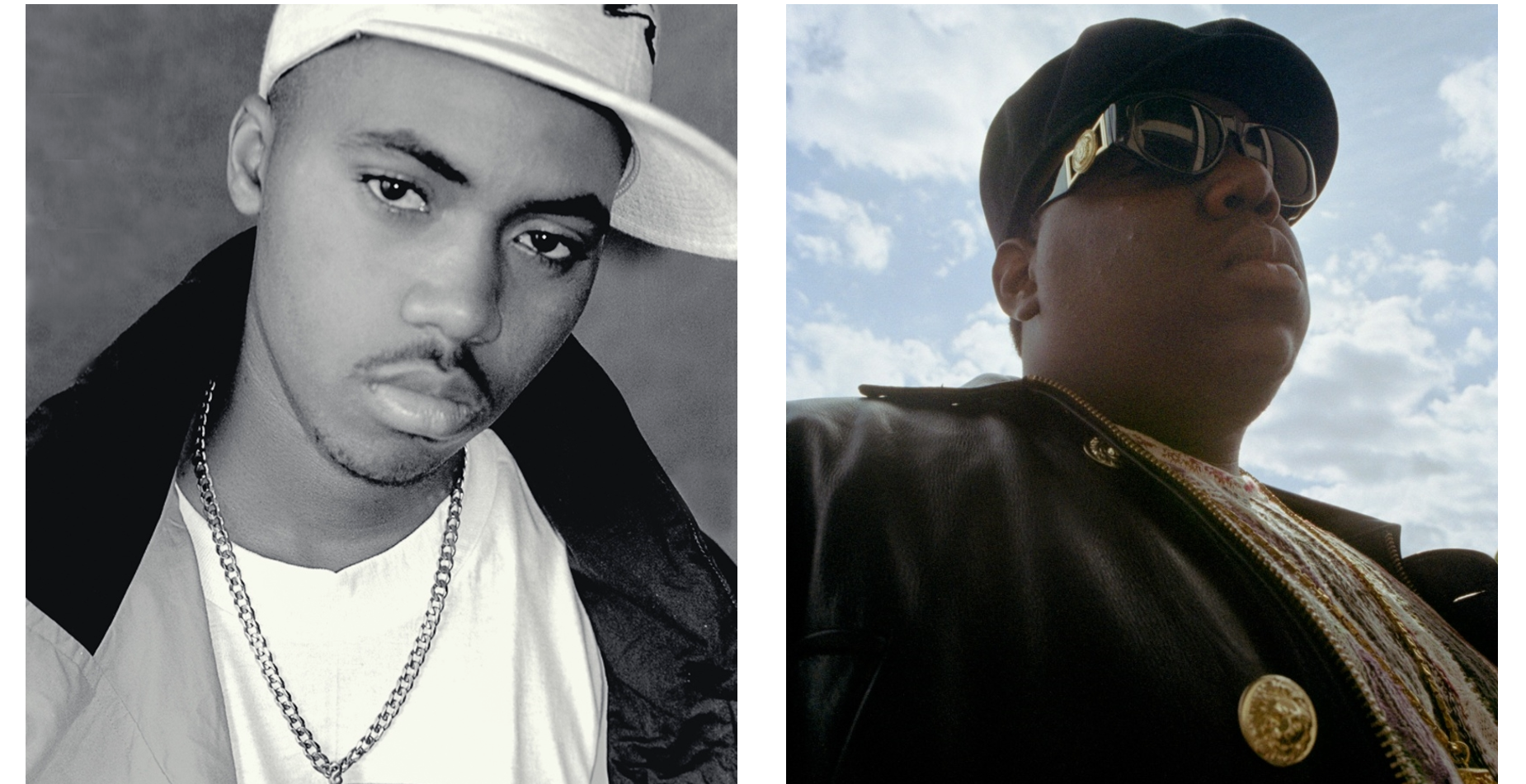 G: What was your project that you enjoyed the most so far?
E: I really enjoyed the 'Icons of Wu' project. It was a concept showing of my Wu-Tang collection. It dawned on me in 2012 that I had shot every member of the clan but had never shown them together. I wanted to add to the mythology of the Wu by presenting them as religious icons. I wanted to build a chapel in which all 9 members where hung together and the public could interact within the chapel as you would in a church with music and spiriual exhalation. With no funding and all prints made in Italy by Danny Pope I sought to create the best possible photographic showing in 4 hours. It was an innovation because I  created a photographic concert and Brixton was never the same again.
G: How did you get involved in City Life festival and what are you going to be doing there? 
E: I had had a series of conversations about a project I'm producing about dance and club culture in London. I was lamenting how all these spaces where Londoners would get down in the 90's had gone. I had always thought it was all crews raving under one roof that made London socially integrated and I wanted to share the visual evidence I had acrued over 20 years in London's club land. As with most things it so happened I wasn't alone in thinking this way and that London had been dancing with all crews under one sound system since the Windrush generation brought over sound system culture. Notting Hill Carnival being the living testament to that and so we agreed to share these tales. I would focus on the 90's and Jungle whilst other members of the City Life Weekender would cover other decades and sounds. I intend to project never before seen images captured at the Blue Note Club which was situated in Hoxton Square where the Goldie's label Metalheadz fostered a new genre of Jungle music which went on to become Drum and Bass. Alongside the images, I'll play a tune or two.
G: Tell us a bit more on what are you working on right now? 
E: Currently working on a new exhibit in Brixton in 2019. Developing some innovative learning programmes for young photographers and a care home for aged photographers. Although the care home idea has been put on hold because of Brexit. I had hoped to secure a space in Paris and exploit the French's generous social security support, their love of photography and amazing carers from the French West Indies but regardless, aged photographers need love, support and high end scanners.
G: Who are your favorite artists?
E: The moment you ask that question then my mind goes blank… But Daniel Caesar in America. Jimmy Lacoste in the UK.