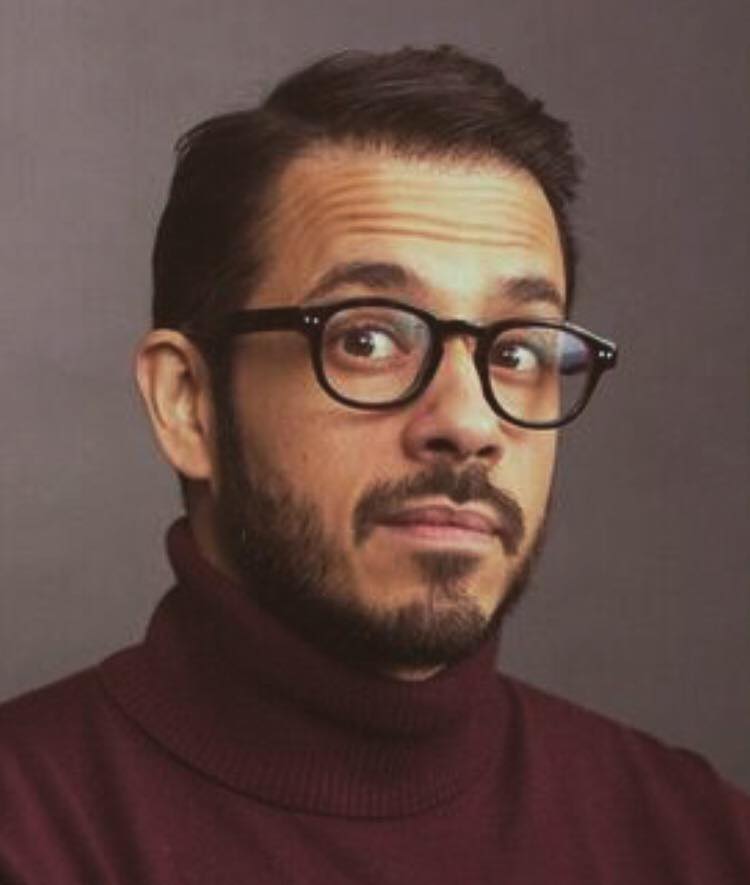 Sebastian Lyall is the Founder and Creative Director at Lollipop, the company that is known for creating some of the best immersive experiences in London, like The Bunyadi – the naked restaurant, ABQ – the Breaking Bad themed bar and The Bletchley – Immersive WW2 cocktail bar. With the community of over 150,000 Seb is changing the perception of what to expect from a night in or out. Here is his favorite coffee shops in East London.
The Hoxton Hotel – 81 Great Eastern Street, EC2A 3HU
Why: You can always work there and internet is great. Good vibe. It can busy though.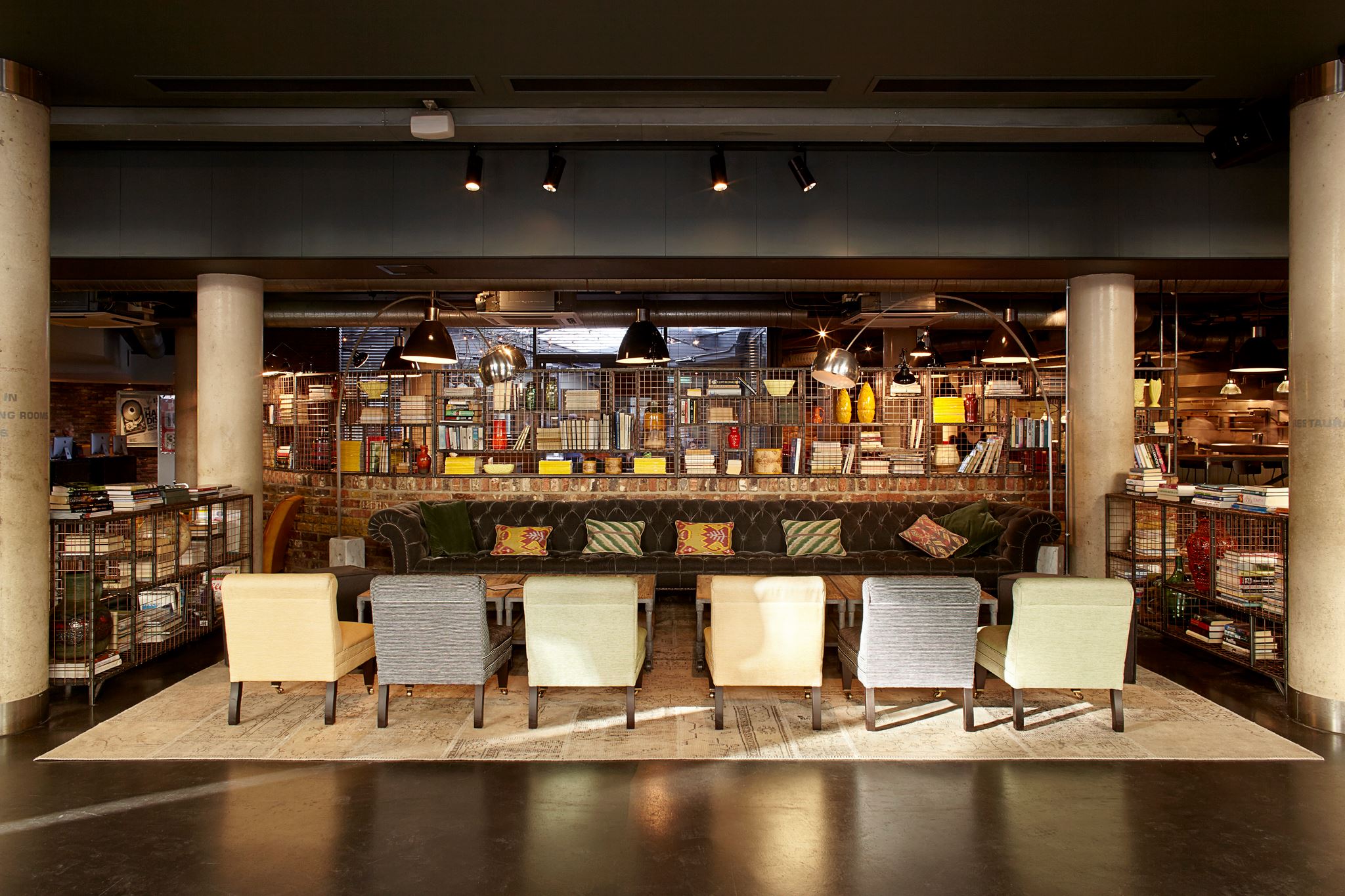 Why: Good coffee and great loyalty scheme. Every 5th coffee free! Its only for takeaway though as they don't have any seating.
Wave – 11 Dispensary Lane, E8 1FT
Why: Great new place, all vegan. Great vibes. From the people who had cupcake and shhht pop-ups. Possibly my fav.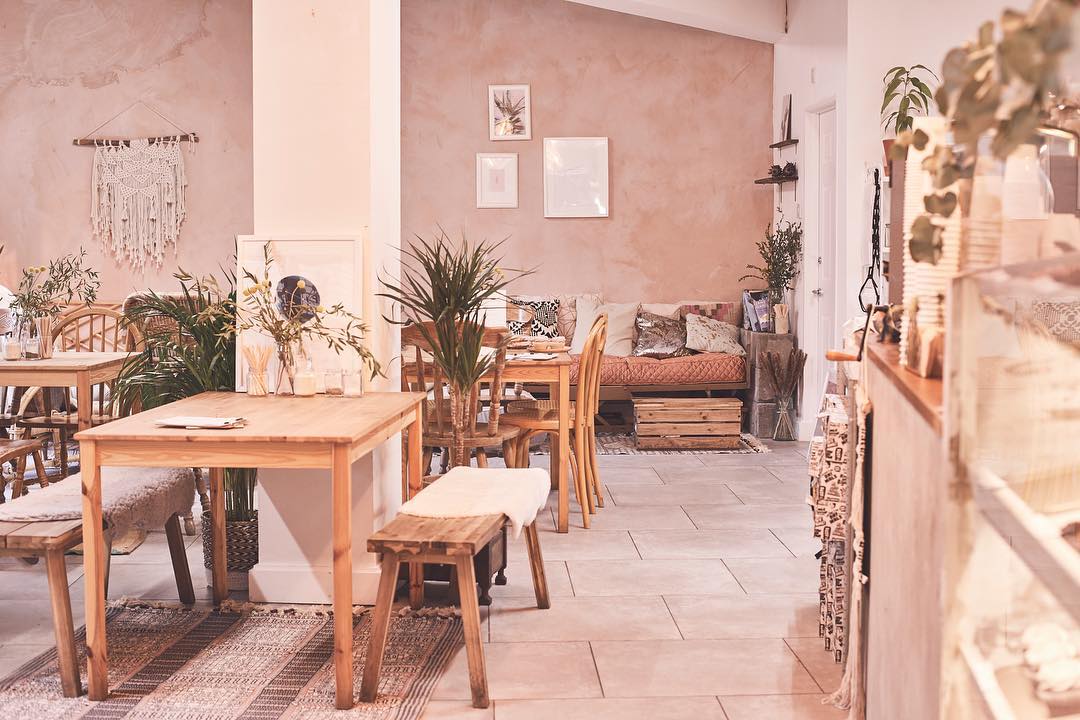 Why: Just the perfect cafe. Great coffee and good food and good places to chill and work if needed.
Why: It may not be accessible to everyone but one of the best place to hang out and have a coffee.