Dating events have come a long way since that one couple that are friends with your parents met at speed dating. They say all things get better with time, and this year is the official start of the singles event renaissance.
This is why The Inner Circle's singles parties are having such an impact, both on peoples social lives and the dating industry as a whole. The most recent success was a Tokyo inspired evening at Century Club, a night of cocktails, arcade games, pint pulling and lots of delicious bites. The app booked out  two whole floors including a terrace with unbelievable city views, making it the ideal night of flirting as the sun set behind the city skyline.
"It feels safe" said one attendee. "It's like any other night out, except you can flirt with anyone because you know everyone there is single. Plus, because of the whole screening thing, everyone there is actually nice! I came with my friend who's not on the app and by the end of the night she was downloading it to try and find some guy she met!".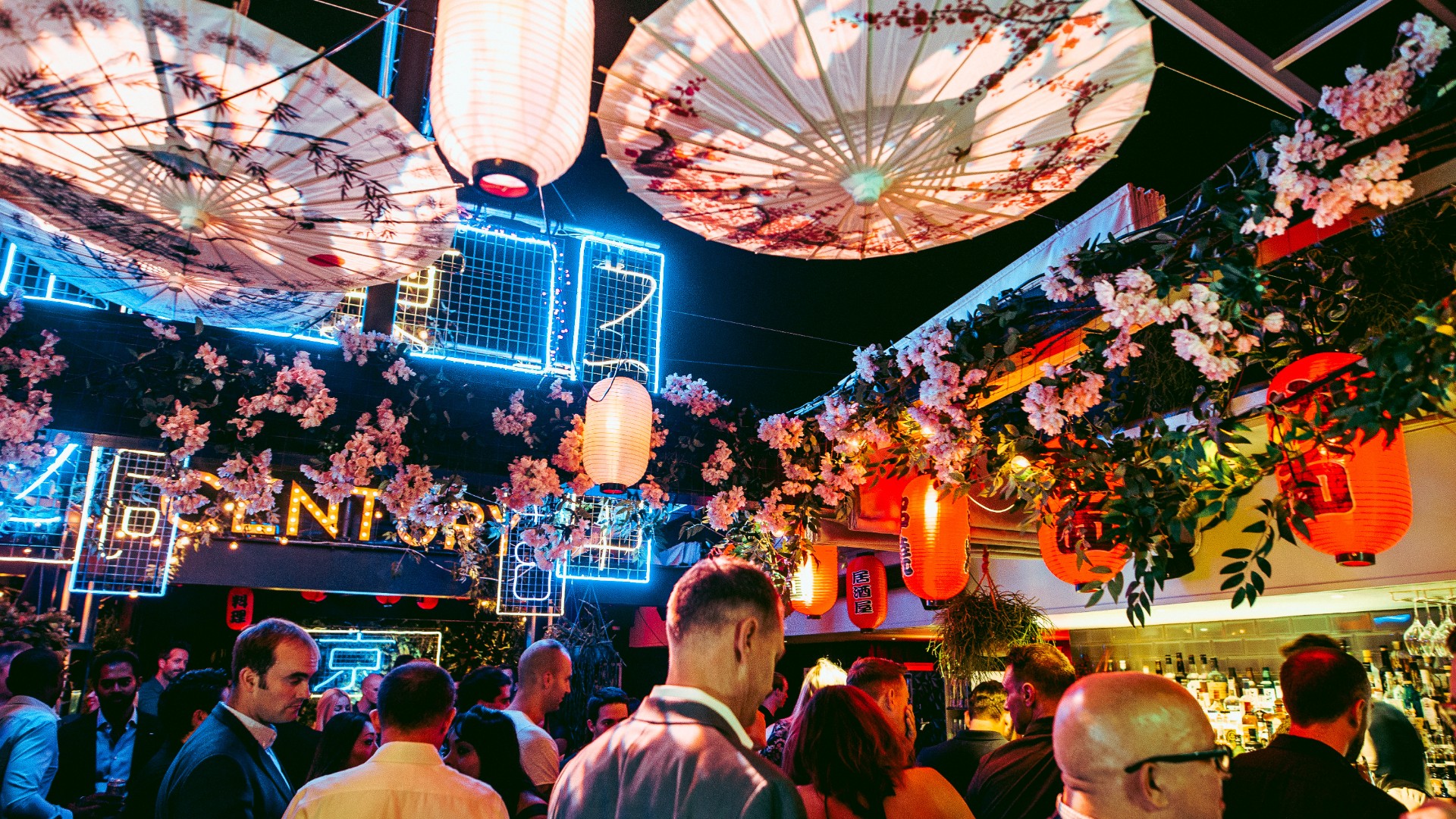 This is why The Inner Circle is charging through 2019 with a renewed focus on these events, something they've been doing since launching back in 2012, and has long been a favourite feature of the app's user base. The result? Dating events at cool bars, with non-gimmicky ice-breaking entertainment, and singles that actually talk to you.
The app built a name for itself by its online-to-offline focus, where each feature has been specifically built to get you off your phone and meeting in real life as soon as possible. First, the screening process, where a team of people check each profile to make sure they're a real person and genuinely looking to date. This is then mixed with features like "Spots" (which shows the best places to go for a date in your city) and "Who's Up For" (which lets you post status style updates to catch other singles attention), and most importantly with industry leading events.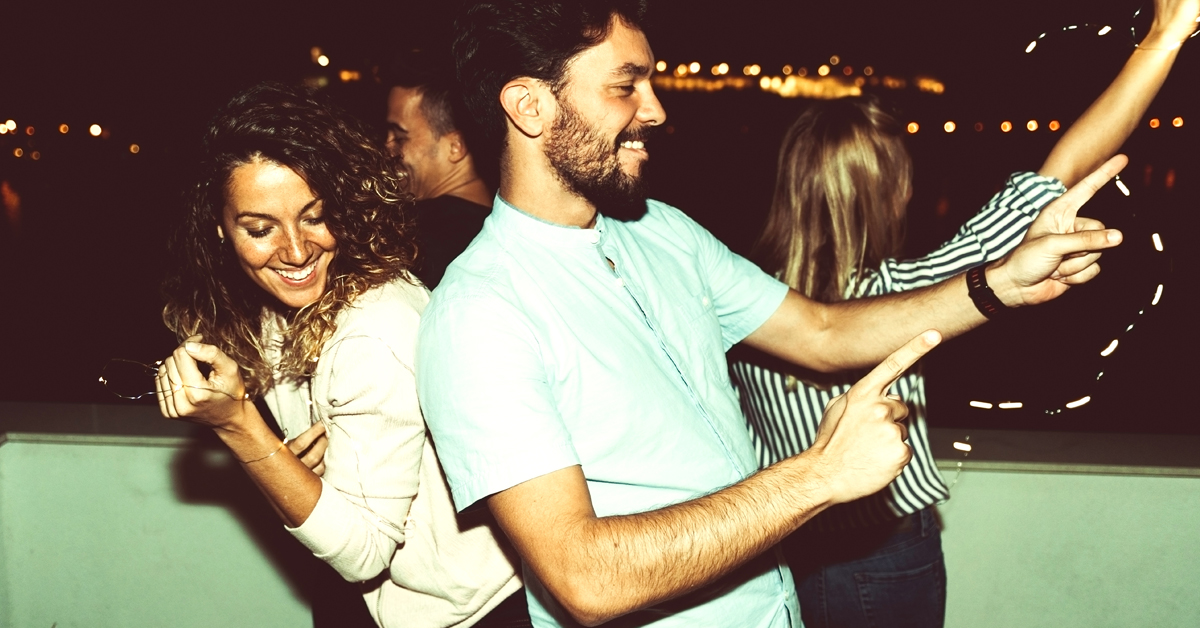 The Inner Circle run these events every month in cities globally, from rooftops to the kind of bars you've always wanted to go but never knew how to find. You can score yourself tickets (and take one step closer to actually meeting someone IRL) by doing the following:
    1) Register for The Inner Circle here
    2) See when the next event is and grab a ticket while you can
    3) Show up, and prepare to be swept off your feet