"Our company is essentially a food and beverage concept think-tank exploring new, underrepresented, or unrealised cuisines in London. Starting from the seed of an idea, all the way through to operating and managing a project once opened." – Alex Peffly and Z He
G: What inspired you to open up a bar?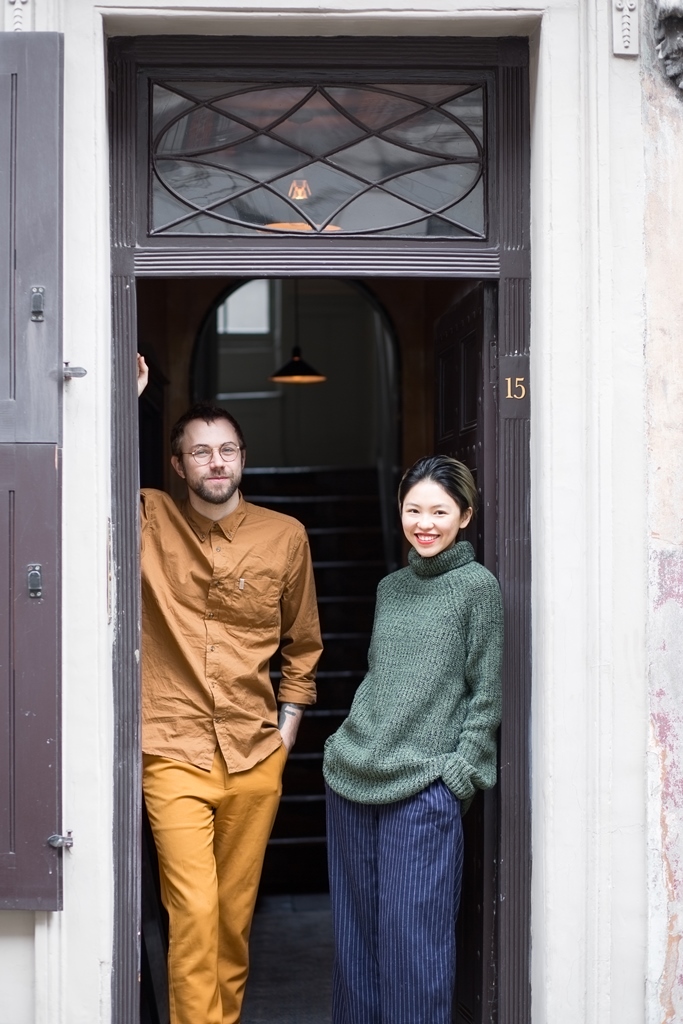 Z & A: Our other bar, Wun's, is all about experimentation with high end spirits and house made speciality ingredients. We wanted an outlet to work with something both more accessible, and more available to everyone.
G: There are so many bars in Shoreditch, how did you find your niche? 
Z & A: We've tried to create our menus using high quality local products (all of our beverages are brewed and distilled in London!) at an affordable price point.  Accessibility and community is the driving ethos behind Glass House Brick Lane.
G: What were the biggest obstacles launching Glass House and how did you overcome them?
Z & A: In a very profit-motive Shoreditch bar scene, simply convincing people that you could have an affordable community bar in the heart of it all was a tall order.
G: How is your company winning over the hearts and minds of the local community? 
Z & A: We start by not serving cans of Pabst Blue Ribbon for £6.  But most importantly we've created a safe place for all to enjoy a night out, away from the super-drunk culture that might pervade other Shoreditch bars.  We design every element of our concepts to work congruently with every other aspect to deliver a full realised experience.
G: How do you select the menu for the Glass House? What is your signature drink that everyone has to try?
Z & A: Our menu is based around local, London based breweries and distilleries, and we take classic cocktails that everyone is familiar with and give them a non-fussy twist to make them our own. We aren't doing wacky and wild. We're doing comfortable and classic.  Our GM (and head bartender), Oliver, is most proud of our Pear Daiquiri, but we also specialise in very considered virgin cocktails that are NOT just lime juice, mint, and tonic.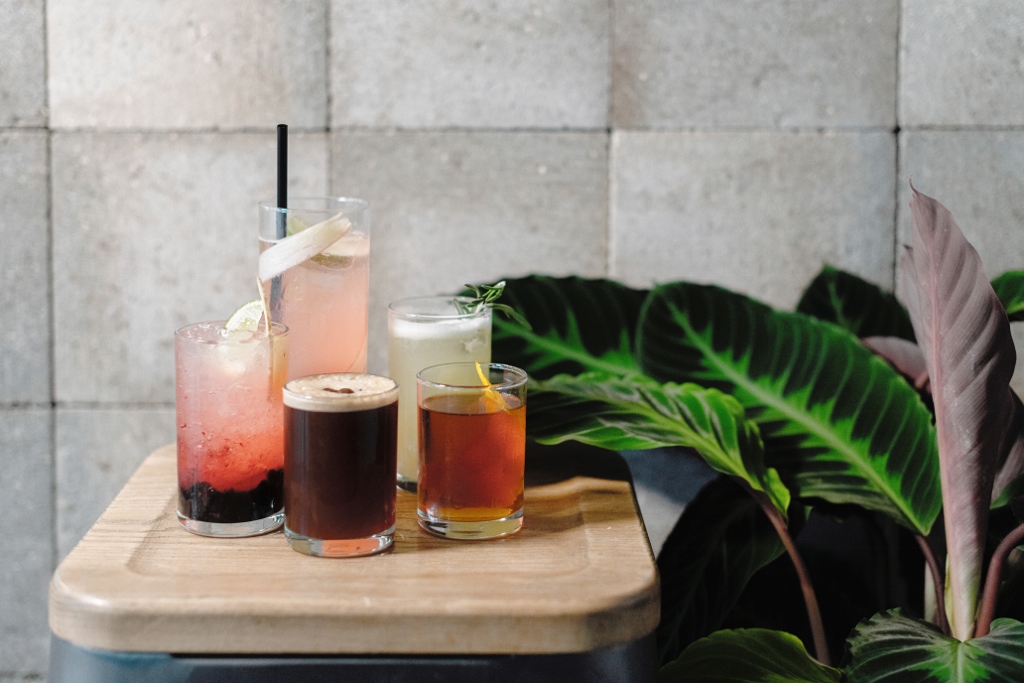 G: Why did you choose Shoreditch for the new bar?
Z & A: There's been a fair amount of local business turmoil in Shoreditch, especially around Brick Lane. And as we live not too far from it all, we wanted to do something that was a bit more focused and accessible for the community.
G: What would you say has been the most memorable experience while developing this business?
Z & A: Going back to the earlier question about the biggest obstacle, really it was probably the look on people's faces when telling them we wanted to open a community-focused, affordable, and safe bar in the heart of Shoreditch. The scepticism was comical, and then just actually doing it was very satisfying.
G: What are your future plans?
Z & A: We are planning a series of community centred workshops and events. Stay tuned to our instagram @glasshousebricklane for details to come.
Social links: 
Website: https://glasshouse.london/
Instagram: @glasshousebricklane