With technological development virtual reality is becoming more and more accessible. What used to only exist in science fiction movies like Tron now can exist in your own home. 
One new way that people are experiencing virtual reality is through virtual reality arcades. There are now over 50 virtual reality arcades in the UK alone, and that number is only climbing.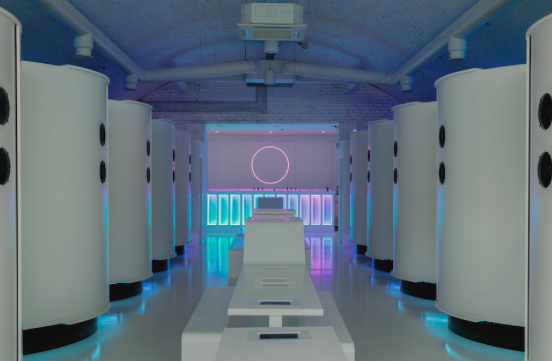 If you're looking for a virtual reality arcade to get in on the trend with, check out Otherworld VR Bar. That's right, I said bar. What's unique about Otherworld is that guests can enter their virtual reality destination and earn "Dreamcoin," which they can then use to pay for drinks at the Otherworld bar after their VR experience is over. 
Otherworld, located in Haggerston, East London, has a series of private immersion rooms that "combine a leading VR headset with dynamic heat, wind and rumble effects for maximum immersion," according to their website.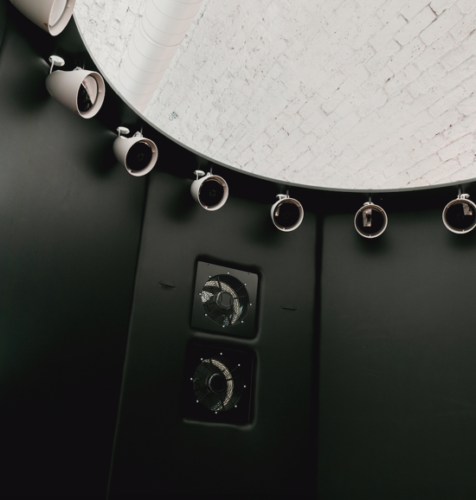 Although the immersion rooms are private, you can still enter the virtual experience with your friends. In the dreamscape, you'll be able to see and hear them as if they were right next to you.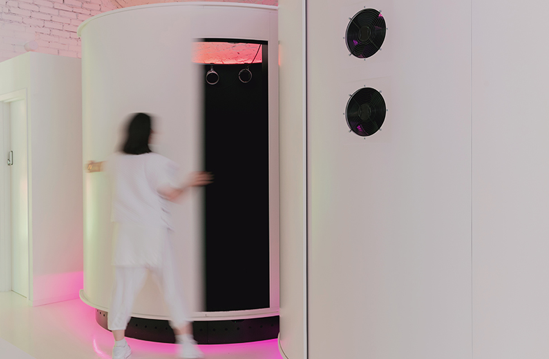 There are a number of different "islands" you and your friends can choose to escape to. They're broken up into categories: Spring, Summer, Fall, and Winter – Spring being the easiest level and Winter being the hardest. Stick to the warmer seasons if you're a beginner, or venture into the cold harsh winter if you're a seasoned veteran. 
You and your friends can fight through a zombie apocalypse while earning money to pay for some drinks later to help you wind down. 
Otherworld was designed by the Red Deer Architects Group, and is tucked away under a railway arch. The unique combination of natural and neon lighting immediately begins to distort reality as you walk into the arcade. The space is reminiscent of 80's arcade games with a very contemporary twist – making it an enjoyable experience for young and old alike.